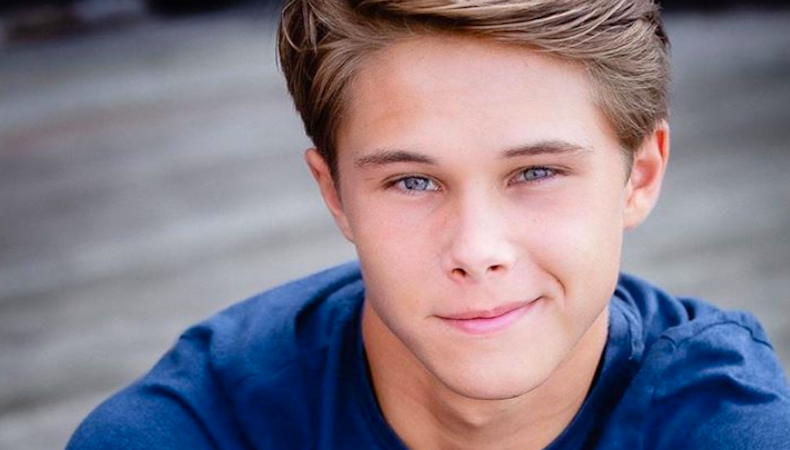 The following Career Dispatches essay was written by Jamie Mann, who stars on the new Netflix sitcom "Country Comfort."
So I realize you are looking at my photo and wondering what I'm doing writing this column. I mean, how could a senior in high school possibly have any useful advice to share? Though my perspective may be of a wide-eyed teen, nine years in the biz has taught me a lot of entertainment industry survival skills.
I signed with my manager when I was 8 years old. At that point I thought "Tomorrow" from "Annie" was an appropriate audition song and practiced it on the way to my interview after my mom had realized, "Oh geez, he might ask you to sing. Can you sing?" It somehow worked so maybe I should add it back into my repertoire. What I didn't realize is that the sun wouldn't "come out" for another half a decade.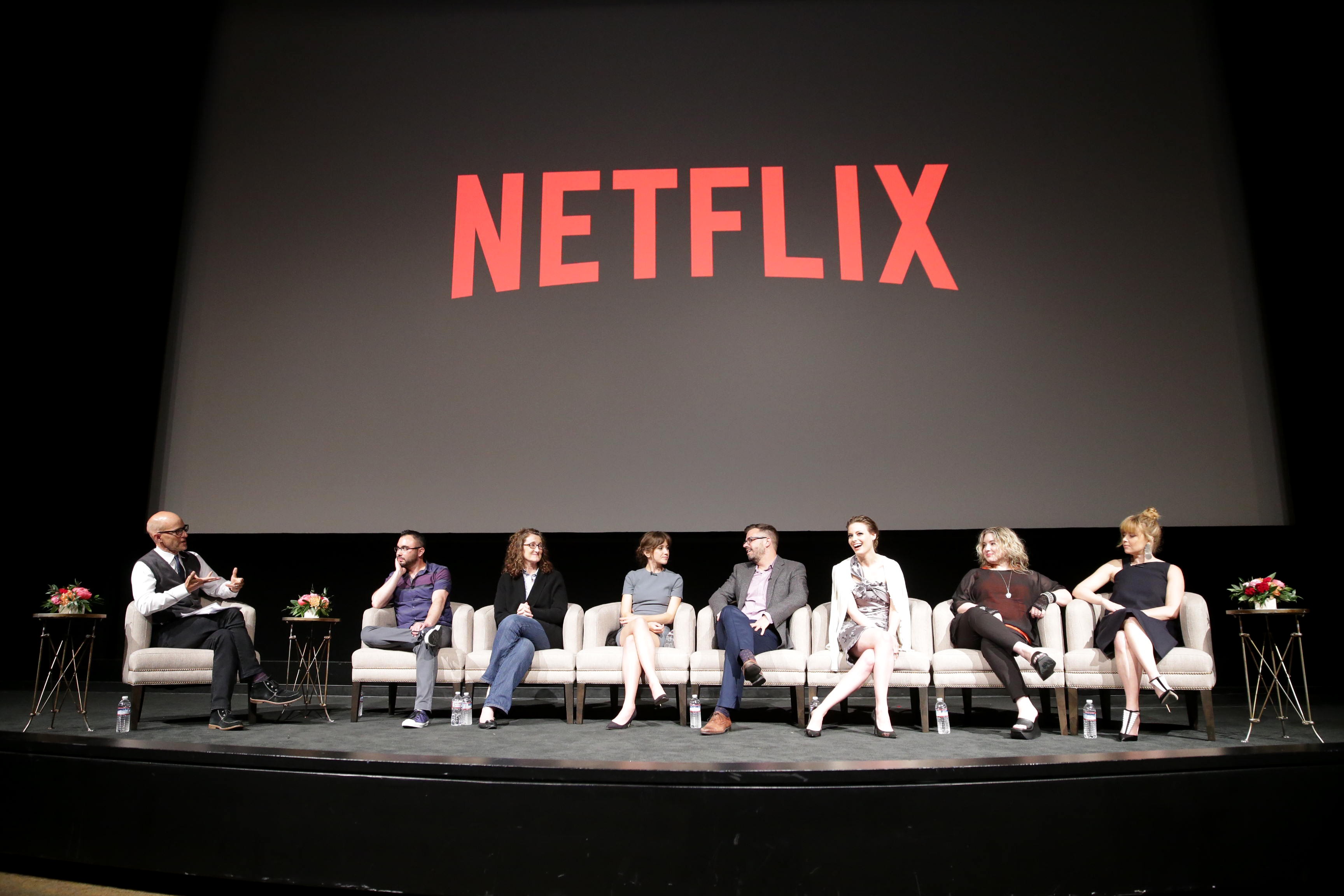 How to Audition for Netflix
During my first four years of auditioning, I may as well have had "rejected" stamped across my forehead. I took the hour train ride to New York from Connecticut a couple times a week for auditions; I missed playdates to study lines; I missed sleepovers for callbacks; I took dance, voice, and acting classes; I didn't book anything but short films.
I also quickly realized that my passions weren't similar to any of my peers, at least not the band of boys I hung out with in my neighborhood. They wanted to be on a football field. I wanted to be on a stage. While they bought cleats, I shopped for ballet shoes to wear in classes where I was the only boy. I don't remember the teasing in elementary school, but my mom does. She found the Athletic Boys Dance Program at Alvin Ailey in New York City and I auditioned. Soon, for Saturday afternoons anyway, I danced in a studio full of boys. Just looking at the grand Alvin Ailey building, I felt inspired, and the people there made me look beyond my suburban world.
In middle school, I commuted daily to the School of American Ballet. Performing at the Apollo Theater with Alvin Ailey and Lincoln Center with New York City Ballet helped me keep my eye on the prize at times when I was being pummeled by "NO." I bonded with other kids who were auditioning and found mentors who boosted my spirits as much as my skills: Cynthia Gibb, Trapper Felides, Thommie Retter, Badiene Magaziner, Kurt Froman, Jill Jaysen, Stevi Van Meter.
At 12, I landed my dream role, Billy Elliot—despite leaving the audition in tears, thinking I'd bombed. (Note to self: Don't be too self-critical!) Suddenly all the hours of training and sacrifices seemed totally worth it. While flying—literally—as Billy, my perspective became clear: Optimism is an actor's greatest asset.
By 14, I hit the "dead zone," when child actors get too tall, slap on the braces, and wait. This was an opportunity to immerse myself in my high school and its phenomenal theater program and be a normal kid. There, I found my true friends—people who will always know me as Jamie, not "Jamie Martin Mann."
There were glimmers of hope that I'd wake from the teen dead years: I landed Dunlap in "Because of Winn Dixie" at Goodspeed and did a reading of Joe Iconis' "Unauthorized Hunter S. Thompson Musical," currently in development with La Jolla Playhouse (it's insanely great). Then, after a callback for a new Netflix sitcom called "Country Comfort," I got the call that I had a chemistry read in Hollywood! The show, created by Caryn Lucas, depicted a musical family and playing an instrument was "a plus," so I learned guitar in the three days before I jetted out to Cali.
The rest, as they say, is history (with a pandemic hiatus mixed in). In this crazy artistic world, it's all about being in the right place at the right time, with the right look and the right skills. Find the joy in the endeavor and don't miss an opportunity to make a connection with someone. My advice for young actors: train, train, train; surround yourself with good people; keep one foot in a normal world; and don't give up!
Looking for remote work? Backstage has got you covered! Click here for auditions you can do from home!