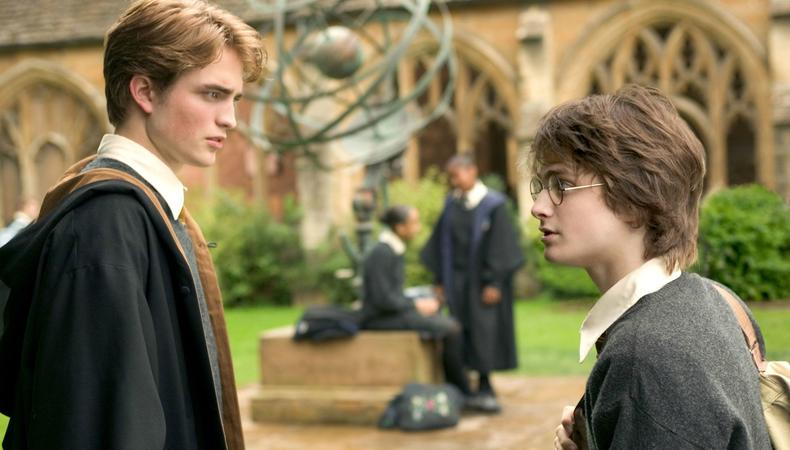 It's about that time of year when leaving your house and braving the heat is only bearable if you're rushing from one air-conditioned space to another. Although it's hard to think about any sort of activity, these four events are designed to keep you cool (in more ways than one) and completely inspired this week.
Uncover the queer side of L.A.'s past, present, and future art scene.
Billed as a "month-long arts festival celebrating L.A. queer history in the streets that wrote it," Dirty Looks: On Location (now through July 31) is celebrating LGBTQ culture alongside films inspired by it and in places where it actually happened. By resurrecting old haunts and venerated landmarks to showcase everything from drop-in art installations to musical performances and more, it's a chance to experience an integral part of what's made the Los Angeles art scene unlike any other. (Ticket prices vary by event)
See how controversial political period becomes a major movie plot.
Merging ripped-from-the-headlines politics with a power-heavy quartet of leading men, "Shock and Awe" takes on the scandal that enveloped the Bush White House leading up to conflict with Iraq in 2003. Catch the film along with a Q&A with Rob Reiner, who directed and acted in the film, at SAG on July 11 to find out how the tumultuous time was brought to life on the big screen. (Free)
Join the L.A. Philharmonic and Harry Potter for a night at the Bowl.
For one night, travel to Hogwarts as Harry Potter comes to the Hollywood Bowl once again. Watch "Harry Potter and the Goblet of Fire" on July 5; all showings are accompanied by the Los Angeles Philharmonic performing John Williams' iconic scores live-to-screen. The chance to witness these elaborately produced films along with a world-renowned symphony definitely comes close to a once-in-a-lifetime experience. ($14-167)
Dig into L.A.'s glamorous past.
Take advantage of the (kinda? sorta?) holiday weekend and finally explore D.T.L.A.'s entertainment history. Back in the day, its variety of theaters were where the action was. Today, a lot of those art-deco facades still remain (see: the grand, illustrious Theatre at the Ace Hotel). Join the L.A. Conservancy on July 7 for a walking tour of the historic Broadway and commercial district and revel in the city's glory days. Can't make it? The group leads tours every single Saturday! ($10-15)
Check out Backstage's Los Angeles audition listings!