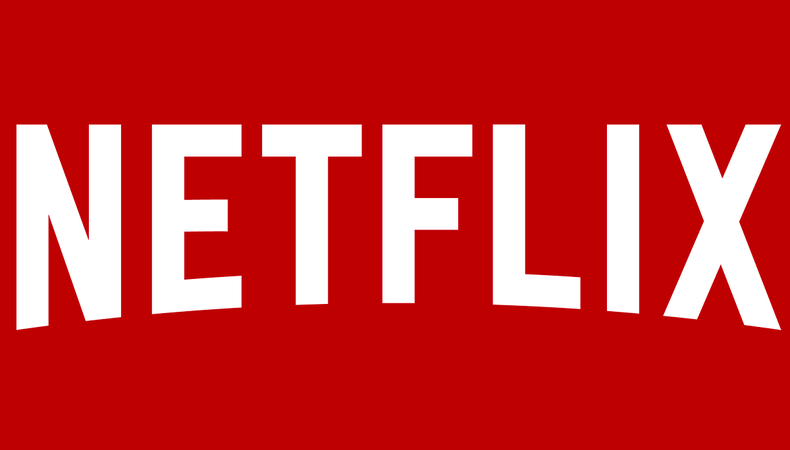 Stay in the loop on industry and casting news with our write-up on who's been slated for recent film and television roles!
"Like Father"
Kristen Bell is about to get the honeymoon of her nightmares when she hits the high seas next to her newly appointed onscreen father, Kelsey Grammer. The film, directed by Lauren Miller for Netflix, will find a work-obsessed woman left abandoned at the altar. Not willing to waste the honeymoon cruise, the woman takes her estranged workaholic father with her on the journey. When she finds that her dear old dad's hectic work schedule has destroyed a number of his relationships, the woman begins to re-evaluate her devotion to her career. Betty Mae Inc. is assembling the remaining cast, which aims to start shooting in mid-August in New York.
Untitled Dick Cheney Project
Politics are all the rage in Hollywood this season, but for famous financier Annapurna Pictures, it's all about the White House of yesteryear. Dick Cheney, who served the White House under presidents Richard Nixon and Gerald Ford before heading up oil conglomerate Halliburton, will be the focus of the film. While his storied career is ripe for the picking, the 2001–2009 George W. Bush era, during which Cheney served as vice president, is sure to dominate the narrative. The currently untitled project will showcase the political CEO's rise to power within various administrations. The cast, assembled by Francine Maisler, already looks promising with Christian Bale taking on the lead role, followed by Amy Adams as Lynne Cheney and Steve Carell adding to his dramatic credits to play former Secretary of Defense Donald Rumsfeld. The project is also hosting a ton of behind-the-scenes talent, including Brad Pitt and Will Ferrell, who will serve as producers. Filming is expected to start around September in Los Angeles.
"Operation Finale"
Ben Kingsley is about to step back in time to Nazi-occupied Germany for his next film. The actor will take on the role of the highly sought-after war criminal and Hitler henchman Adolf Eichmann. Eichmann, who went on the lam after the war, was a major player in the atrocities against Jewish people during the Holocaust, and helped implement Hitler's so-called "Final Solution." The criminal, who was eventually put on trial and hanged for his crimes, fled to Argentina before being captured by Israeli forces. "Operation Finale" will focus on Israel's intelligence agency as it sets out to find Eichmann. Joining Kingsley for the MGM project is Oscar Isaac, who will play Israeli secret agent Peter Malkin. Avy Kaufman is on board to cast the remaining slots, and filming is anticipated to start in early October in Argentina.
For the latest news, check out backstage.com/resources to find thousands of production listings, casting directors, acting classes, agents, and more!