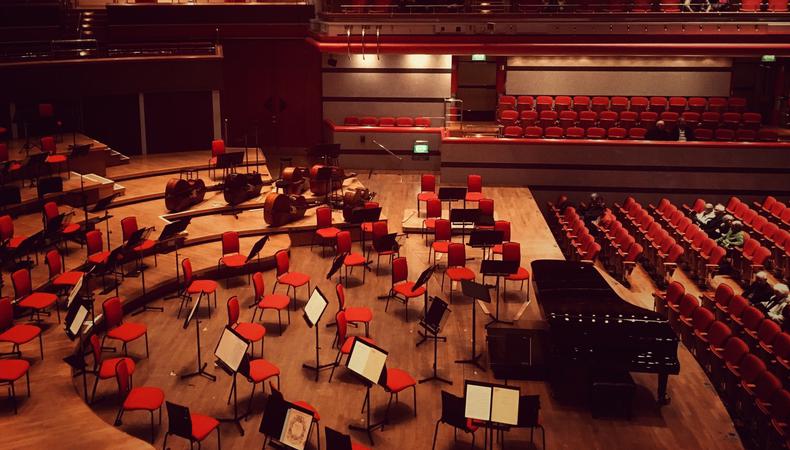 Part three in my series exploring the different modalities of some of the most popular college musical theater programs brings us to the University of Cincinnati College—Conservatory of Music. I spoke with Aubrey Berg, chairman of the department of musical theater, to get his take on student training.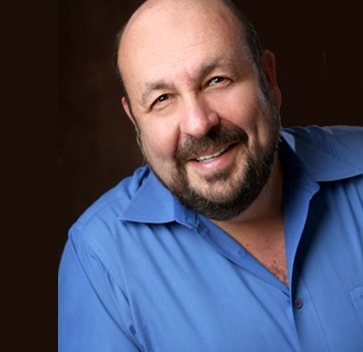 When and why did there become a demand for a musical theater degree?
The musical theater program at CCM is the oldest in the country and was the first of its kind. It was the brainchild of a professor of voice, Helen Laird, who saw that simple voice-based training was not sufficiently preparing her graduates for the new kind of musical prevalent on Broadway in the mid-sixties. Professor Laird began to work on a curriculum that would combine vocal, dance, and actor training in equal measure. The CCM program was used by the National Association of Schools of Theatre in formulating its guidelines for the accreditation of musical theater programs nationwide. In a way, then, it is the granddaddy of all other Musical Theatre programs.
What is the CCM Philosophy about how to best educate young MT artists?
At CCM, we practice a "triple threat" approach to training with classes divided evenly among voice, dance, and acting. In addition, we require academic classes to feed the brain and we invite an array of master teachers to address the current needs of the profession. We provide a set of skills to aid our alumni in making the transition from the conservatory to the professional world.
How do you stay current in your training?
Our faculty and staff work professionally throughout the United States and abroad. We keep an eye on upcoming Broadway repertoire and the needs of a contemporary musical theater artist. We develop new works and preserve the legacy of forgotten Broadway shows. We address changing trends in our classrooms, rehearsal rooms and studios through a curriculum that is often revised to reflect the demands of training professionals-who-work.
What sets CCM apart from other MT training programs?
Our aim is to create working actors and theater professionals. We encourage our students to think outside the box and explore employment opportunities in all aspects of the entertainment industry. Our graduates represent us as performers, directors, choreographers, musical directors, writers, casting directors, teachers, and agents. They can be found on Broadway, off-Broadway, in national tours, on television, in classrooms and in every facet of the business. CCM is a select program with a great deal of emphasis on individual training and small class sizes. The program has a limited enrollment so that it can provide the individualized attention that musical theater demands.
What are the key components that your graduates value most?
CCM is an excellent place to hone one's craft as a performer. However, our graduates also talk about the growth they achieve on a personal level. We strive to create accomplished performers who are true to their unique personalities, who are imaginative and creative, and capable of bringing their intellectual and artistic gifts to bear on the problems of their art. Our graduates can think and do, can explore musical theater in depth, and communicate their intentions in fluid and expressive ways.
What do industry professionals expect when they meet a CCM graduate?
Today, a performer wishing to pursue a career in musical theater should be able to sing and dance and act with technical mastery and craft—and that is the minimum requirement. Musical theater demands a high level of commitment from our students. Hours spent in the classroom, the studio, and the rehearsal room can be long and grueling, but the rewards are great. Discipline and professionalism are the essential components of our program.
At CCM, training in musical theater is not about being famous or becoming a star. It is about learning to work in ways that contribute positively to the art of the musical theater. It is about freeing our own creativity, establishing a love of "the art in ourselves" and building a lasting appreciation for the performing arts.
The views expressed in this article are solely that of the individual(s) providing them,
and do not necessarily reflect the opinions of Backstage or its staff.