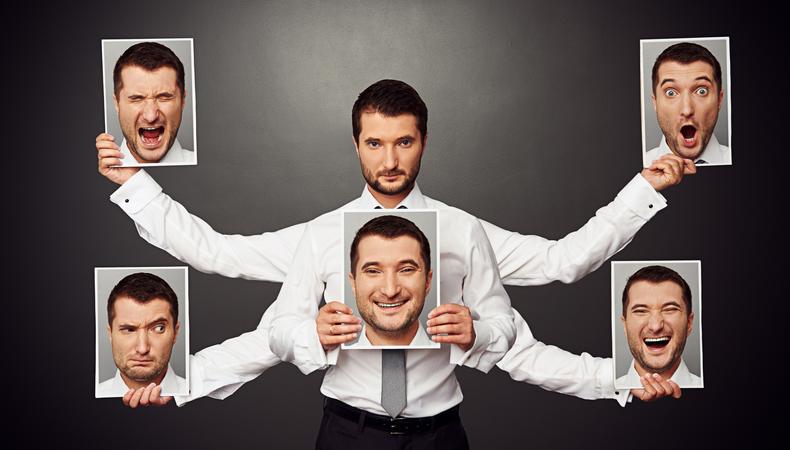 Your headshot is your calling card, so making sure it's right is a crucial step in taking the next step forward in your acting career. Below are seven tips to help get you started on your journey to finding the perfect Backstage profile headshot!
1. Determine your type.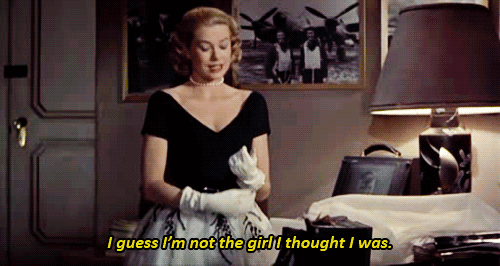 Are you a comedic actor? Do you want to perform Shakespeare on stages across the country? Make sure your headshot reflects your type. Our readers often get cast through their Backstage profiles, their headshots, and reels alone! You only get one first impression with creatives and casting directors. Make it count!
2. Consider lighting.


Once you've nailed down the type you'd like to pursue, it's time to get into the technical nitty gritty: lighting a shot. Making sure your photo is well lit, that there are no shadows on your face, and that you don't blend into the background, are essential elements to a successful headshot.
READ: 9 People Who Became Famous Using Backstage
3. Choose a simple background.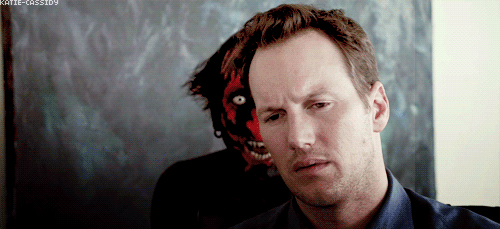 Scan for distracting elements (other people, animals, bright red trucks, etc.) and either have them photoshopped out, or retake the photo. If you'd prefer a photo taken indoors, the same rules apply: a plain background is best. We want to focus on you, not the lampshade behind you.
4. Speaking of photoshop...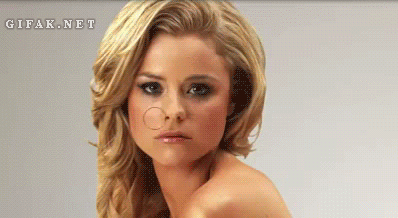 Don't choose a photo that's been heavily edited. Changing your face, eye color, or hair color doesn't do anything for you or the CDs trying to cast you—other than confuse them. Co-founder of mobile photo studio the Headshot Truck said it best: "If you're 60 years old and have wrinkles, be beautiful and own those wrinkles. They're part of you, and no one looks like a Barbie doll in real life." If you don't look like your headshot when you walk into the room, it's an off-putting start to the audition.
READ: How to Get Casting Directors to Find You on Backstage
5. Make sure it's bigger than a thumbnail.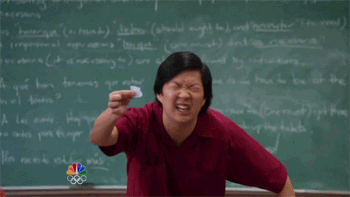 Always ask your photographer for a high-resolution version of your photo and use that as your calling card. What's the point in choosing a great headshot if it's too small to be appreciated?
6. Look at your clothing choices.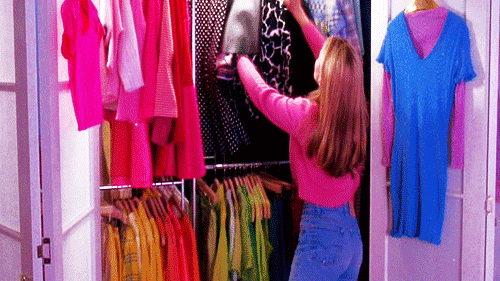 Generally, patterns and bright colors are a no-no. Stick to a photo with a neutral palette that complements your skin tone.
7. Look happy!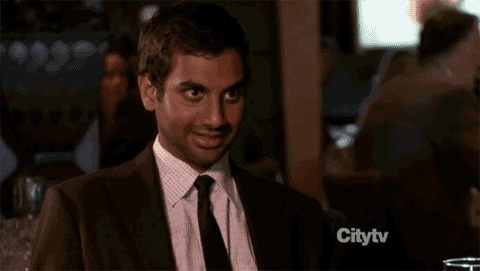 You don't have to smile, necessarily—but look like someone a director wants to work with!