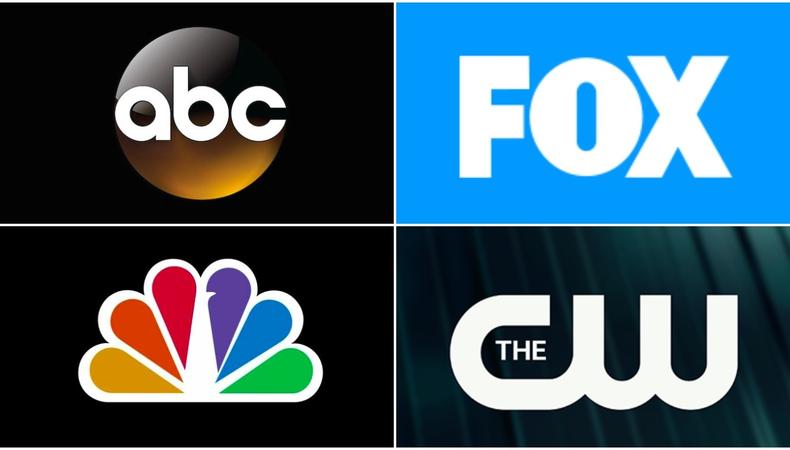 Stay in the loop on industry and casting news with our weekly write-up on who's been slated for recent film and television roles!
"Dynasty"
Some hair-pulling good times are about to return to the CW because the '80s evening soap about clashing fortunes and catfights is about to get its second life. The pilot will focus primarily on what the original did: two rival families, the Carringtons and the Colbys, as they find scandalous ways to increase their ever-expanding bank accounts. Nathalie Kelley is currently the only name attached to the Sandi Logan–cast project about the elite 1 percenters. Atlanta will host the production, which is expected to begin filming sometime in March.
"Controversy"
Fox is ripping straight from the headlines for its new pilot pickup "Controversy." The drama will focus on a young college student who is surrounded by turmoil after accusing several football players of sexual assault. When the university's Junior Counsel becomes involved, the prestigious college must make a decision that could potentially put the school in the center of a contemptuous situation. The pilot, surely inspired by numerous real-life events, is currently casting with both the Los Angeles and New York offices of Telsey + Company. No actors have been announced for the project. The dates for the pilot are currently in limbo, but a spring shoot is expected in Chicago.
"What About Barb?"
Therapists can occasionally attract the overbearing patient, but for one psychotherapist named Suzanne, Barb is a little too much. When Suzanne decides she has to cut off her client, she soon learns that she can't get rid of her that easily: Barb falls for Suzanne's brother, causing the pair to reunite outside of the office. Based on the 1991 movie "What About Bob?" starring Bill Murray, the NBC pilot is currently searching for its leading women with the help of Dava Waite Peaslee Casting. While no actors have been announced, production is expected to start in March in Los Angeles.
"The Gospel of Kevin"
Not all heroes wear capes, and for ABC's new pilot, that's proving especially true. When God tasks a down-on-his-luck average Joe named Kevin to save the entire world, the once-selfish man must find a way to complete the mission for the sake of all humankind. The dramedy project is currently without a Kevin, or any cast for that matter, but Patrick Rush Casting is on the job. Casting is not the only thing on the to-be-announced slate: production dates are still on the lam as well. What is known is that the project will likely shoot within pilot production season, and Austin, Texas, will host when it arrives.
For the latest news, check out backstage.com/resources to find thousands of production listings, casting directors, acting classes, agents, and more!
Ready for more? Check out our ABC casting calls! And for more information on pilot season, watch below!