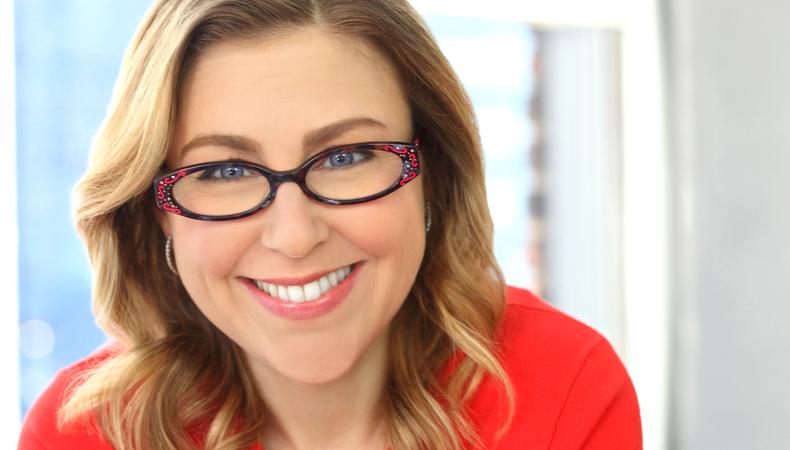 OK actors, we're over a month into 2015. Now's the time to check back in and see if we've stuck to any of our New Year's resolutions and goals. I'm on track with my own personal and work goals. I'm spending less time on Facebook; I start a five-week cooking class this month; and I am making a daily schedule and sticking to it. So far, so good. How about you?
Take a moment and ask yourself what you have done for your voiceover career and define (or redefine) your 2015 goals. And if you have not actually set any goals, fear not. I've thrown a few your way below.
Networking
Read or reread the voiceover and animation chapter in my book "Confessions of a Casting Director: Help Actors Land any Role with Secrets from Inside the Audition Room." There's a ton of helpful tips and tricks in every chapter—especially in the voiceover chapter.
Sign up to meet voiceover agents at Actors Connection and One on One.
Sign up for a voiceover class at Shut Up and Talk, Edge Studio or reread

"5 Worthy Voiceover Training Classes and Workshops."

Research voiceover agents and visit their websites to familiarize yourself with each agency's submission policies.
Send out a monthly email newsletter through MailChimp or Constant Contact to your followers and industry connections.
Technology
Shop for a new microphone for your home studio.
Use the Voice Recorder app on your iPhone to practice your voiceover reads.
Entertainment
For the animation lovers: Have you seen every animated feature film this year? Who are your favorite voice actors and what makes their performances stand out?
Listen to radio and television commercials and have a point of view about what works and doesn't work in the line delivery.
Here's the truth, guys. You must hold yourself accountable to your career goals. This is not a career for the meek or passive. Every day you should set small goals and have a non-judgmental check in to see how you have spent your time. And remember, one step at a time. But keep moving forward in your goals. See you all on Facebook! '
Jen Rudin is an award-winning casting director and author of "Confessions of a Casting Director: Help Actors Land Any Role with Secrets from Inside the Audition Room." (Harper Collins/It Books, 2013). Visit www.jenrudin.com and follow @RudinJen.
Check out our voiceover audition listings!