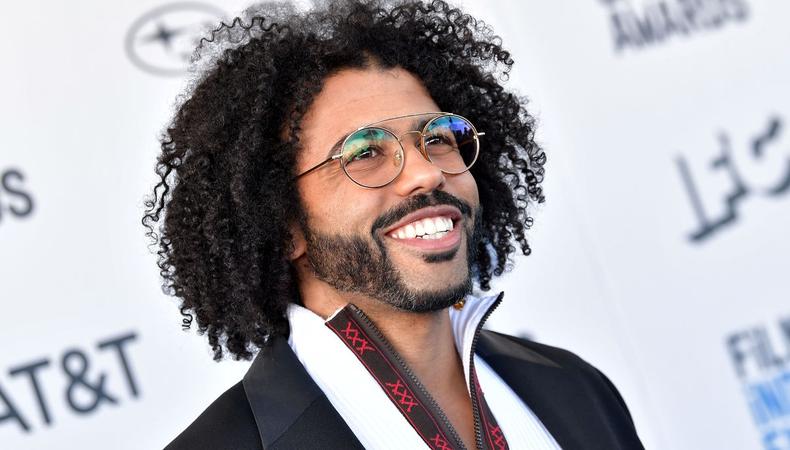 Welcome to Rumorville! Here you can learn about casting news that's about to break in Hollywood. These speculations might be only rumors, but that doesn't mean you can't follow the trail all the way to the audition room.
"The Little Mermaid"
Could "Hamilton" star and Tony winner Daveed Diggs be the latest to head under the sea? First reported by Variety, Diggs is in talks to play Sebastian in the Disney live-action remake of "The Little Mermaid." Directed by Rob Marshall, the live-action version will star Halle Bailey as Ariel. Jacob Tremblay will play Flounder, Awkwafina will play Scuttle, and still rumored are Melissa McCarthy as Ursula and Javier Bardem as King Triton. David Magee will write the remake with songs from both the 1989 animated classic as well as new tunes from Alan Menken and Lin-Manuel Miranda. No casting director has been announced, but Marshall tends to work with Telsey + Company on his musical films. Read about Diggs's life after "Hamilton" here at Backstage!
"Cinderella"
"Pose" star and Emmy winner Billy Porter may be heading to a different kind of ball. Porter is reportedly in negotiations to join Camila Cabello in the Sony reimagined musical version of Cinderella. If the deal goes through, he'll play the Fairy Godmother. The new version will be directed by Kay Cannon ("Blockers") and written alongside James Corden. It is expected out in 2021 and Telsey + Company is casting.
"Bad Blood"
According to Deadline, the trio behind NBC's 2018–2019 drama series "The Village" is now working on a new drama. Titled "Bad Blood," the drama comes from creator-executive producer Mike Daniels, executive producer Jessica Rhoades, and writing-supervising producer Wolfe Coleman. Daniels and Coleman will write "Bad Blood," which is set during a murder investigation that leads a detective deep into the life of a criminal brother he never knew he had. A casting director has yet to be attached to the new project, but Veronica Collins Rooney worked on the team's former project and could be an option.
Got a tip? Submit it to [email protected]!