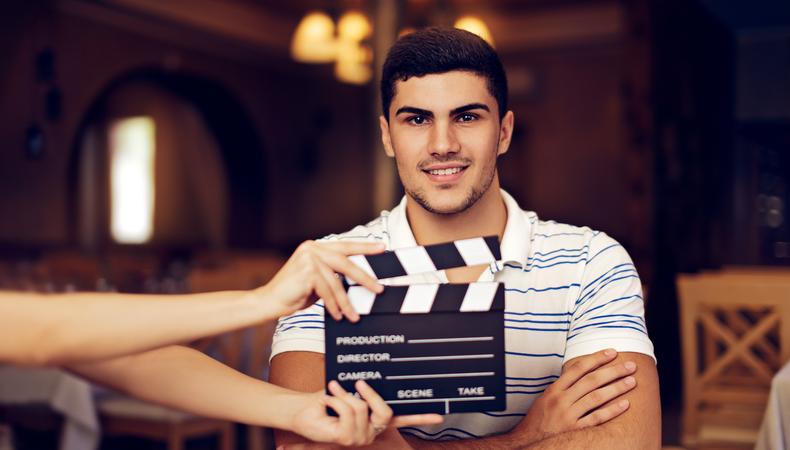 Casting feature films and television shows has been a fantastic journey so far. Casting and meeting local talent from all over the country has been a joy.
As I come into contact with so many beautiful creative spirits, I get to hear the challenges, wants, needs, complaints, and triumphs of local actors. My most recent films—"Southside With You" starring Tika Sumpter and Parker Sawyers in Chicago, and "When the Bough Breaks" starring Morris Chestnut and Regina Hall in New Orleans—were set in cities that are also characters in the film. So let me address all you regional actors out there!
You are awesome! Your acting ability and local accents bring an authenticity to these projects.
There are no small roles! Stop looking at local roles as being small. You are in a supporting role. Your job is to support the leads actors. Your presence creates texture and adds levels and layers to the project. Stand next to the lead, be in the scene, and be proud.
Managing expectation can be a challenge, but challenges were made to overcome. Family members and friends may put the pressure on you regarding red carpets, etc., but share that you are learning the process as well and not everything is about red carpets—it's about your craft and love for the art.
Tips for local actors:
Build professional, appropriate, and organic relationships with producers, creators, etc.
Stay in touch when appropriate (read "Blink," by Malcolm Gladwell).
Be a team player and follow the studio and lead actors for social media updates, then tweet or retweet positive news!
Read articles on your upcoming film to be knowledgeable of the tone and amount of information that is publicly shared.
Follow any and all social media protocol from studio and/or project publicists.
Attend functions, events, and film festivals when possible to show support.
Know that local actors are good for films and television. Build a strong, professional social media profile in order to lend your voice to all the positive vibes about your project.
Studios, directors, and producers appreciate you, and your positive social media statements, feelings, and sentiments are good for business. Teamwork truly does make the dream work.
Working and living in Atlanta? Check out our ATL audition listings! And for more great advice, watch the video below!
The views expressed in this article are solely that of the individual(s) providing them,
and do not necessarily reflect the opinions of Backstage or its staff.