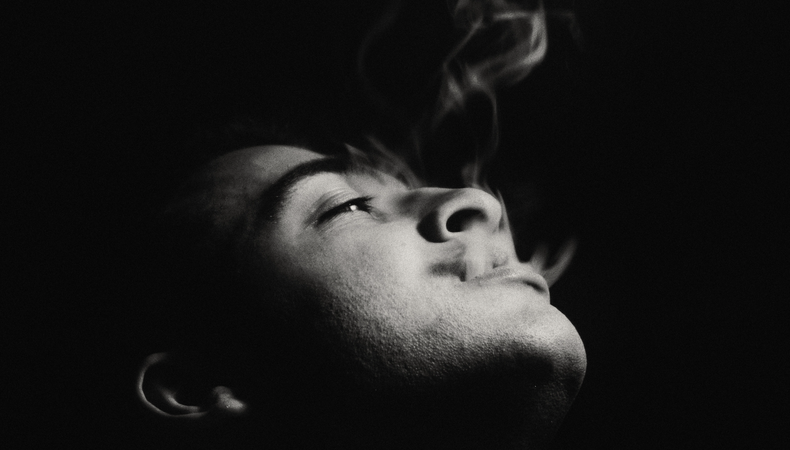 Hello and welcome to one of our shoutouts for projects casting around the U.K. As always, there's a mix of opportunities for all ages, abilities and locations, but do remember to check if you fit the bill before applying. Although we make every attempt to verify castings before we hit publish, please ensure that you do your own research before firing off those headshots and Backstage links.
My Best Friend, Drugs
Short student film My Best Friend, Drugs sees a drug-addicted student having to choose between cleaning up his act or continuing to hang out with a giant imaginary teddy bear called Brad. The team are casting four roles, and shooting is scheduled at the end of October in Cardiff. Here are the breakdowns:
Leading role Preston is for a male actor aged 18–25 of any ethnicity. He's a student, an only child of super-rich parents with super-high expectations. He has brought himself up on American films and television, and uses drugs to escape the pressure his parents keep piling on.
Brad is Preston's alter-ego, a "misogynistic, angry, vulgar human-sized teddy bear." The team are casting a male actor aged 18–30, of any ethnicity. He only appears when Preston is high and behaves how Preston wishes he could. American accent preferred.
Supporting role Monti is for a male aged 40–60 and of any ethnicity. He's Preston's father, a wealthy lawyer who runs his own firm and hoped his son would step into his shoes. Monti is so disappointed in Preston that he now pretends his son doesn't exist.
Preston's mother Helen is for a female actor aged 40–60 of any ethnicity. She's made in the mould of "Made in Chelsea" and is trying to be the perfect housewife, despite uncontrolled hysteria and aggression.
My Best Friend, Drugs shoots 22 and 23 October in Cardiff. Roles are paid £50 per day plus expenses and food.
Right for the role? Head over to the casting notice for more information, including detailed breakdowns, and apply now.