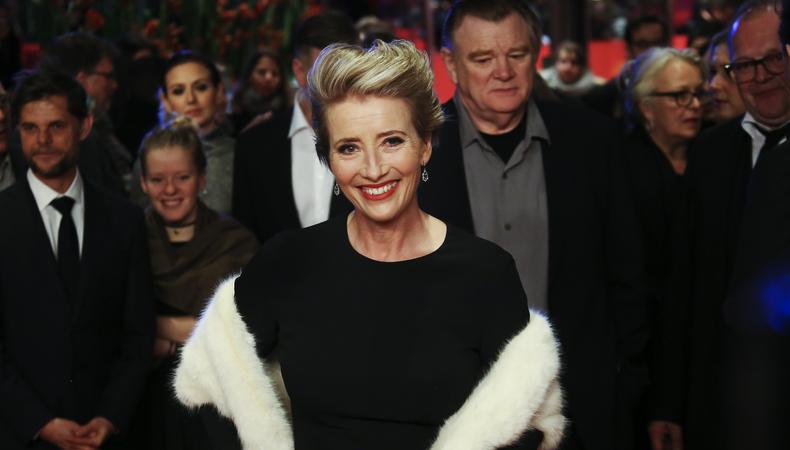 Stay in the loop on industry and casting news with our write-up on who's been slated for recent film and television roles!
"Cruella"
If she doesn't scare you, no evil thing will. Disney is riding high on its "reimagining" kick, and Cruella de Vil is next in line for a revival. The film will be a prequel to "101 Dalmatians," following de Vil through the 1980s as she navigates the London fashion scene. While the evil may be dialed down, this version of the character is still very much a villainess-in-training. Names are floating around the Betty Mae–cast project with Emma Thompson in talks to join Emma Stone, who will play the fur-loving mistress of evil, a role once occupied by Glenn Close. Disney is looking to start production on the project in July with "I, Tonya" director Craig Gillespie. Filming will take place in London.
"Star Trek: Picard"
CBS All Access is doing its best to ensure the "Star Trek" brand lives long and prospers as it beams up a new series. Following on the heels of "Star Trek: Discovery," CBS is moving its newest installment, "Star Trek: Picard," forward on the streaming platform. The original Capt. Jean-Luc Picard, Patrick Stewart, is reprising his role in the series, which will explore the captain's life after the events of "Star Trek: The Next Generation." Joining Stewart are Isa Briones, Evan Evagora, Santiago Cabrera, Alison Pill, Michelle Hurd, and Harry Treadaway. Production on the Ulrich/Dawson/Kritzer–cast series is already underway in Los Angeles.
"The Comeback Trail"
Morgan Freeman, Robert De Niro, James Marsden, Tommy Lee Jones, and Zach Braff will get cozy with the mafia in "The Comeback Trail." Based on the 1982 film of the same name, the movie follows the original storyline, focusing on a man who has found himself in debt to a powerful mob boss. In an attempt to pay off his exorbitant loan, he organizes an insurance scheme involving a "washed-up, suicidal cowboy/movie star" who he plans to kill on the set of his "poorly written Western." His plans start to unravel when his intended target "rises to the occasion" and rights his past wrongs, slowly winning over his would-be assassin. Pemrick Fronk Casting is on board to fill the remaining roles before filming begins in early June. New Mexico will host the production.
For the latest news, check out backstage.com/resources to find thousands of production listings, casting directors, acting classes, agents, and more!