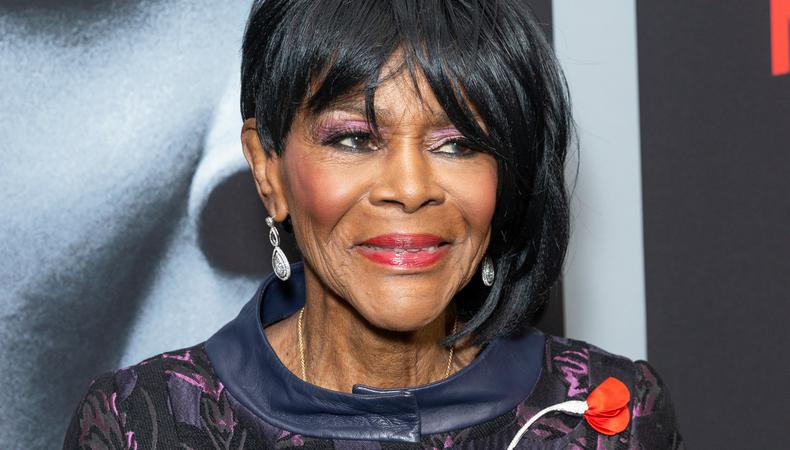 Creators of television, documentary, news media, and more were among this year's 30 Peabody Award winners, announced June 10. Recognizing "the most compelling and empowering stories released in broadcasting and digital media" of 2019, the organization honors storytelling quality over popularity or commercial success. Among the winners were TV hits "Fleabag," "Watchmen," and "When They See Us."
"This year's winners are a vibrant collective of inspiring, innovative, and powerful stories. True to the spirit and legacy of Peabody, our winners are also distinguished by the presence and resilience of many emerging and diverse voices," said Executive Director Jeffrey P. Jones in a statement.
Selected from 60 nominees revealed in May, winners in the entertainment category include "Stranger Things," "Succession," "Unbelievable," "Chernobyl," "David Makes Man," "Ramy," and "Dickinson"—the last of which marks the first Peabody win for streamer AppleTV+, which launched in November 2019.
"Frontline" and "The Simpsons" also received Institutional Awards, which go to programs that have made a "significant impact" on media programming and the cultural zeitgeist. Jones said the organization was especially proud to celebrate "Frontline" due to its "unwavering source for truth through quality journalism when both are actively under attack."
Cicely Tyson, known for her work on stage, screen, and television, received the Peabody Career Achievement Award. The honor is granted to individuals whose work in broadcasting and digital media have "left an indelible mark on the field and in American culture."
With a career in American broadcast television that spans over 70 years, Tyson was noted as foundational in advancing programming and social change through her performances, "transforming how African Americans are considered on and off the screen."
"Cicely Tyson's uncompromising commitment to using her craft to address the big issues of her time—gender equality, racial and social justice, equity, and inclusion—places her in rare company. And she did so when speaking up and speaking out invited stigma, isolation, and retribution," Jones said in a statement.
"We get that it's not just one dimension...that female relationship can be this incredible bond and trust."
Though the nominations were chosen by a distinguished jury earlier in the spring, seven out of the 30 award winners focus explicitly on institutional racism within the criminal justice system and racist policing practices. Other winners navigate the persistence of rape culture, immigrant rights, climate change, authoritarian threats to democracy, and problematic policing.
To highlight these issues, Peabody plans to host a roundtable discussion with all 10 directors of this year's winning documentaries in partnership with PBS. The program will be made available via PBS digital channels on June 23.
Founded in 1940 at the University of Georgia and based at the Grady College of Journalism and Mass Communication, the Peabody Awards announced their 2020 Los Angeles ceremony was canceled due to the COVID-19 pandemic. In lieu of the live event, award recipients' recorded acceptance speeches can be found on the organization's website.
Looking for remote work? Backstage has got you covered! Click here for auditions you can do from home!