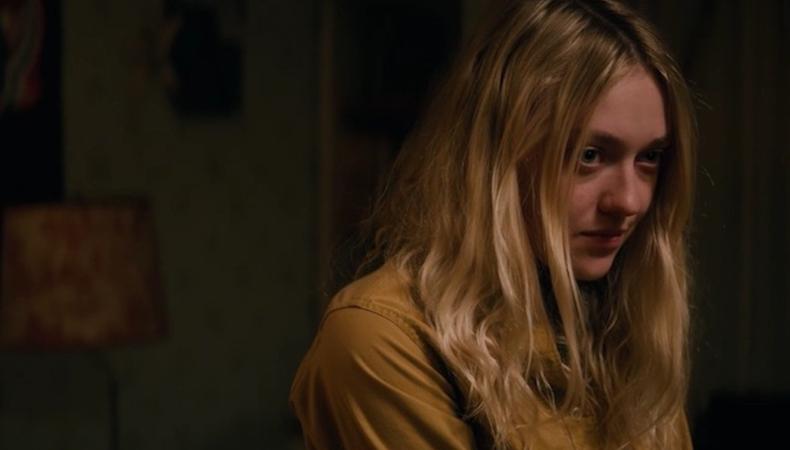 Heralded as one of the greatest American novels of the last half-century, it was only a matter of time before Philip Roth's "American Pastoral" made its way to the silver screen. And now that it finally has, the film looks like it offers some awards-worthy performances from its main trio of stars: Ewan McGregor, Jennifer Connelly, and Dakota Fanning.
Set against the backdrop of race relations and other social tensions in the 1960s, the novel-turned-feature film is the story of Seymour "Swede" Levov (McGregor) and his wife Dawn (Connelly), as they grapple with their teenage daughter Merry (Fanning) and her new political affiliations—affiliations that threaten to tear their seemingly perfect world and lives apart. Things come to a head when Fanning's Merry detonates a bomb in protest of the Vietnam War and accidentally kills a bystander.
Per the hints given in the first official trailer, the world of "American Pastoral" is a mad one, indeed. And Fanning's turn looks to be a dark and volatile one that may very well put the young actor's name on this season's awards ballot for the first time in her impressive career.
Watch the full trailer below, and be sure to catch the film, directed by McGregor and adapted by John Romano, in theaters Oct. 28.
Ready to star in your own awards-worthy feature? Check out our film audition listings!