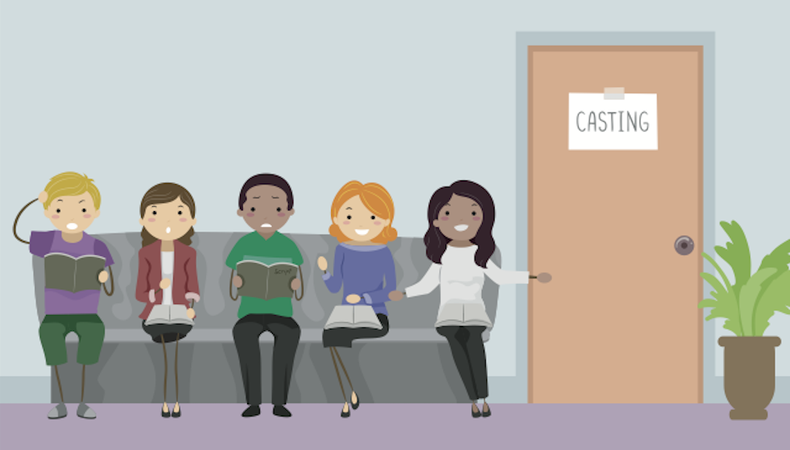 Since it provides the opportunity to audition without needing an agent or industry connections, the casting call is particularly helpful for early-career actors. But how does an open casting call work, and how can you make it work for you? Learn how to ensure you make an impression with these casting call tips.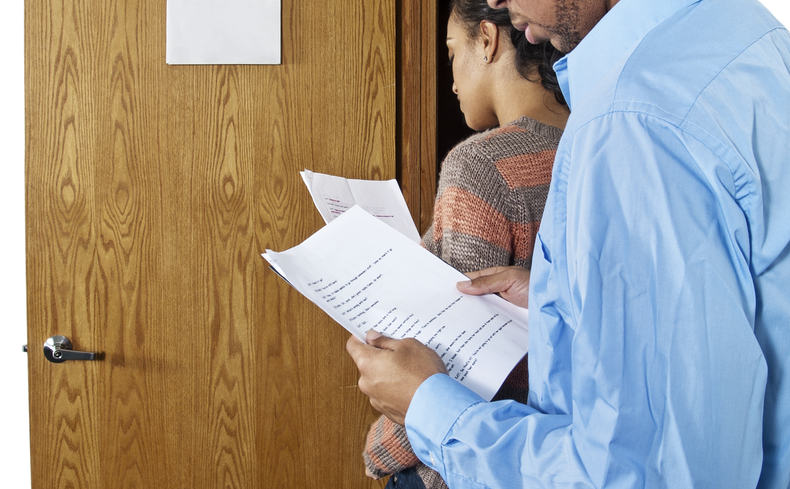 Rommel Canlas/Shutterstock
A casting call is a preproduction process that takes place when a producer, director, or casting director posts a notice requesting that performers come audition for specific roles in a production. The production may be anything from a student film to a big studio TV show, but for more mainstream productions, the casting call will almost certainly be for minor roles: extras, background actors, and day players.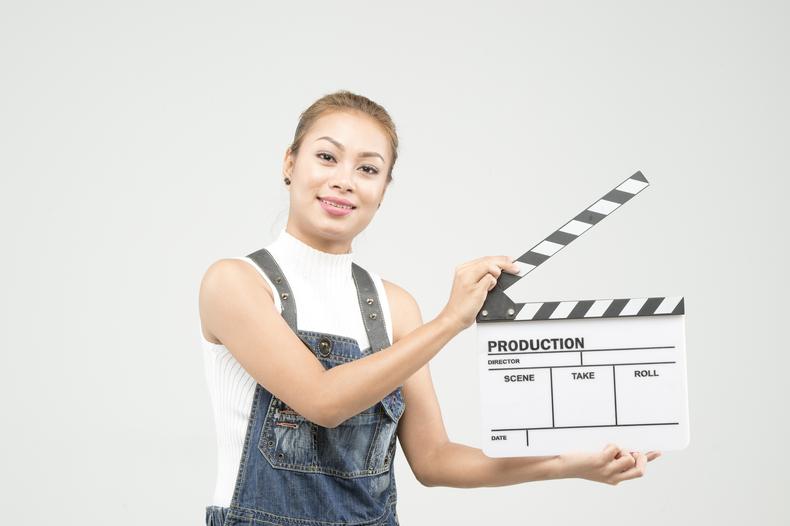 Muslianshah Masrie/Shutterstock
Casting calls are posted on casting databases such as Backstage; on social media using hashtags such as #castingcall, #nowcasting, and #opencall; and in industry publications. They usually include requirements about performer age, location, and look, as well as information about role and the project itself.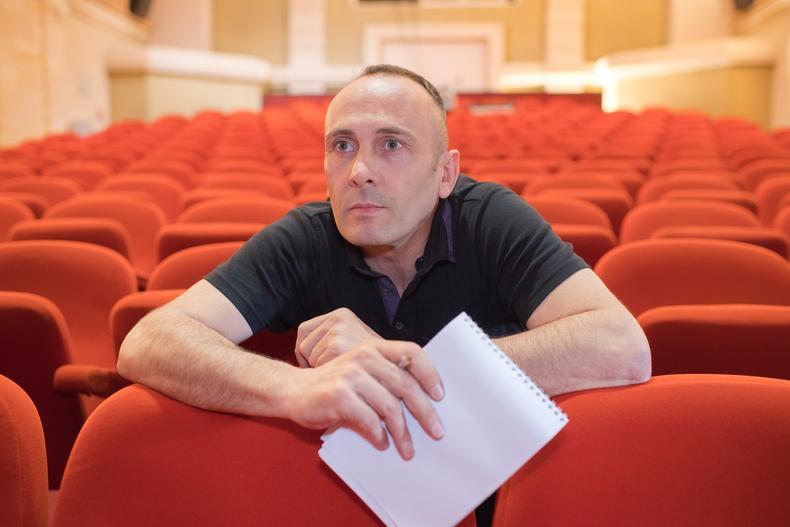 ALPA PROD/Shutterstock
During a casting call, you might be asked to act out a scene, monologue, or sides for a casting director. For film and TV, you'll usually submit a self-tape. If seeking a theatrical role, you might be one of hundreds of wannabe players who physically show up to try out.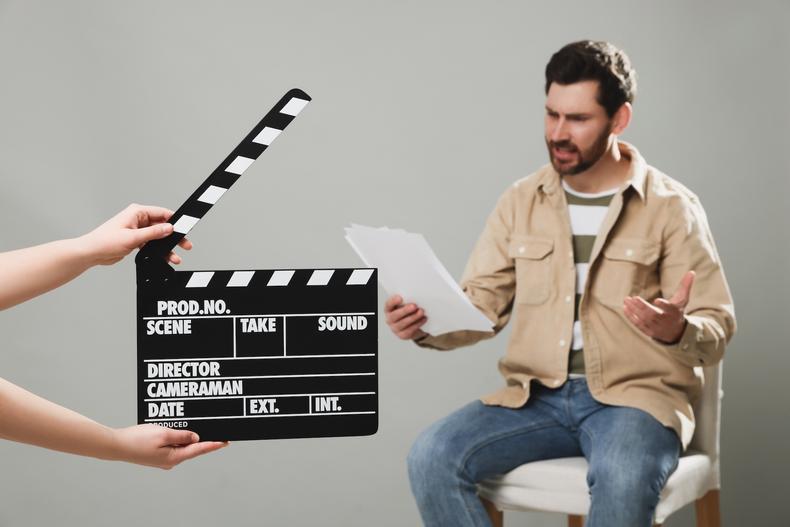 New Africa/Shutterstock
The casting call is a way to get your foot in the door, while the audition gets you in the room. Most of the time, you shouldn't expect to hear back from casting call submissions. If the casting director decides you're a good fit after the casting call, they'll invite you to audition for the role. This may take place virtually or in person, but will likely entail that you work with the project script. From there, it's a matter of receiving another callback, being rejected, or—fingers crossed—getting the part.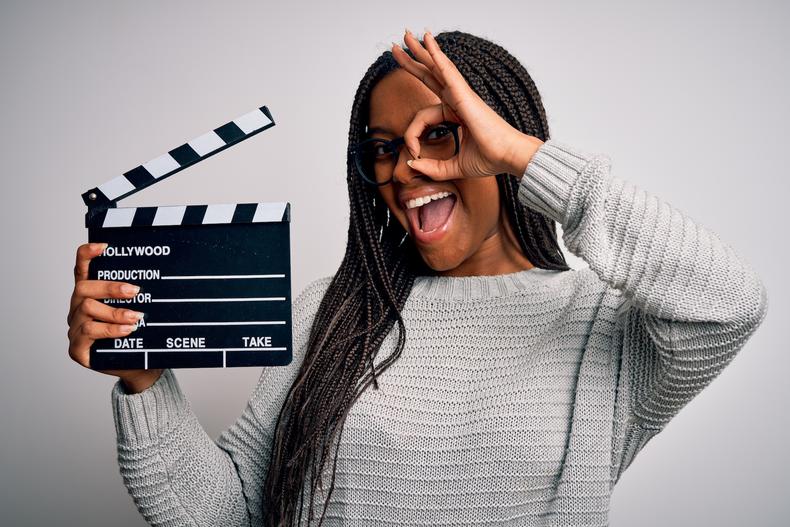 Krakenimages.com/Shutterstock
Be yourself. This may sound like a no-brainer, but it's not. Casting directors aren't looking for the next Justin Bieber or Dakota Fanning, they're looking for the first you—the one and only you. They want to see what makes you special!
Share your special talents. If you sing or dance or do something special, speak up. It may be on your résumé, but when casting directors are seeing lots of people, they won't take the time to flip over the résumé to read every single thing that you do. Your résumé may end up in the "no" pile without being read if you don't stand out. There is a time and a place for modesty, but this is not it.
Be enthusiastic. Casting directors can always spot the person who is really hungry for it over the person who is going through the motions. If you don't care that much, why should they? People who are enthusiastic and show how much they want to be there have a tendency to win hearts—and roles.
Be dedicated. At every casting call there are a handful of people who saw the posting that morning, decided they would like to be an actor, and showed up to the open call. They have never taken a class and they haven't done any research into what it takes to succeed in this industry. While it's not expected that everyone shows up as an expert completely versed in all industry lingo and norms, you should show up with some knowledge of the industry and an open mind. You never have to do anything that makes you uncomfortable, but it is expected that you take expert advice. Know that when you step into a casting, you are making the commitment to do whatever it takes to succeed.