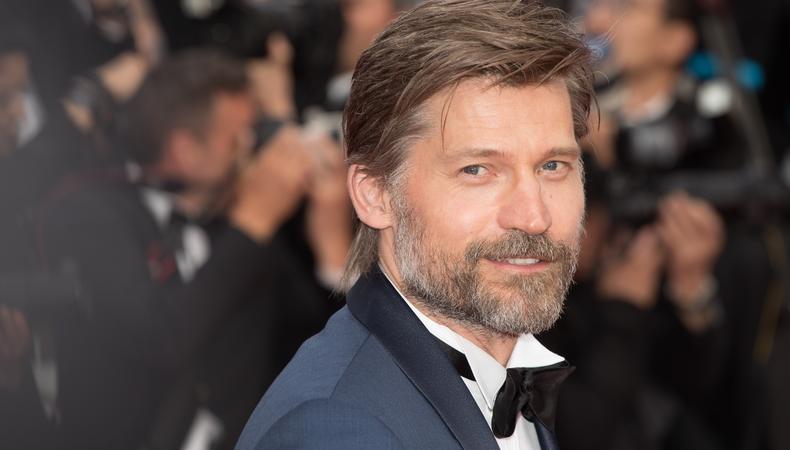 "In the Envelope: An Awards Podcast" features intimate interviews with award-winning actors and other creatives. Join host and Awards Editor Jack Smart for a front row seat to the industry's most exciting awards races, and valuable acting and career advice from contenders!
Danish star Nikolaj Coster-Waldau is best known as Jaime Lannister, the now-one-handed Kingslayer, on HBO's fantasy hit "Game of Thrones." The award-winning drama (for the few who may not be in the know) comes from David Benioff, D. B. Weiss, and author George R. R. Martin, whose series of "Song of Ice and Fire" novels inspired what has now become a global pop culture phenomenon. As it launches its eighth and final season, Coster-Waldau is ready to bid farewell to Westeros and his beloved character; he joins Backstage's "In the Envelope" podcast to both reflect on this remarkable journey and look ahead.
"Nobody knows anything," he says frankly of the acting industry. "And if you meet someone who thinks they know everything, that's not a teacher you want to work with." From his childhood dreams of performing and traveling the world to his studies at the Danish National School of Theatre and Contemporary Dance, to his eventual breakthrough in the English-speaking world—without the help of a prestigious London acting school—Coster-Waldau highlights the many failures and rejections that inevitably accompany any success in the arts.
Get Cast in the Game of Thrones Prequel 'The Long Night'
In addition to his SAG- and Emmy-nominated turn on "Game of Thrones," Coster-Waldau can be seen in "Nightwatch," "Black Hawk Down," "Small Crimes," an upcoming production of "Macbeth" at the Geffen Playhouse, and more. He also works as an ambassador for the United Nations Development Programme, having recently traveled to Rwanda to aid their efforts, particularly when it comes to gender equality and climate change. To hear his insights on how to navigate Hollywood and fame, advocacy, and the many "frogs to kiss along the way," tune in below.
Listen now on: