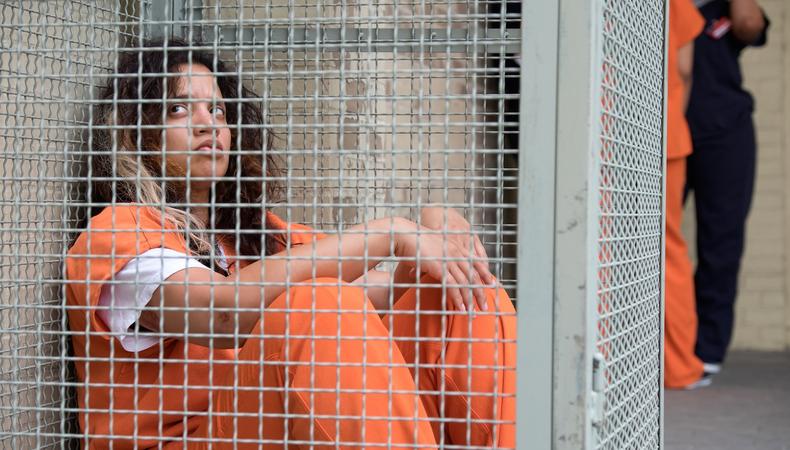 Hey, New York City actors! Stay in the loop and be sure to check back every week for projects currently in production in the place you call home. Here's the 411 on what's filming big and small in your city.
"Orange Is the New Black"
The girls are back in town! Filming notices have been spotted around Astoria, Queens, today for the new season of Netflix's "Orange Is the New Black." Production has jumped into gear after the July debut of its sixth season. Film crews have been spotted throughout the month in Astoria, and this round is expected to shoot through Aug. 30. There's no word yet as to when the new season will debut, but there are sure to be plenty of background opportunities coming soon from Jennifer Euston. Read what it's like to audition for Euston at Backstage!
"Elementary"
The Lucy Liu–lead "Elementary," a modern take on Sir Arthur Conan Doyle's classic "Sherlock Holmes" series, is getting ready to film in the Upper East Side on Thursday, Aug. 30. Its current sixth season is scheduled to air its finale on Sept. 17, but the popular crime drama has already been renewed for a seventh season. Actors looking to get on future seasons can keep an eye on casting director Mark Saks (also casting for the now-filming "Madam Secretary"), who's been with the show since the start.
"Bull"
As CBS' "Bull," starring Michael Weatherly, gets ready to head into its third season next month, the production is getting ready to film some last-minute scenes. According to signs posted around Tribeca this week, the drama, which follows a charming and cocky founder of a successful trial consulting firm, will be shooting this Friday, Aug. 31. Filming has also been going on in Queens this week, according to a casting call from Waldron Casting, for Native Americans. The third season is scheduled to premiere Sept. 24!
Check out Backstage's New York City audition listings!