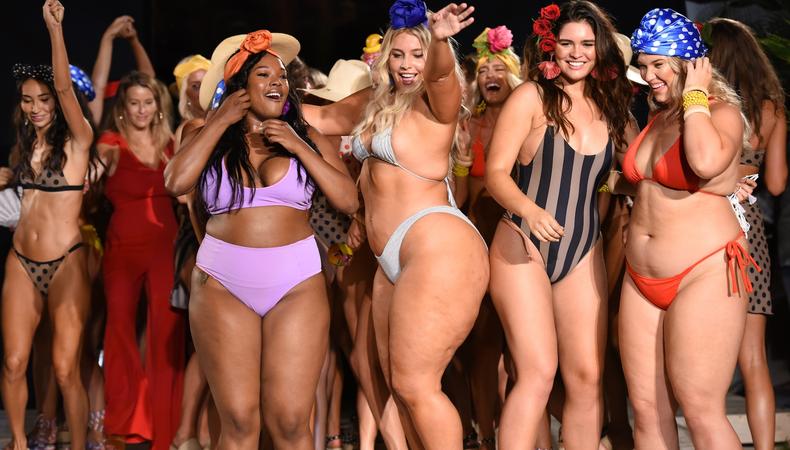 The body positivity and body neutrality movements have meant an increase in visibility for people of all shapes and sizes—including those in larger bodies. Today, the industry is more diverse than ever, and brands are embracing the notion of creating clothes and content for plus-size people. Here are some of the top plus-size modeling agencies in the U.S. and what it takes to work with one.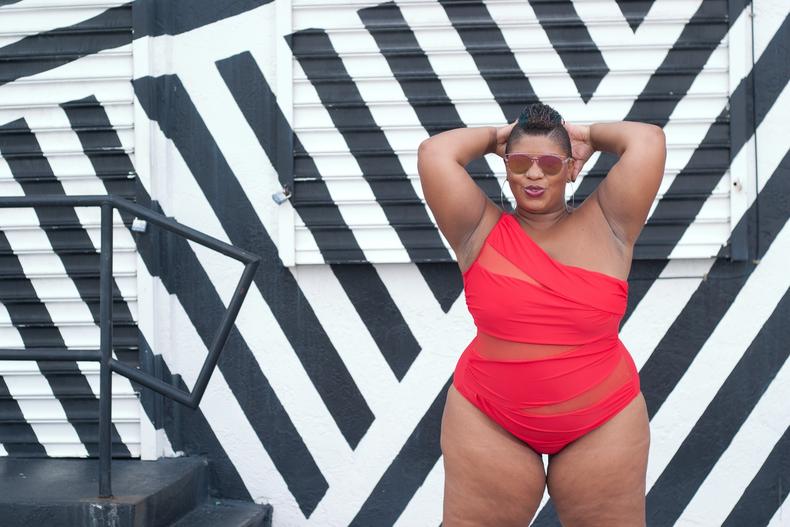 Michae Allen/Shutterstock
Plus-size models are professionals who promote and advertise products, concepts, and services by modeling. According to Fashionuer, female plus-size models are typically U.S. size 12 and up, weigh between 161 and 205 pounds, and have a chest size of 41 to 45 inches. These models are often used in advertising campaigns for plus-size clothing lines and other products that are targeted toward plus-size consumers, although they may model for non-plus-size purposes as well.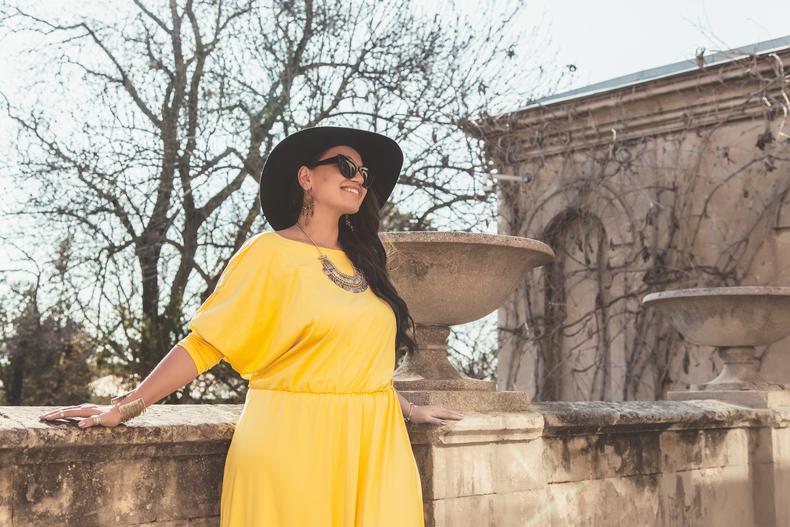 Alena Ozerova/Shutterstock
A plus-size modeling agency is one that represents models who are larger than the industry standard size. These agencies focus on providing opportunities for models who may not fit the traditional mold of a model, but who still have the talent and ability to succeed in the industry. They aim to promote diversity and inclusivity in the fashion industry and to provide opportunities for models to showcase products in a variety of sizes.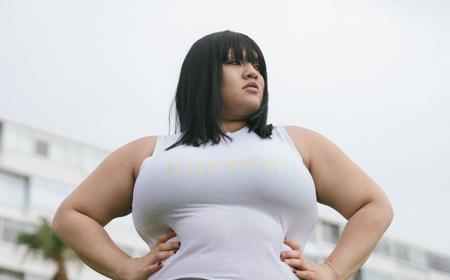 How to Become a Plus-Size Model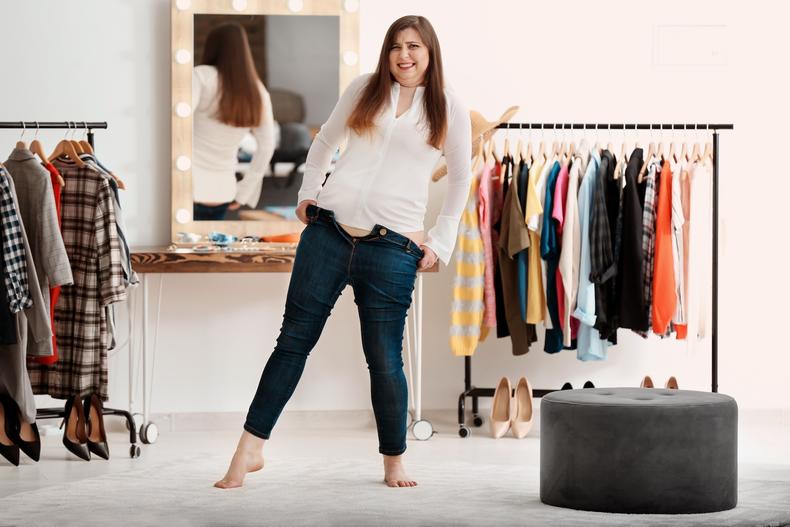 Africa Studio/Shutterstock
Agencies look for plus-size models with body types that fall within the industry standard for plus-size models, strong portfolios, confidence, and dedication to their careers.
The right body type:

Generally speaking, models who are a U.S. size 12 to 14 are ideal for print media, while anything up to a size 22 works for the runway. Most models are tall, between 5-foot-9 and 6 feet, with waists 10 inches smaller than their hips. That said, this is just a starting point, and there are plenty of famous plus-size models who do not fit this description.

A strong portfolio:

In addition to having the right body type, those hoping to break into plus-size modeling should also have a

strong portfolio of professional photos

that showcases their unique look and style.

Confidence:

Models must be comfortable in front of the camera and have a confident and engaging personality.

Dedication:

Aspiring plus-size models who network with industry professionals, have

some experience modeling

, attend industry events and open calls, and use social media for self-promotion and community building are more likely to garner agency interest.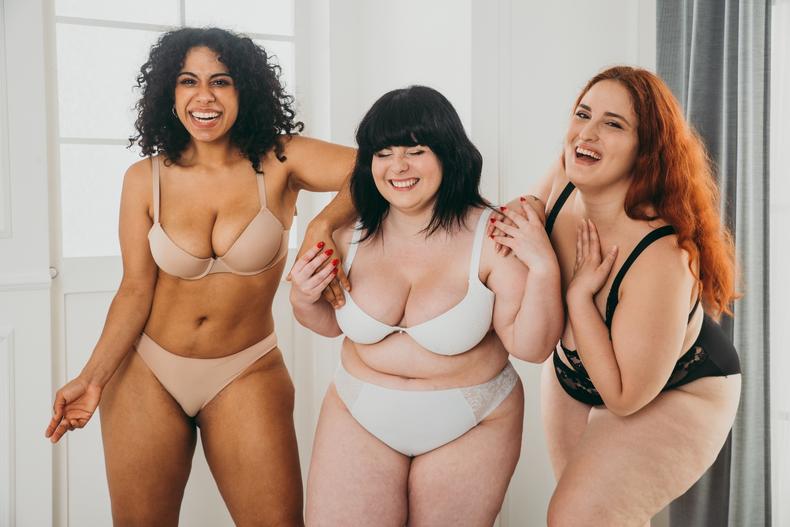 oneinchpunch/Shutterstock
In general, finding a modeling agent requires research, networking, and persistence. It's important to approach the process with a professional and positive attitude, and to be prepared to put in the work to succeed.
Research:

Start by doing some research and making a list of agencies in your area that represent the type of modeling you want to do. You can also check online directories and websites that list modeling agencies.

Network:

Ask other models or industry professionals—particularly those involved in plus-size modeling—for recommendations.

Be persistent:

Once you have a list of potential agencies, you can contact them to inquire about their representation services and submit your portfolio for review. When contacting an agency, it's important to be professional and prepared. Be sure to follow the agency's submission guidelines and make sure your portfolio is up-to-date and showcases your best work. Be ready to talk to an agent about your goals, aspirations, experience, and availability.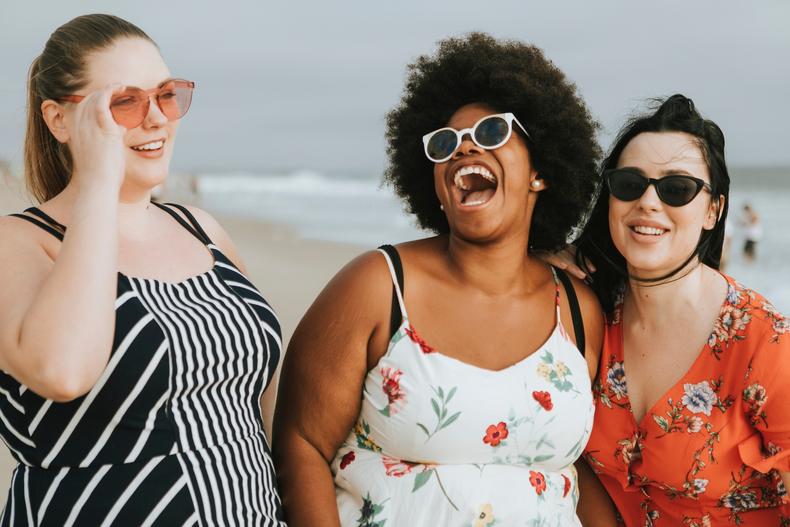 Rawpixel.com/Shutterstock
The nation's top plus-size modeling agencies include: