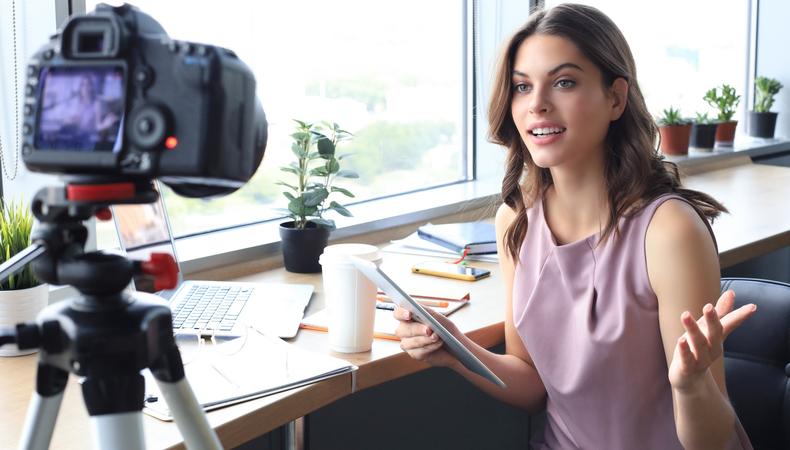 Are you looking for remote film jobs? Stay in the loop on industry and crew news with our write-up on who's looking for below-the-line and creative talent—all of whom can work from home! From animator jobs to visual effect artists, apply today to one of these great gigs.
Editor: Feature Film
A feature film is looking for an editor to take on a three-week editing project. Pay is £650.
Want this gig? Apply here by June 24.
Editor: Demo + Instructional Videos
An editor fluent in Japanese is needed to edit a series of instructional videos. Pay is $10,000 for eight weeks of work.
Want this gig? Apply here by Aug. 1.
Animator: Short Videos
An animator is needed to create motion graphics and text animation to upgrade 18 short videos that are two-to-five minutes featuring local business owners. Pay is $2,000–$4,000 a month totaling $6,000–$12,000 for three months of work. Dates are TBD.
Want this gig? Apply here by July 15
Editor: Event + Promo Company
An event and promotional company is searching for an editor to work on various upcoming projects such as weddings, corporate promos, vlogs, and private events. The gig begins in July. Applicants must be proficient in Adobe Premiere Pro. Pay is £150 for 10 hours of work.
Want this gig? Apply here by June 29.
Editor: Movie Trailer
A one-minute movie trailer for a short film needs an editor who works in DaVinci Resolve. Applicants must also be able to edit the end credits for the short film. Pay is £150 for two days of work.
Want this gig? Apply here by June 26.
Visual Effects Artist: Production Company
A production company is seeking a VFX artist to create black eyes on several shots and several other effects. Pay is £200.
Want this gig? Apply here by June 27.
Assistant Editor: Red Bull Media House
Red Bull Media House is looking for an assistant editor to provide editorial, creative, and technical assistance to film and video editors. Applicants with at least one year of AVID Media Composer and Adobe Premiere are preferred. Pay is $300 per day.
Want this gig? Apply here.
For more on how to get work on a film crew, visit Backstage's crew hub!