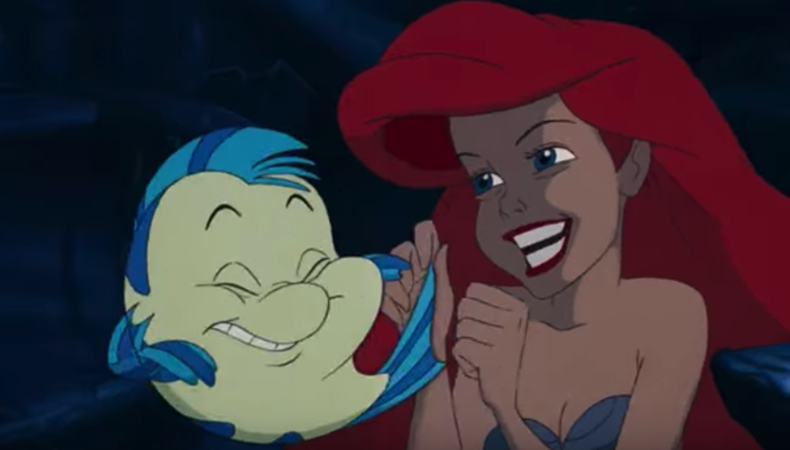 Welcome to Rumorville! Here you can learn about casting news that's about to break in Hollywood. These speculations might be only rumors, but that doesn't mean you can't follow the trail all the way to the audition room.
R-Rated "Star Trek"
It was announced this week that Quentin Tarantino and J.J. Abrams were teaming up for a "Star Trek" story at Paramount, and now more details are coming out. Despite Tarantino working on his #9 film he just sold to Sony and Abrams working on "Star Wars: Episode 9," things seem to already be moving along quickly on this joint endeavor. It's looking like Mark L. Smith will win the honors of writing the script for the film, which Tarantino has mandated be an R-rated film, a first for the franchise. Lindsey Beer and Drew Pearce are also in the running to be potential writers. Tarantino is eyeing the director's chair for this project. The story will be based on his idea, and will be in the works while he moves forward on his 1969 Manson-era Hollywood story. Casting won't happen for a while, but as pre-pre-production gears up, there are a few options that stick out. Abrams has worked with April Webster and Alyssa Weisberg on several of his past "Star Trek" projects, so it's possible he'll look to them again. Tarantino has recently worked with Vickie Thomas and Johanna Ray.
Patty Hearst Project
A film based on Jeffrey Toobin's book "American Heiress" is in the works, and Elle Fanning is in talks to play the lead of the kidnapped Patty Hearst who becomes a member of the extremist group Symbionese Liberation Army. The story will follow Hearst's kidnapping and transformation into a soldier for the group. The script was written by Larry Karaszewski and Scott Alexander, in addition to James Mangold, who will direct. Mangold seems to keep Lisa Beach and Sarah Katzman as his go-to CDs. He's got a lot of projects in the works, but this film is expected to be the next up, so keep an eye on that casting office as pre-production heats up and talent gets attached.
"The Little Mermaid"
Updates about Disney's various live-action projects are coming in fast, and this week, the latest is about "The Little Mermaid." This week Deadline reported that Rob Marshall was the frontrunner to direct the under the sea saga, and it's possible the offer has already been made. His latest, "Mary Poppins Returns" will hit theaters on Christmas 2018, another Disney property. Marshall has worked with Francine Maisler, and more recently with Telsey + Co. on several projects, including "Mary Poppins" and his previous Disney musical, 2014's "Into The Woods," so it wouldn't be surprising if he went back to the casting giant for this live-action adaptation, assuming he ends up in the director spot.
Got a tip? Submit it to castingsleuth@backstage.com!
Looking to get cast? Apply to casting calls on Backstage.