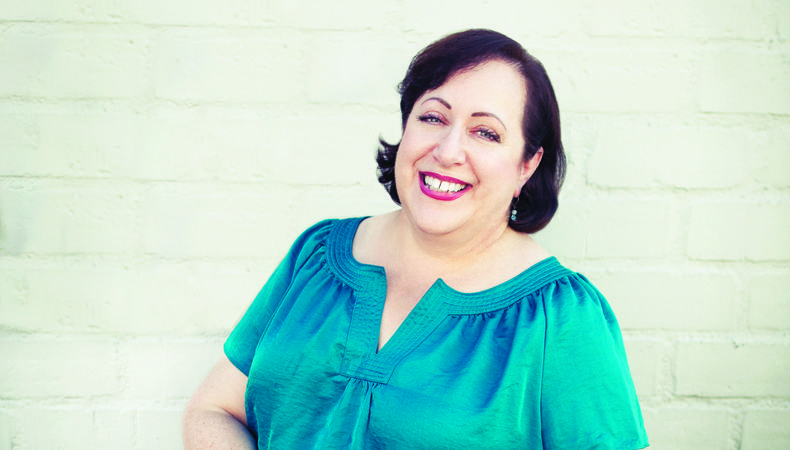 Carol Goldwasser, Casting Director, Carol Goldwasser Casting
Carol Goldwasser casts comedies for kids, starring kids. Her recent credits include the Disney Channel original series "Austin & Ally," "Hannah Montana," and the upcoming "Dog With a Blog." "It's fun to be able to create new programming for this young generation," she says.
1. At Disney, you don't deal with a typical pilot season, correct?
Disney tends to do pilots in summer—not necessarily just January through April. They're always developing new programming. Their series tend to mature quickly, because their series regulars mature quickly, so you have to replace it with another hit show.
2. Is casting a show aimed at kids different from casting for adults?
You're locked into a certain age range that the network believes is its sweet spot. So I can't cast someone who's 16, because in three years when the show is maturing, they're going to be playing college age. Disney is very specific about wanting their audience to be able to relate to the age of the characters onscreen.
3. What's your audition advice for kids?
Have the flexibility to take a note and not be so locked in to your preparation that you can't move off that mark. With kids and teens there's a sensitivity, because when you give a note, sometimes all a young person can hear is 'Oh, she didn't like what I did. She doesn't like me.'