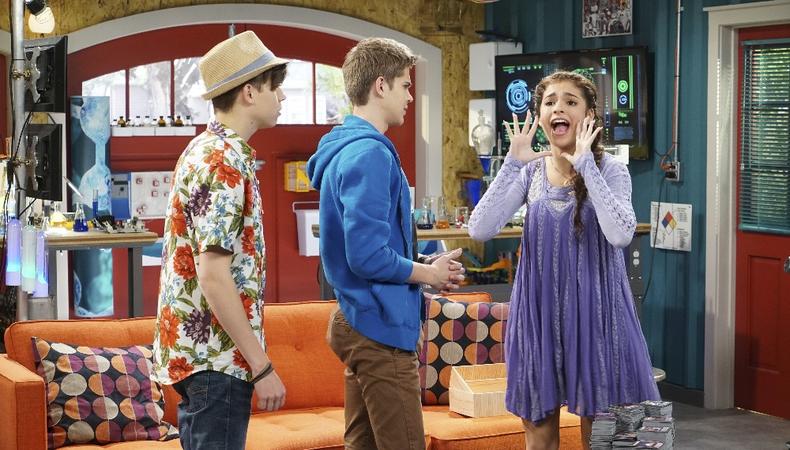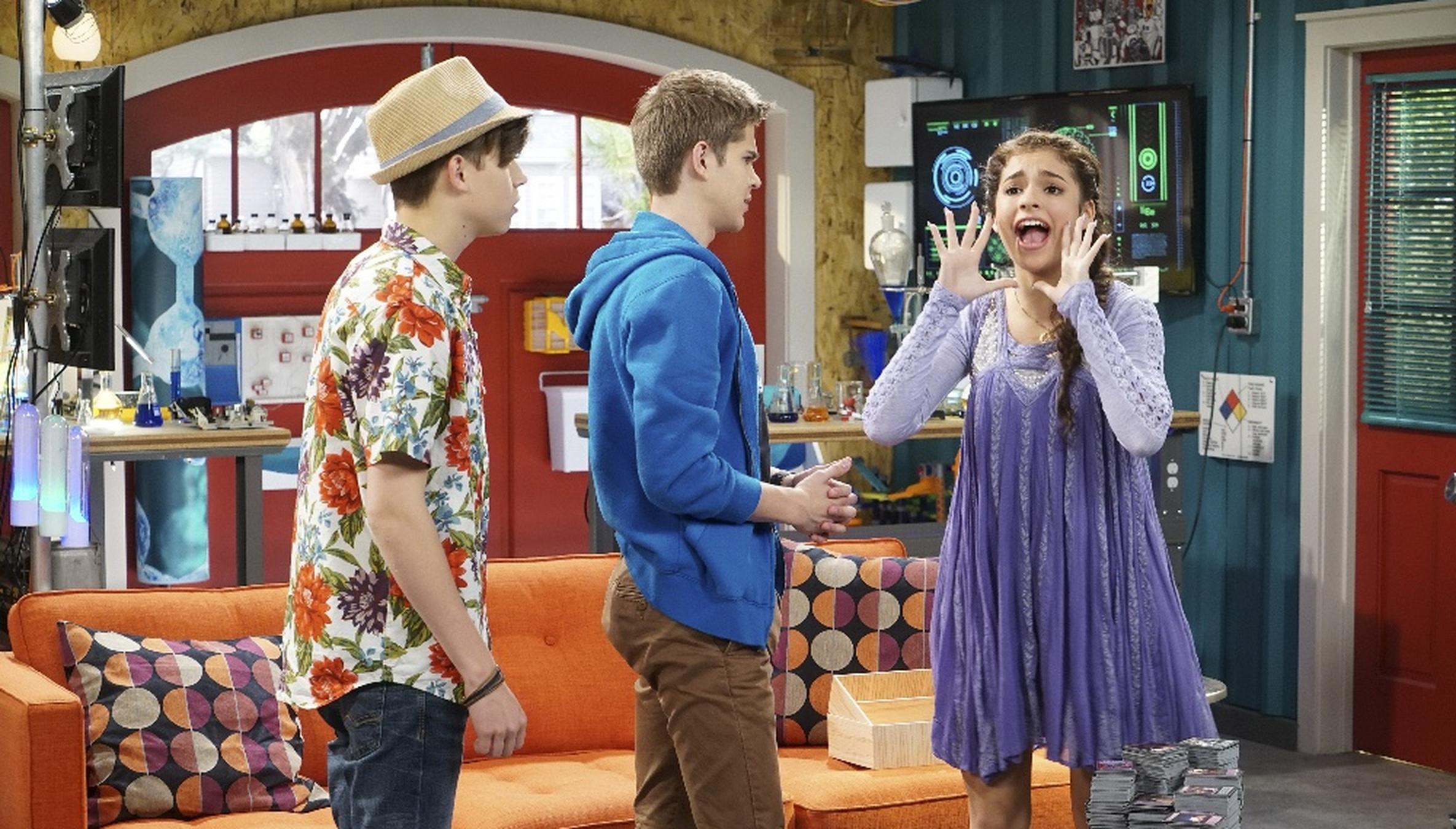 Calling all child actors and parents! If you're staying busy with auditions—but still haven't managed to secure callbacks or bookings for Nickelodeon or Disney Channel shows—you're probably wondering what's going on. Beyond the usual suspects, like taking new headshots or signing up for additional acting classes, there are a few things you can do to improve your kid's chances of acing a Nickelodeon audition or being cast on the latest Disney series.
Energy, energy, energy!
I can't express enough how important it is to bring life and energy to roles in network sitcoms, particularly Disney and Nickelodeon. One of the biggest problems that casting encounters when working with kids is that they just can't seem to draw the appropriate energy level out of them. They keep trying, over and over, and still the lines fall flat.
It's better to start bigger (while always grounded in reality, of course) and be pulled back than to never reach the level they need at all. But always remember that energy is wasted without intent. Many times, the instinct is just "MORE ENERGY" because that's what everybody tells your child to do. They can be as big and broad as they want, but unless they're playing the truth of the character and the intent properly, then it's all for nothing.
I've seen actors of all ages reading scenes that require specific character choices that have the right enthusiasm but lack direction. A lot of young actors play shy, anxious, angry, hilariously inept, cutesy, know-it-all, and a million other characters the exact same way because they don't understand the jokes or the character's personality. Please make sure you and your child understand why something is funny so they can play the proper reactions before committing energy to it.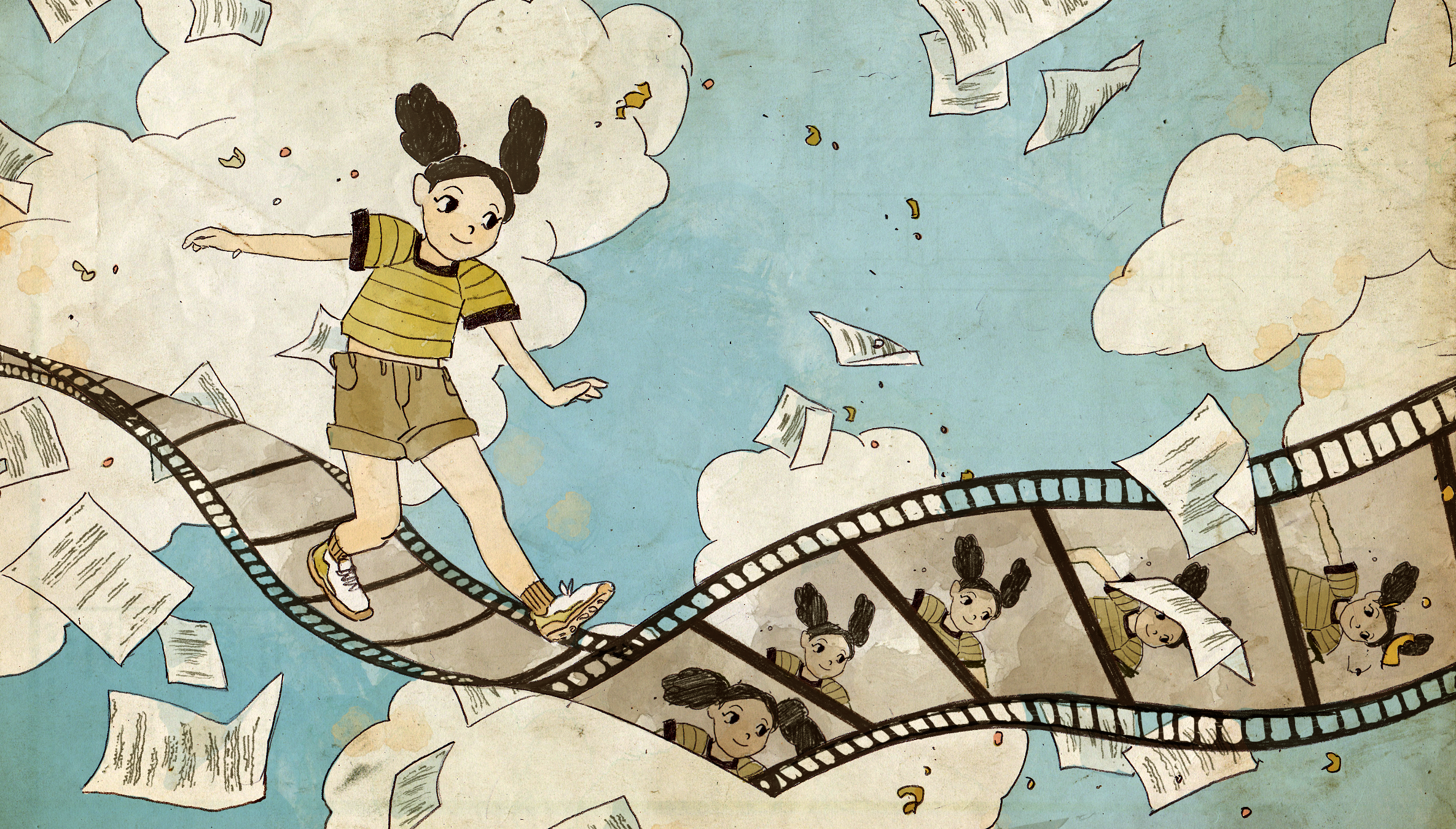 How to Become a Child Actor
Remember that casting isn't that scary
Understandably, your child probably gets nervous for certain meetings. Maybe they've aced auditions with casting directors but can't seem to hit it out of the park the same way when the number of people in the room grows. That's why it's important for you as a parent to not further intimidate your child regarding who's in the room.
Be careful what kind of energy you project; to kids, particularly those who have a flair for the theatrical, the number of people in the room isn't so scary until they start hearing "Well, so-and-so directed this, so you have to impress her!" Obviously, they should know the importance of large meetings, but don't freak them out! Just do the work with them, trust the process, and don't get starstruck. Everyone in screen tests, producer's and director's sessions, even one-on-one castings, is rooting for your child to be the one they love. There's no reason to be scared!
Image is everything
This isn't as jaded and superficial as it may sound, I promise. I'm not talking about having the trendiest haircut or the newest shoes or being the coolest kid at brunch. I'm talking about how you professionally present yourself in audition rooms, on social media, and even to strangers in the elevator on the way up to the audition.
Your attitude and your child's attitude are so important! If your child is sour going up to the office, bored in the waiting room, and brooding all the way through their slate, that needs to change immediately. You never know who's in the building or riding the elevator next to you. Beyond just being courteous and friendly to everyone at the audition, how your child presents themselves online is huge, too!
All networks—but particularly networks like Nickelodeon and Disney—are very careful of who they sign, since they're typically looking for young actors they can invest a lot of time and money into. Finding out that potential talent spends their time cursing and posting inappropriate pictures on their profiles is a great way for the network to lose faith in investing in you. This applies to you too, parents. Posting personal drama or pictures from set will red-flag you as a problem.
Casting, agents, managers, and production all want you to succeed. Every room you go in, they want you to be the one they fall in love with so they can be the ones who found TV's next star.
The views expressed in this article are solely that of the individual(s) providing them,
and do not necessarily reflect the opinions of Backstage or its staff.