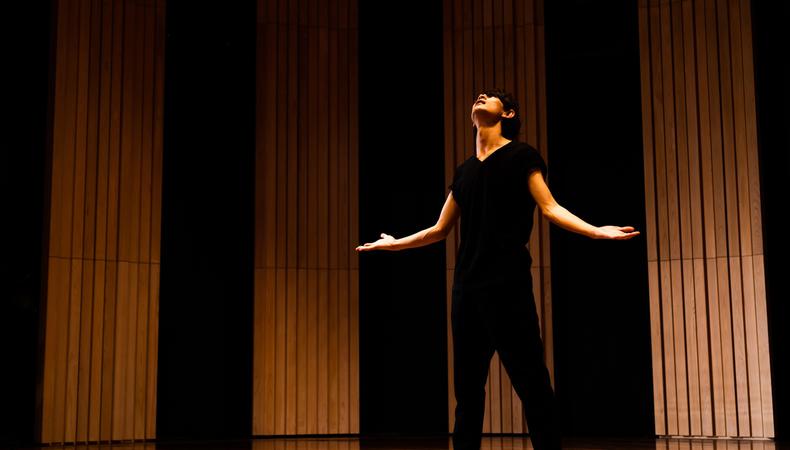 "Project!" What actor hasn't heard it exclaimed from the house at one time or another? This catch-all variant of "I can't hear you" is a staple directive of the theatrical lexicon. But there are other, dare I say better, ways to speak up as an actor. Here are five that—when taken together—will help to ensure that every line of yours is heard, loud and clear.
1. Know your text.
Great moments on stage or screen require lots of components to come together seamlessly, leaving little to no extra brain space for trying to remember lines in the course of performing a scripted text. It can be easy to underestimate the connection between adequate speaking volume and confidence in your memorization, but the reality is that the better you know the words on the page, the better you'll be able to interpret and communicate them in ways that are audible and easily understood.
2. Know your space.
Will you be acting on-camera, in a large proscenium theater, or in an outdoor amphitheater? Each of these spaces carries its own acoustical realities, and having a sense of the sonic "liveness" of your performance area can greatly impact how you'll choose to speak. An additional piece of information to confirm at this juncture, where live performances are concerned: will your voice be amplified by means of a microphone? The ideal situation is one where you can visit the venue ahead of time to get a feel for its acoustics, but if that isn't possible, be sure to discern this factor during your first rehearsal in the space.
3. Warmup your voice.
The need for an effective vocal warmup isn't exclusive to singers. It's important for any professional voice user to engage in a process for making sure their instrument is ready to go before taking to the stage or set. Lots of great warmups can be found online and a vocal coach can help you curate a regimen that's tailored to your needs and goals. And remember, cooling down your voice after an extended period of use is important, too!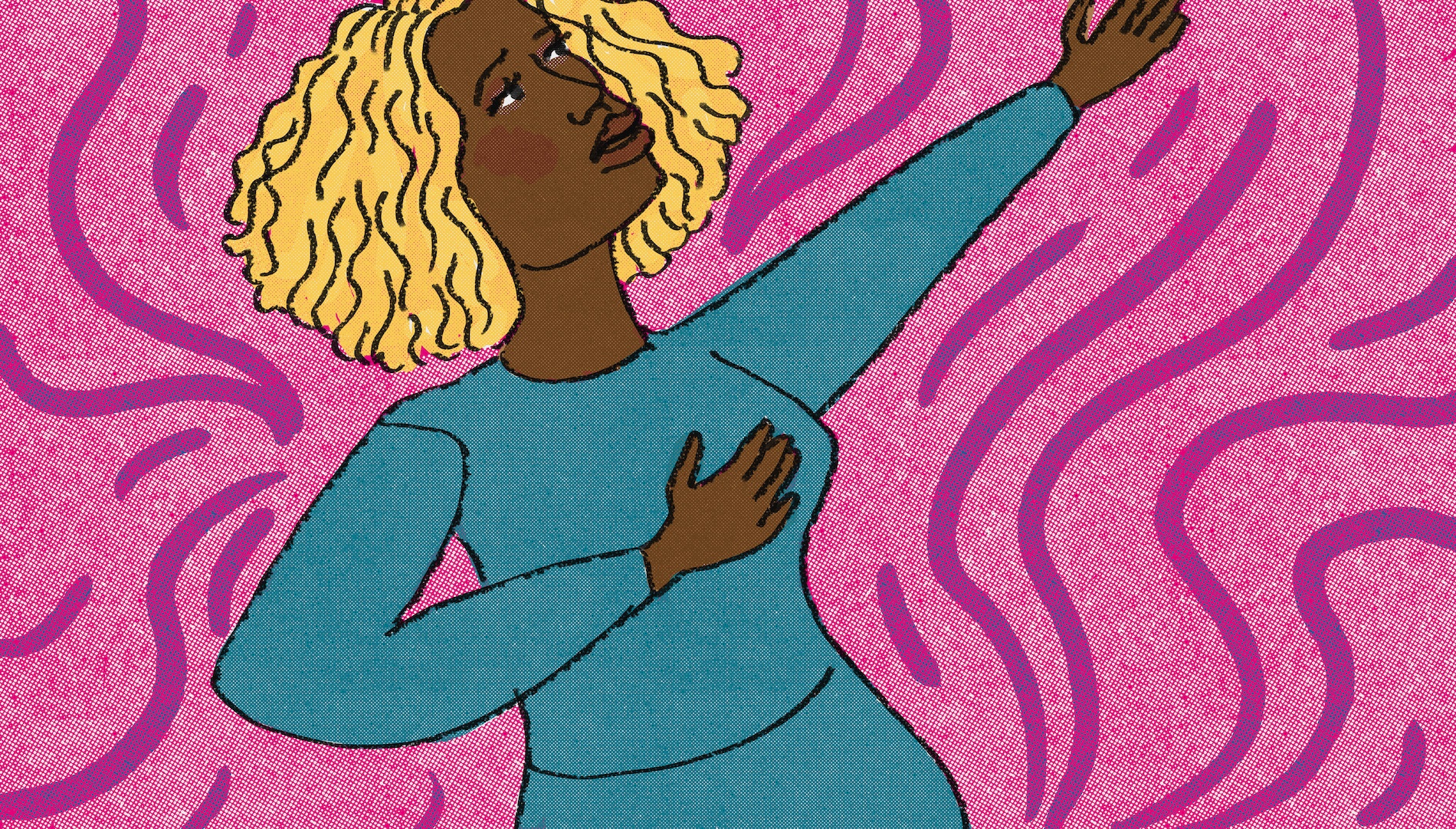 How To Become an Actor
4. Support your tone.
You know the drill: "Low, deep breaths." After a good physical warmup that includes loosening up your body and centering yourself in space, supportive breaths are next on the docket. Remember to connect the breath directly to your sound, avoiding short, shallow inhalations. Video yourself and replay it for observation, taking note of any times when your shoulders become actively involved in the breath cycle; steer clear of this "clavicular" way of breathing.
5. Speak authentically.
This may seem like an obvious point, but it's often easier said than done. Explore the ways in which your own natural voice connects to that of the character. How do your character's movement profile and voice interact? Do any aspects of your vocal delivery seem forced, unnatural, or disconnected? Address these moments and experiment with ways to relate them more readily to your own authentic voice in the moment.
There you have it. Five recommendations for strengthening the resonance of your speaking voice. The next time someone asks you to speak up, remember: the connected voice is the strongest voice.
Looking for remote work? Backstage has got you covered! Click here for auditions you can do from home!
The views expressed in this article are solely that of the individual(s) providing them,
and do not necessarily reflect the opinions of Backstage or its staff.