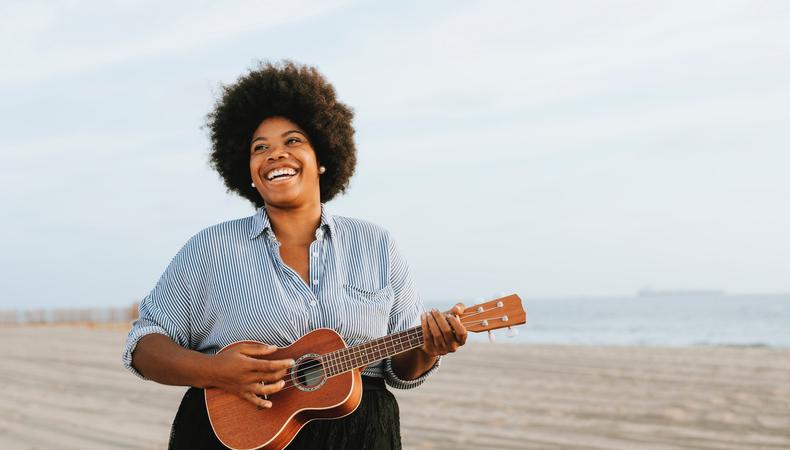 Voice teacher and voice coach: do you need both? In a word, yes.
Though the two terms are often used interchangeably, they're actually quite different and understanding how will, in turn, help you understand why both are likely necessary for your singing career.
Often, singers mistake the two and go to a coach when they actually need a teacher first. Why? Voice teachers are about the actual voice as an instrument. They help you develop the physicality of the instrument (which is ongoing, by the way). It's kind of like going to the gym: you aren't going to say "OK, done! I have found what I need and I never need to exercise again." The same goes for training the voice. It's not linear. It's about consistency to develop the many facets of voice as an instrument, technique as behavior, and creating tangibles out of the intangibles.
The voice teacher facilitates the face that voice comes first—it's not yet about the repertoire. It isn't about the dramatic intelligence yet. It is about your voice, your intelligence, your spirit, your breath, your support, and what makes all of it uniquely authentic and how that instrument integrates and develops to support the repertoire, the role, and the shows you're working toward.
The voice teacher facilitates technique so you have the stamina to do eight shows a week. The voice teacher is the trainer. The voice teacher is the one who can help you build an instrument that is uniquely yours.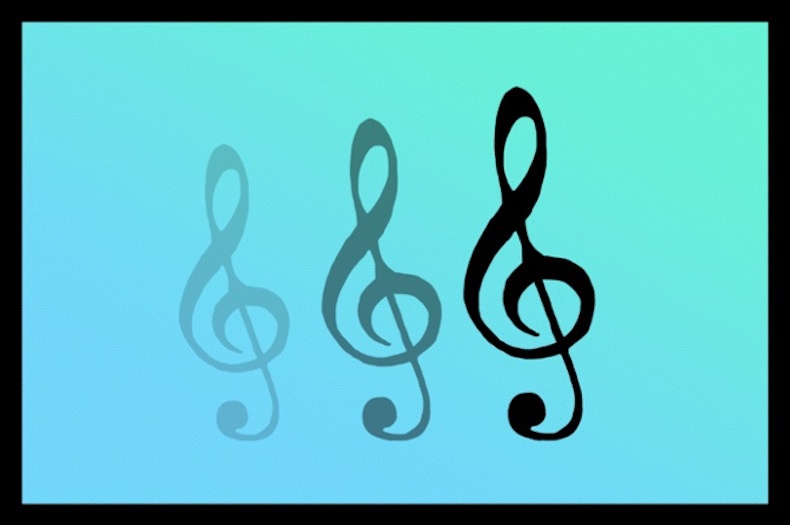 How to Become a Singer
Then, the voice coach can help facilitate what repertoire you want to sing so the styles and genres you're accessing can be revealed. The voice coach develops the repertoire musically, stylistically, and dramatically. When a voice isn't responding in a coaching session the way it needs to, a voice coach will tell you to talk to your teacher about the phrase/vowel/resonance position.
So: do you need both? Absolutely. Just know the difference and why you're standing there in front of any professional.
Just like anything, take the time to find someone you connect with, who can translate into a way you understand, who gets how you learn and process information, and who can focus on what you need first, and not necessarily what you want.
Know who you're contacting—teacher and coach—and find out what their expertise is and how they can help you find what you need to access that voice. Build your team and know why they are there.
Knowledge is power. Hone that craft and technique to fully reveal what you have now and what will be there as you grow.
*This post was originally published on Feb. 27, 2019. It has since been updated.
Looking for remote work? Backstage has got you covered! Click here for auditions you can do from home!
The views expressed in this article are solely that of the individual(s) providing them,
and do not necessarily reflect the opinions of Backstage or its staff.