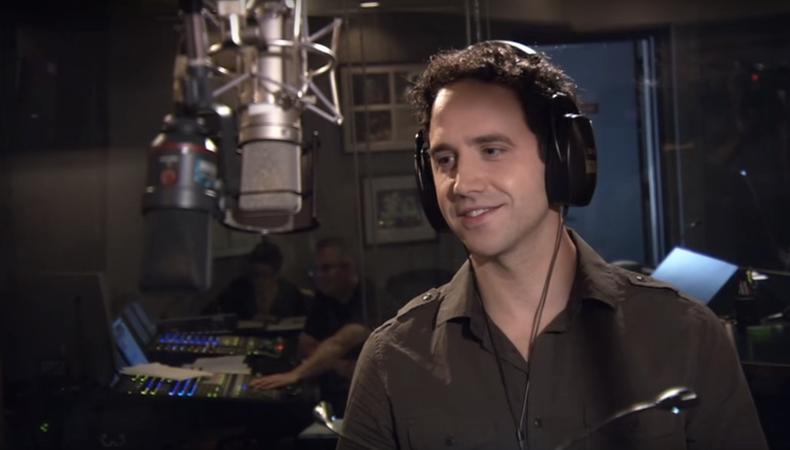 If you're ever trying to choose the right audition song given only a few hints about your material, consider Santino Fontana.
Leading up to his audition for Walt Disney Animation Studios' "Frozen," the actor knew only that his potential role was a charming and overly confident prince. Unsure of what to do, he allegedly walked into the recording studio for his first audition and sang what you can hear in the audio clip below.
"I Feel Pretty," the classic tune from "West Side Story," ended up comprising all the elements of a perfect audition song for Fontana: a melody that showed off his vocal range, a mini-performance full of pizzazz that demonstrated his Broadway bona fides, and most importantly, lyrics that allowed producers to clearly imagine him inhabiting a pompous Disney prince. By adding his own embellishments ("What mirror, where?") and tweaking Stephen Sondheim's lyrics from "I feel pretty" to the more self-assured "I am pretty," he further made the song his own.
Fontana's educated guess landed him the role of Prince Hans of the Southern Isles, introducing Disney audiences worldwide—the film grossed over $1 billion!—to his effortless talent and charm. (Fontana is also currently starring on The CW's "Crazy Ex-Girlfriend"!) Listen to the actor's delightful rendition of "I Feel Pretty" below—and make sure your book of audition songs is legit!
Want to see more? Check out "9 Great Actors' Audition Tapes!"