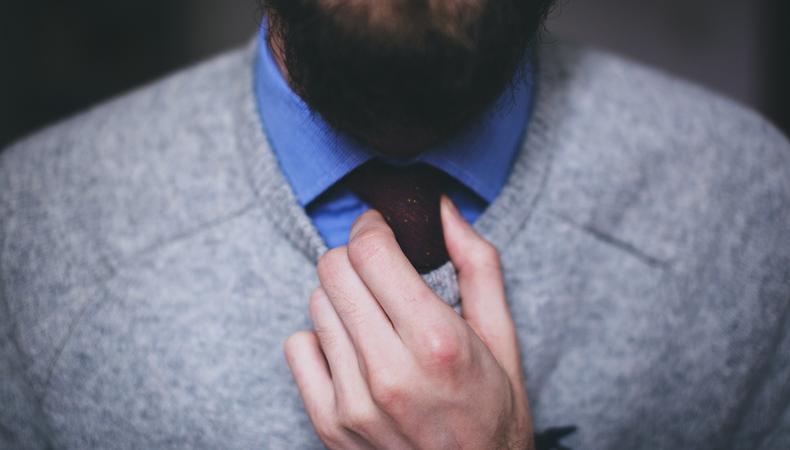 How do you get your first voiceover job? That's the subject of this week's VO School Podcast!
We investigate four tactics that will not only help you book your first gig but regularly work as a voice actor.

How do you market and brand yourself? Should you reach out to an agent for representation? How do pay-to-play and online marketplaces fit into your career (and should they)? And how do you reach out to marketing and advertising agencies to promote yourself? We also discuss how getting recommendations from other voiceover professionals is vital to a successful career.
I'm joined by The Voiceover Network's Rachael Naylor and Bodalgo.com's Armin Hierstetter, two highly respected and well-known members of the voiceover industry. We have a frank—and surprising—discussion about booking work as a voice actor in the 21st century. And most excitingly (not really), I reveal that my favorite word in the entire world is, in fact, German!
Jamie Muffett is a British voice actor, audio engineer, and filmmaker based in NYC. His voice clients include Coca-Cola, Warner Brothers, Microsoft, and National Geographic. For more information, visit www.jamiemuffett.com.
Get all of your VO questions answered by peers and experts on the Backstage Community forums!
The views expressed in this article are solely that of the individual(s) providing them,
and do not necessarily reflect the opinions of Backstage or its staff.