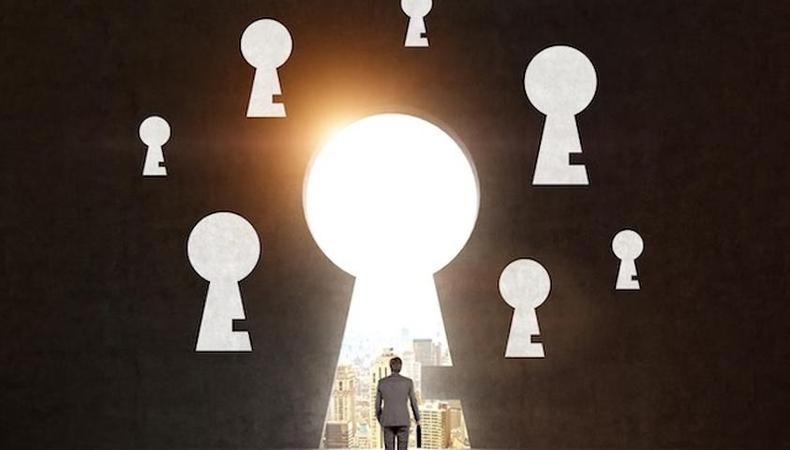 Can you get acting jobs without an agent? When I meet young actors at the start of their careers, or actors of any age who are not represented by an agent and/or manager, they ask me this question. I firmly believe that the answer is a resounding "Yes!"
As a casting director and teacher, I continually hire and encounter talented actors who do not have representation for one reason or another. Perhaps the actor is a recent graduate; perhaps the actor has just left his agent; perhaps the actor hasn't worked in a while, and his talent agency has dropped him. I do not make the assumption that an actor is somehow less than if he is not represented. In fact, I know from experience that there are innumerable terrific actors who are getting their own work. It may not be easy—getting any work is never easy—but it certainly is within an actor's grasp. Talent is talent, and casting directors will somehow find actors who are special—even if they are unrepresented.
Here are seven ways you can further your career, even if you don't have an agent or manager championing your talent:
1. Create your own work
Find like-minded artistic collaborators and put on a play; create a short film; do a web series. Many actors of whom I'm a passionate believer go this route, and I admire them for it. Actors, you will gain the attention of casting directors and other industry professionals if you put together well-crafted, intelligent work. It need not be costly or have tremendous production values. It just needs to be compelling.
2. Read industry publications
There are many listed auditions for theatrical productions, student films, larger films, etc. An actor need not have representation in order to submit himself. Similarly, the Actors Access website is another valuable tool: Actors can read breakdowns and submit themselves. Be certain your headshot and résumé are as realistically appealing/accurate as possible. The SAG-AFTRA Foundation and the Actors Fund are also excellent resources for actors, as is Playbill.
3. Work on student films
There are highly accomplished student films being made—some of which go on to win Student Academy Awards. With my AMPAS colleagues, I participate in the judging of these films every year, and am floored by the high bar they set.
4. Attend Equity Principal Auditions
I have auditioned, and subsequently hired, brilliant actors whom I've met at Equity Principal Auditions. One sees both represented and unrepresented actors in attendance.
5. Reach out to casting directors, directors, and producers
I can't emphasize enough how a thoughtful, personalized note to those whose work moves you will make an impression. You must be impeccable in your crafting of this kind of note, but if it is sincere, it will make an impact. You may not hear back from everyone, but you will hear back from some of the people you contact. This is a business of relationships. You don't want to deluge people or hound them, of course, but if you are talented, and truly prepared and hardworking, asking for an audition or a meeting can yield rewards. If you are in a play or have other performance work to show, invite industry colleagues to see your work—especially when you are truly proud of it.
6. Beware of having a chip on your shoulder
I often meet actors who, most likely out of fear and insecurity, radiate unhappiness and are eager to launch into a litany of complaints about former agents, why they can't get an agent, or how they came this close to getting a role. Everyone, of course, can relate to feeling vulnerable and unwanted, but try to let go of bitterness and counterproductive attitudes which can sabotage your chances of getting work now.
7. Be generous about recommending talented friends and colleagues
We are all here to extend a hand to each other. It is gratifying to speak generously about another person's talent. And, chances are, you will be repaid in kind. New York actors are, I've found, particularly collegial, always willing to inform others of work opportunities and auditions.
Actors, know that the enormous changes in the entertainment business over the past few years have affected each of us. No one can sit back and rely on others to get them work. We all have to create our own opportunities, our own luck. Strengthen your craft as much as you can, and then find ways to showcase your talent. Do monologues and scenes; create a brief reel for yourself. Brainstorm with other actors, writers, directors, and producers. Educate yourselves about material, venues, and opportunities. Become your own best representative. No one will take your career as seriously as you will, so use your intelligence and passion to show yourself off to your best advantage.
Check out our film audition listings! And for more acting advice, visit Backstage's YouTube channel!
Watch and learn the difference between agents and managers!