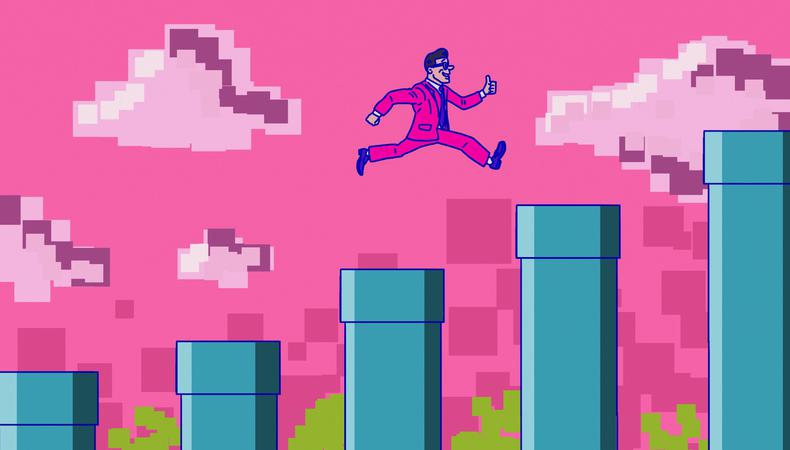 Everyone in this business goes through several rites of passage. As an agent, a big one for me was negotiating my first pilot deal. I had never done one on my own, so I had to muscle my way through. In the end, everything worked out fine, and the finished contract was a work of art.
These moments allow us to move from one phase of our careers to the next. It's like leveling up in a video game. Once you get past the barrier, new opportunities present themselves, and you're better equipped to take advantage of them.
READ: How to Use Backstage to Join
SAG-AFTRA
If you're an actor, joining the Screen Actors Guild–American Federation of Television and Radio Artists (SAG-AFTRA) is a major rite of passage. It's one of the things that marks you as a professional who is ready to work in film and television. Being a member of the union provides you with:
1. Excellent pay rates, with residuals
2. Good working conditions and safety on set
3. Outstanding health insurance (if you earn enough)
4. Best of all, a pension when you retire. (If you're under 30, a pension probably doesn't mean jack right now, but you'll be glad you have one when you're coming up fast on 60!)
"What's the smart move? Well, every actor is an individual with unique goals. That means you have to determine what's best for you."
Over the years, I've known actors who have thrown parties to celebrate the arrival of their union card. I remember one client who pretended to lose his card so he could pay $15 for a replacement, which he then gifted to his parents.
This leads to the question I get all the time from actors who are finally able to join SAG-AFTRA: "Should I join right away, or should I stay eligible for as long as possible?" To clarify, being eligible means that you worked a union job and you now have the right to join, but you're not legally obligated to do so until you receive a second offer of employment on a union project.
So, what's the smart move? Well, every actor is an individual with unique goals. That means you have to determine what's best for you.
Are you still looking for theatrical representation? Some film and television agents work with nonunion talent; some don't. Every company has its own policy, so that's something to consider. My agency only takes on nonunion talent if they're under 25 or crossing over from another field, like music or sports.
If you have commercial representation, you should get their advice before joining. More and more commercials these days are going for nonunion actors. You can still go out for them if you're SAG-AFTRA–eligible, but that option disappears when you become a member.
When all is said and done, my advice is this: Move heaven and earth to become eligible to join the union, then hold off on actually doing it for as long as possible. This will allow you to play on both sides of the union fence in the commercial world. But just know that sooner or later, you will have to sign up—and that will most definitely be a day worth celebrating.
Once you achieve this career milestone, congratulations! Now you can look forward to the next hundred. (Hey, no one said this acting thing was going to be easy, right?)
This story originally appeared in the March 18 issue of Backstage Magazine. Subscribe here.
Looking for remote work? Backstage has got you covered! Click here for auditions you can do from home!