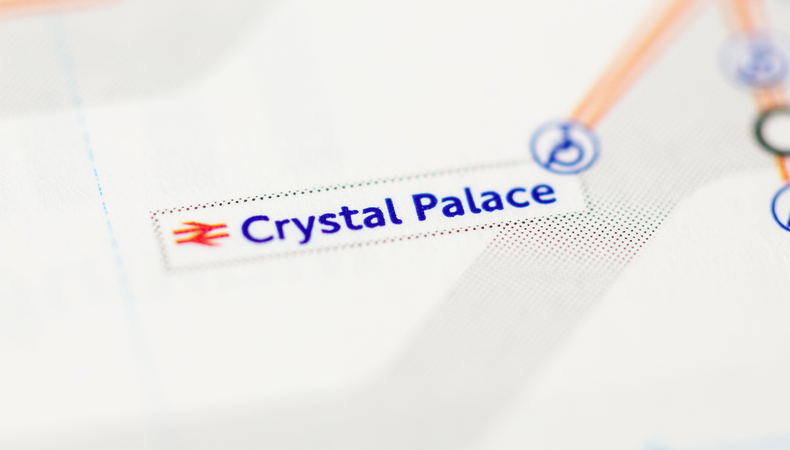 At 367 feet, Crystal Palace is one of the highest points in London. It has great views over the city, a thriving industry of independent shops, cafes and bars, and a fierce community spirit. The high street is peppered with vintage clothing and furniture stores which spill out onto Church Road for the market on Sunday mornings. On Saturdays, you'll find a locally sourced, organic food market.
The original Crystal Palace was a huge glass exhibition space, three times the size of St Paul's Cathedral. It was built in Hyde Park for the Great Exhibition of 1851 and later moved to South London. Although it burned down in 1936, the area retains its name.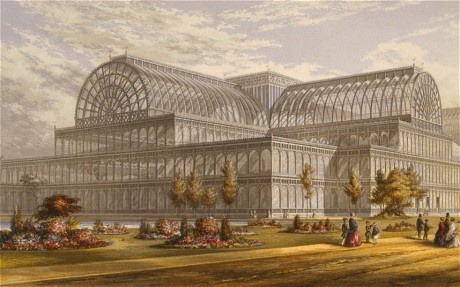 Crystal Palace Sports Centre now stands in its place, offering a dizzying array of facilities plus an Olympic-size swimming pool. The iconic van blowing-up scene in the Italian Job was filmed here.
Crystal Palace has an annual festival packed with music, comedy theatre, and creative family adventure. It's been named as one of the best places to live in London and it's the former stomping ground of Sir Arthur Conan Doyle, Marie Stopes, Speech Debelle, and Émile Zola. The neighbourhood manages to be friendly, interesting, leafy, and affordable. Well done, Crystal Palace – you have truly blown the bloody doors off.
Upper Norwood Library Hub is a hotbed of community activity. They have regular performances of comedy and theatre and offer classes from life drawing to swing dancing. Or why not get involved with "the library of things," which invites you to borrow community-owned household appliances? We've got our eye on a waffle maker for £3 per day.
The Everyman Cinema brings a touch of luxury to the neighbourhood, with a glamorous bar and boutique screening-rooms complete with armchair seating and waiter service. They screen general releases and host regular Q&A sessions, plus live-screenings from the National Theatre and many other live concerts and performances. If outdoor cinema is your thing, The Luna Cinema visits Crystal Palace Park in the summer months to screen offbeat classics.

The Crystal Palace Festival runs from 15– 23 June and features music, comedy, and a multitude of activities, from art and mindfulness to belly-dancing.
Bridge House Theatre is in nearby Penge and has a variety of comedy, cabaret, and theatre on offer. In July 2020, Crystal Palace will get its own theatre, the Crystal Palace Park Theatre, offering open-air productions in the park.
At Crystal Palace Market you get to choose your cut of meat or fish from the shop counter before they grill it for you. Expect an elegant interior, delicious menu, and a banging brunch.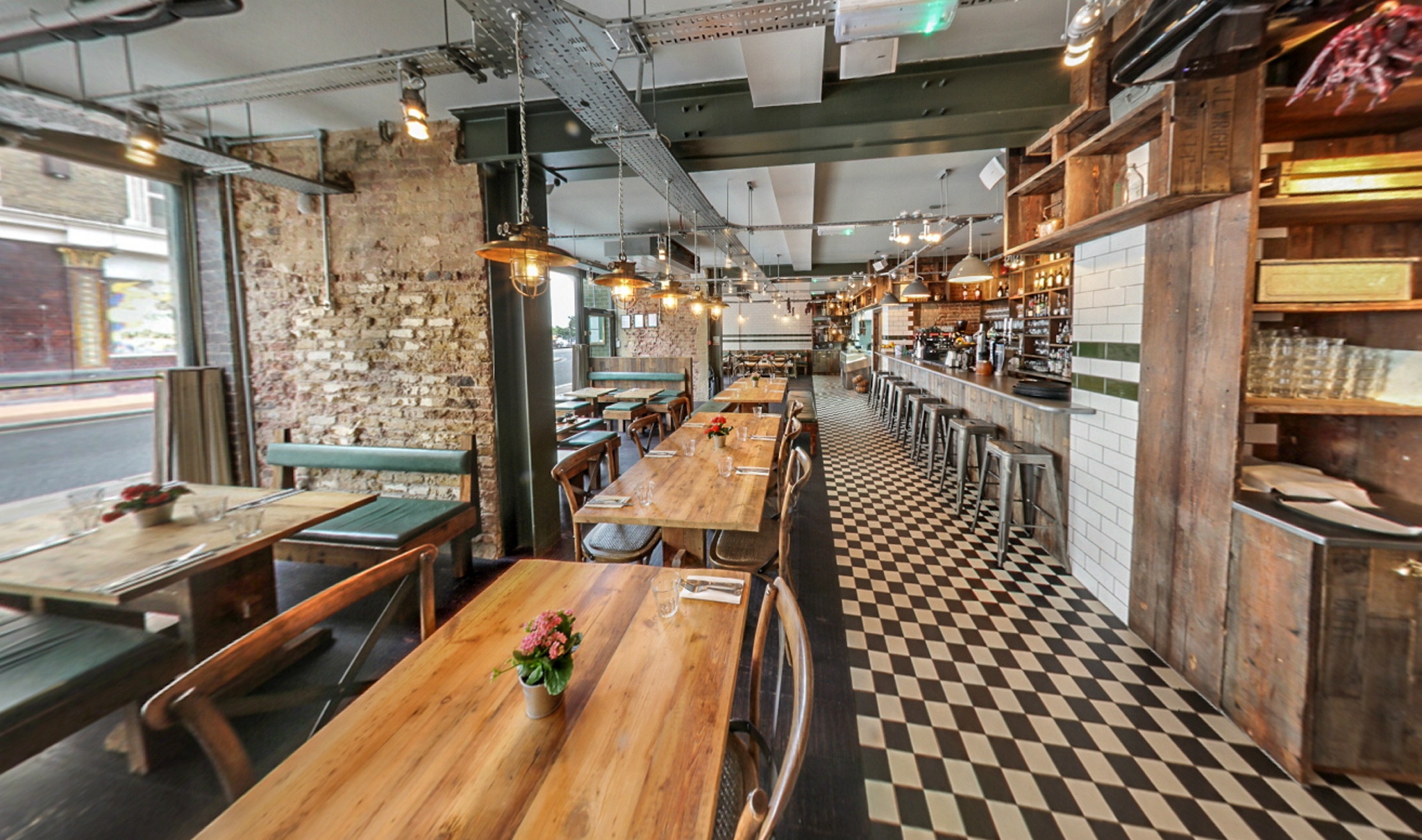 Blackbird Bakery bake all their goods on-site, and it shows. It's packed with wonderful sourdough loaves and sarnies, homemade fruit smoothies, plus mouthwatering cakes and tarts. Have a go at the flourless chocolate cake if you think you're hard enough.
But the real jewel in Crystal Palace's lofty crown is the effortlessly hip pizzeria 400 Rabbits. They specialise in three things only, so you can expect perfection. Craft beer, Gelupo ice cream, and sublime sourdough pizza. The chipotle rolled goats cheese pizza is straight from heaven. It's no wonder they have branches springing up across South London.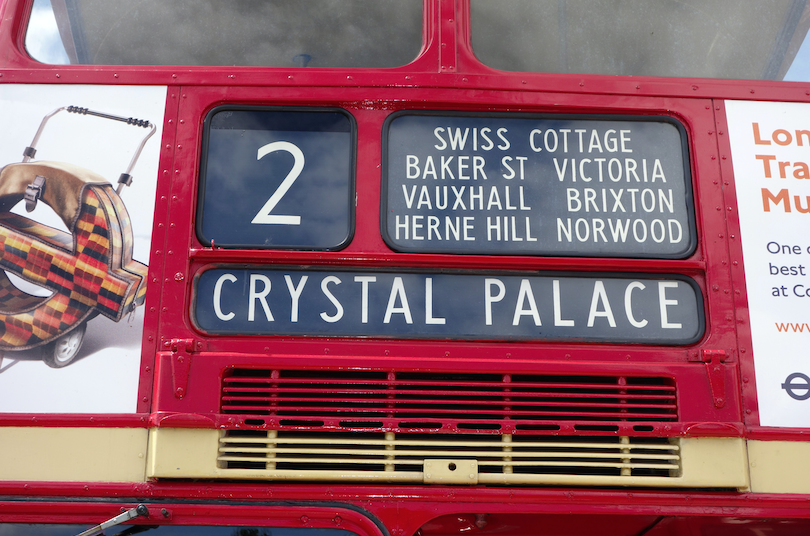 Mainline: Crystal Palace railway station runs Southern trains between Victoria on the Crystal Palace Line and London Bridge on the Brighton Main Line.
Overground: Trains run to Highbury & Islington on the East London Line, and Southern services run to Beckenham Junction, Sutton and Epsom Downs.
Buses: There are multiple bus routes, many of which terminate at Crystal Palace Bus Station.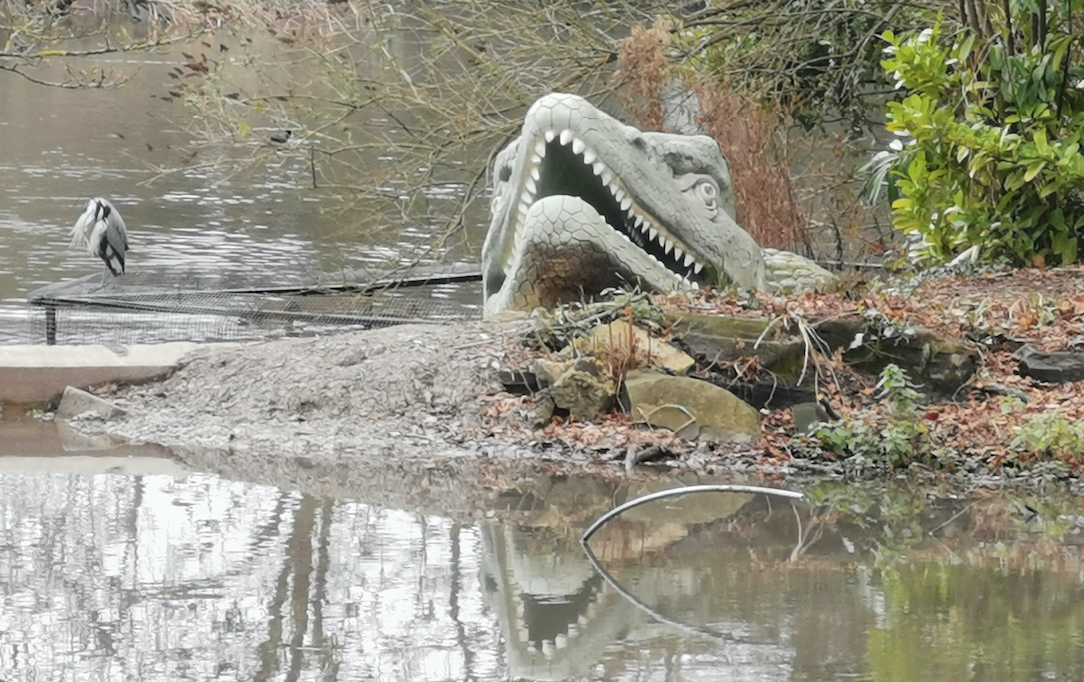 Crystal Palace Park is home to Benjamin Waterhouse Hawkins' dinosaur sculptures, so why not get your sneakers on and reenact a scene from Jurassic Park?
Did we mention The Crystal Palace National Sports Centre? Housed in a brutalist building, it's now run by Better Gyms. They have four swimming pools (Olympic, training, teaching, and diving), plus studio classes, a fully appointed gym, sports pitches, squash, tennis, trampolining, volleyball, and a climbing wall. Memberships are from £31.80 per month.
Yoga Edge offers hot yoga classes from £16 for a drop-in, with memberships starting at £79 a month (and an introductory offer of 30 days for £40). And Bamboo Fitness offers yoga, barre and reformer pilates classes from £15.
A room in a shared house is around £90 per week. Studio flats start at around £152 per week with two-bedroom flats from around £250 per week.
Dinosaurs! The Library of Things! 400 Rabbits!
There's no tube.
Considering other areas? Check out our Actor's London guides below:
For more from Backstage UK, check out the magazine.