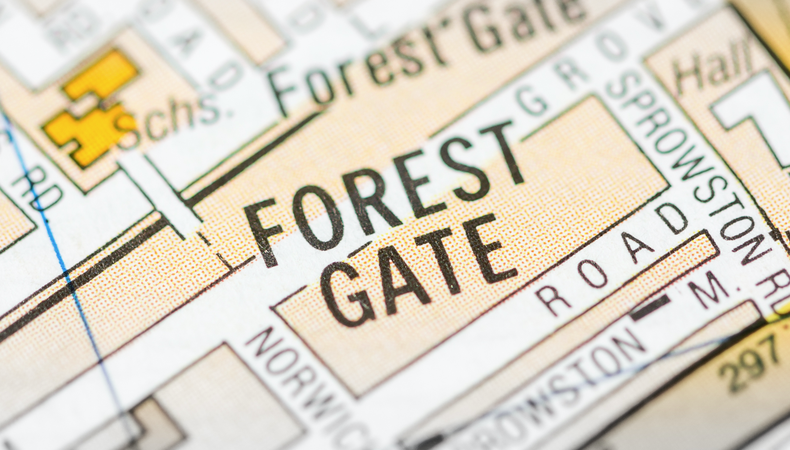 Forest Gate is a residential and relatively affordable area of east London. Along with Woodgrange Saturday Market, which sells food and vintage clothing, a plethora of independent bars and cafes lend a strong sense of community to the area. It's home to Wanstead Flats, one of the largest expanses of common land in urban London, boasting 334 acres of heathland with designated areas for bio-diversity. And the Olympic Park is just around the corner in Stratford.
Legend has it that Jimi Hendrix wrote Purple Haze at The Upper Cut Club in 1966, which also played host to The Who, Otis Redding, and Stevie Wonder. Actors Chiwetel Ejiofor and Idris Elba both have roots in the area, and if that wasn't enough, Arnold Schwarzenegger bulked up at Forest Gate's Muscle Mansion Gym before going on to win Mr. Universe. Arnie famously said he'll be back, but Forest Gate is still waiting.
Despite its impressive history, Forest Gate itself is a little quiet when it comes to culture these days. But don't let that put you off – there are rich pickings to be had just around the corner
Renowned Theatre Royal Stratford East was home to Joan Littlewood's Theatre Workshop in the 1950s and 60s, famously staging experimental and politically engaged work that transformed British theatre. Today, the award-winning venue remains a production house with a commitment to nurturing new talent and engagement with the community, with plenty of opportunities for young people to get involved.
Stratford Picture House has general cinema releases plus Screen Arts shows from the Royal Ballet, Royal Opera House and National Theatre among others. Their Slackers Club offers free monthly student previews.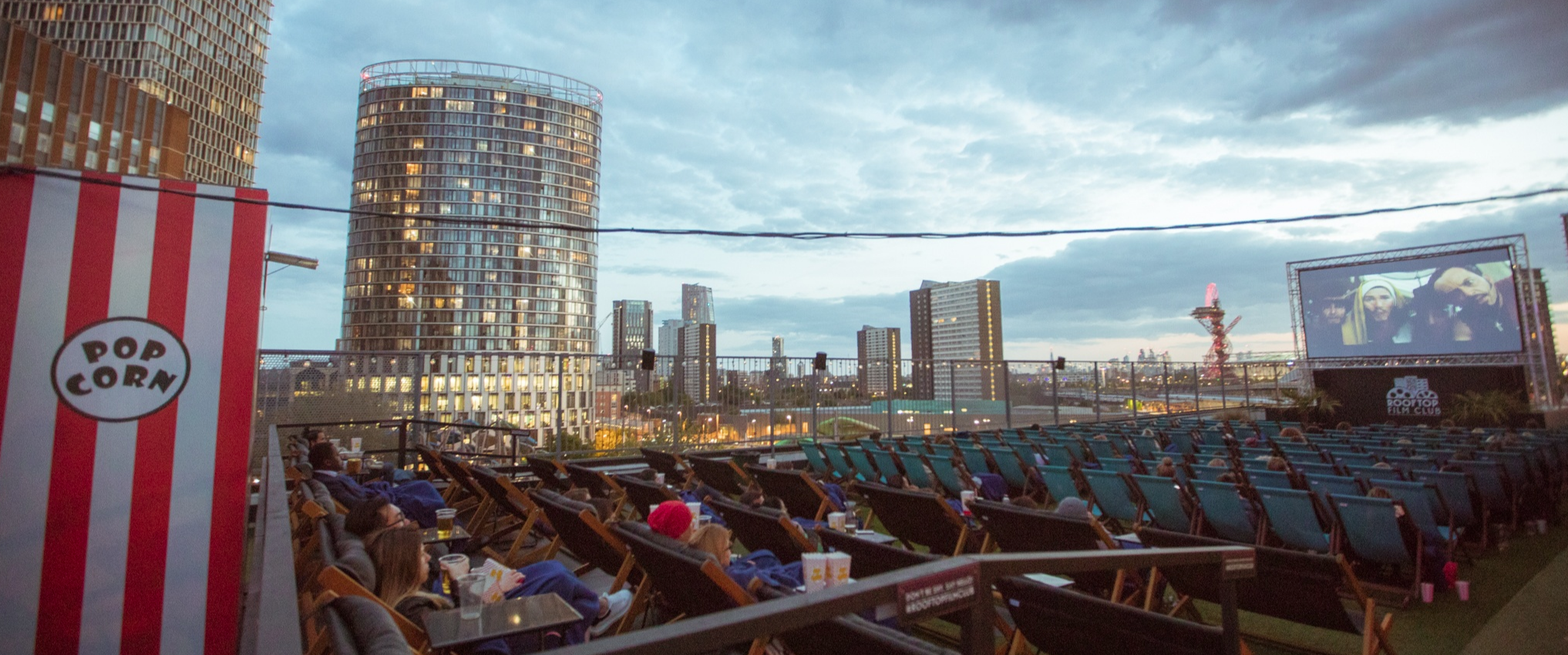 The Rooftop Film Club on the roof of Stratford Shopping Centre screens classics and contemporary films. Expect street food, cocktails, and games galore. Choose your night carefully as rain is the enemy here! Boleyn Cinema in East Ham is a three-screen Asian cinema showing all the latest Bollywood releases.
For music culture and nightlife, XOYO in Spitalfields has a forward-thinking music policy. There's live music during the week and DJs at the weekend. For a less conventional night out, head to Bethnal Green Working Men's Club (BGWMC), where they have serious dedication to outrageous fun. A working men's club since 1953, BGWMC offers cultural events each week from comedy to burlesque to opera, with a heavy dose of dancing thrown in for good measure. Expect drag acts, karaoke, celebrity DJs, sexy clowns, and party games.
Tromso Nordic Bakery serves up coffee, open rye bread sandwiches, Norwegian waffles, and the best cinnamon buns in town.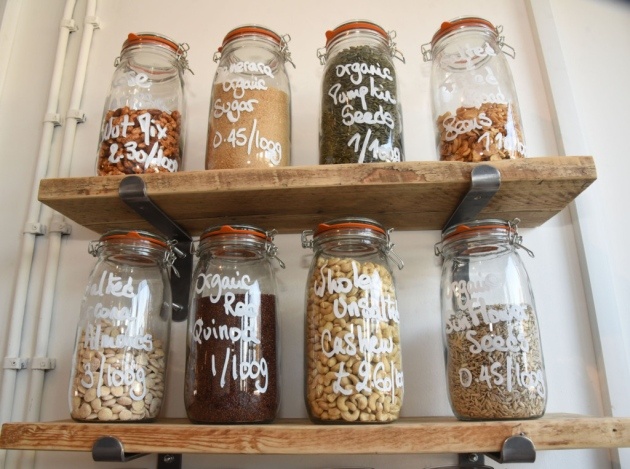 Cups & Jars is an organic, zero-waste grocer and cafe serving unbelievably healthy salads. We hear their organic ratatouille is sublime. For a musical amuse-bouche, head to Tracks bar, restaurant, and record shop. They have regular music nights, make their own tagliatelle – and you mustn't leave without trying "Fin's Lickin' Chicken Burger."
Arch Rivals sits in Winchelsea Arches and is open Wednesday to Saturday. Expect killer cocktails and an innovative, eastern-influenced menu.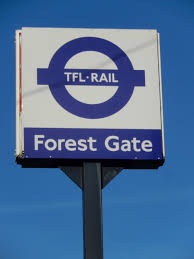 Overground: Forest Gate Railway Station has Overground services to Liverpool Street via Stratford on the Great Eastern Mainline. They run every 10 minutes and take 13 minutes. When the Elizabeth Line opens later this year, services will run from Shenfield and Abbey Wood through Forest Gate to Reading and Heathrow. That means that Forest Gaters will be in Tottenham Court Road in 18 minutes.
Buses: Buses from Forest Gate cover most of east London and stretch west to Oxford Circus.
Underground: Nearby stations Upton Park and Plaistow (both Zone 3) are on the District and Circle lines and Hammersmith & City Line.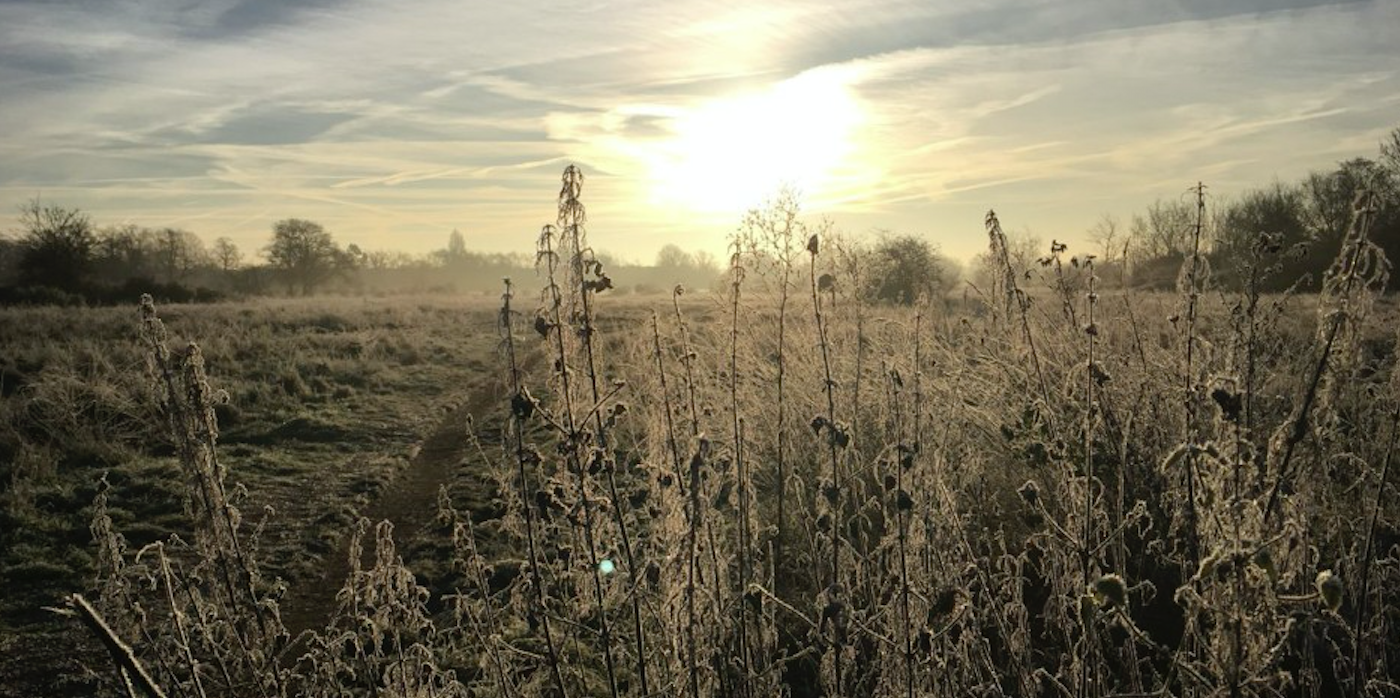 West Ham Park has plenty of outdoor sports facilities as does Wanstead Flats.
MBOX offers boxing coaching and classes. There's no joining fee, but two classes a week cost £65 per month and it's £90 per month for unlimited classes.
Forest Fitness is a school gym with off-peak memberships only £25 per month, or £250 for 12 months. They have gym facilities and studio classes.
Bodyworks Gym is the most macho establishment we have come across. Men-only memberships and 24-hour access costs £40 per month or £4.50 per visit for non-members. They have a well-appointed gym and plenty of free weights.
If you prefer more yin in your workouts, head to The Space East for yoga, pilates, fitness and wellbeing. They have an introductory offer of 30 days for £40 after which it costs £110 per month for unlimited classes or £13.00 (£11.50 off-peak) for drop-in classes.
Nearby leisure centres in Atherton, Leytonstone, and Newham all have swimming pools, or you could head to Stratford and use an Olympic pool at The London Aquatics Centre (£5.35 for non-members).
A room in a shared house is around £75 per week. Studio flats start at around £196 per week with two-bedroom flats from around £320 per week.
It's a community minded and affordable corner of London.
If you're looking for excitement, it's a bus ride away.
Considering other areas? Check out our Actor's London guides below:
For more from Backstage UK, check out the magazine.