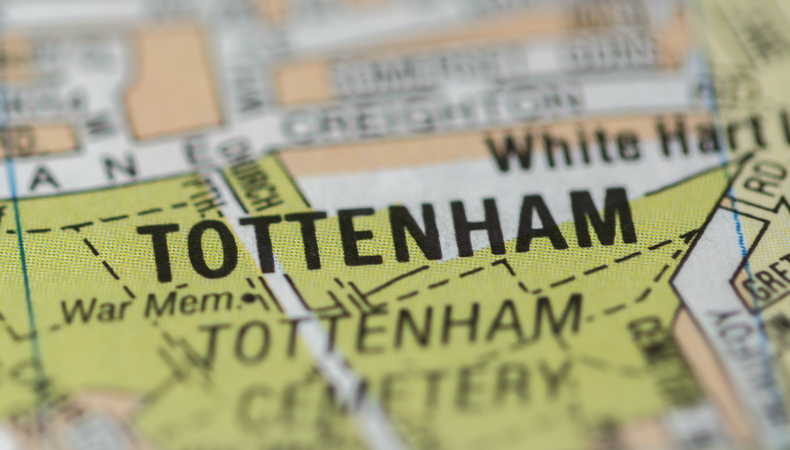 Tottenham, in London's borough of Haringey, rests in the northeast of the city. Its cultural melting pot includes communities from all over the world, especially from Ghana, Latin America and Turkey. Its chequered past has seen tensions rise to the surface and riots have taken place as recently as 2011. No surprise, since it has the highest unemployment and poverty rate in the UK. But it's also a place where community is important, and people have come together when they needed to.
As one of the last affordable corners of the metropolis, Tottenham is seeing an influx of east London folk and creatives migrating to where they can afford more space.
Despite its recent history, there is much to like about Tottenham. It boasts Pueblito Paisa Market, the UK's largest South American market, which has fiercely defended itself against plans for redevelopment. And there's the Bernie Grant Arts Centre, supporting diverse voices and local talent. Plus, Tottenham Marshes, one of the last remaining areas of natural wetland in Greater London.
The aforementioned Bernie Grant Arts Centre, named after one of Britain's first black MPs, offers dance, theatre, music, comedy, and cinema as well as a multitude of opportunities to get involved. Why not try the community choir? Or you could join London House Cats Choir, a vocal group with house music at its core.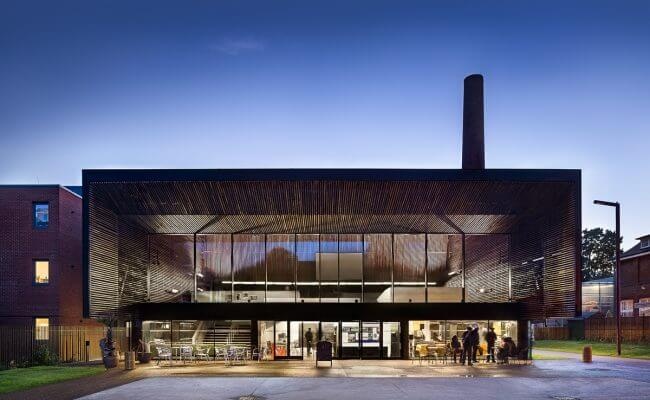 Tottenham Art Classes offers a diverse range of art classes from group to private tuition and from drop-in to termly courses in all mediums.
Bruce Castle Museum is a Grade I listed 16th-century manor house and one of the oldest surviving English brick houses. It houses a museum exploring the history of the area and runs events including exhibitions and talks in addition to hosting a selection of art classes.
If dairy culture is your thing then head to Wildes Cheese, Tottenham's very own urban micro-dairy where they regularly run cheese-making courses.
Tottenham is also home to the Tottenham Hotspur Stadium, one of the largest stadiums in the Premier League and the largest club stadium in London.
The Antwerp Arms has stood in the same spot for 195 years and was bought back by the community it serves in 2015. The Annie, as it is affectionately known, serves food from Rack City Ribs and a selection of beers and ales. They host community events such as a quiz night, Christmas carols and monthly friendship and conversation events. Chatty Wednesdays, anyone?


Apollo is a Greek Cypriot Taverna with a traditional menu and grill, and live music and dancing until 3 am most weekends.
Vegan Yes serves organic vegan food, made from the fusion of Italian and Korean cuisines and Italian beer and vegan wine.
San Marco Italian Restaurant and Pizzeria is a family-run Italian serving pizza by the half-metre, plus a selection of pasta, salads, and grills.

Overground: Nearby Zone 3 stations Seven Sisters, Bruce Grove and White Hart Lane link Tottenham on the Overground to Enfield Town, Cheshunt, Hackney Down, and Liverpool Street. Trains also go Stratford and destinations across East Anglia, including Hertford East, Bishop's Stortford and Cambridge. Stansted Express services also call at Tottenham Hale, linking the area to London Stansted Airport.
South Tottenham is on the Gospel Oak to Barking Line, on the London Overground network. The Victoria line passes through Tottenham, calling at Seven Sisters and Tottenham Hale. This connects Tottenham directly to Walthamstow, the West End and Brixton.
Buses: Tottenham is well served by many bus routes. Lines run north towards Enfield and Waltham Cross, west to Wood Green and Holloway, east to Ilford, and south towards Stoke Newington, City of London and Waterloo.
With no less than 13 parks to choose from, in addition to the mighty Tottenham Marshes, there is every reason to get out in the fresh air and take a run or hop on a bike and have a cycle.
For rainy days, Fusion Gyms operates Tottenham Green Pools and Fitness, where monthly memberships begin at £47 per month. This includes a fully equipped gym, studio classes, badminton, squash, trampolining, swimming pool (complete with flumes), and more.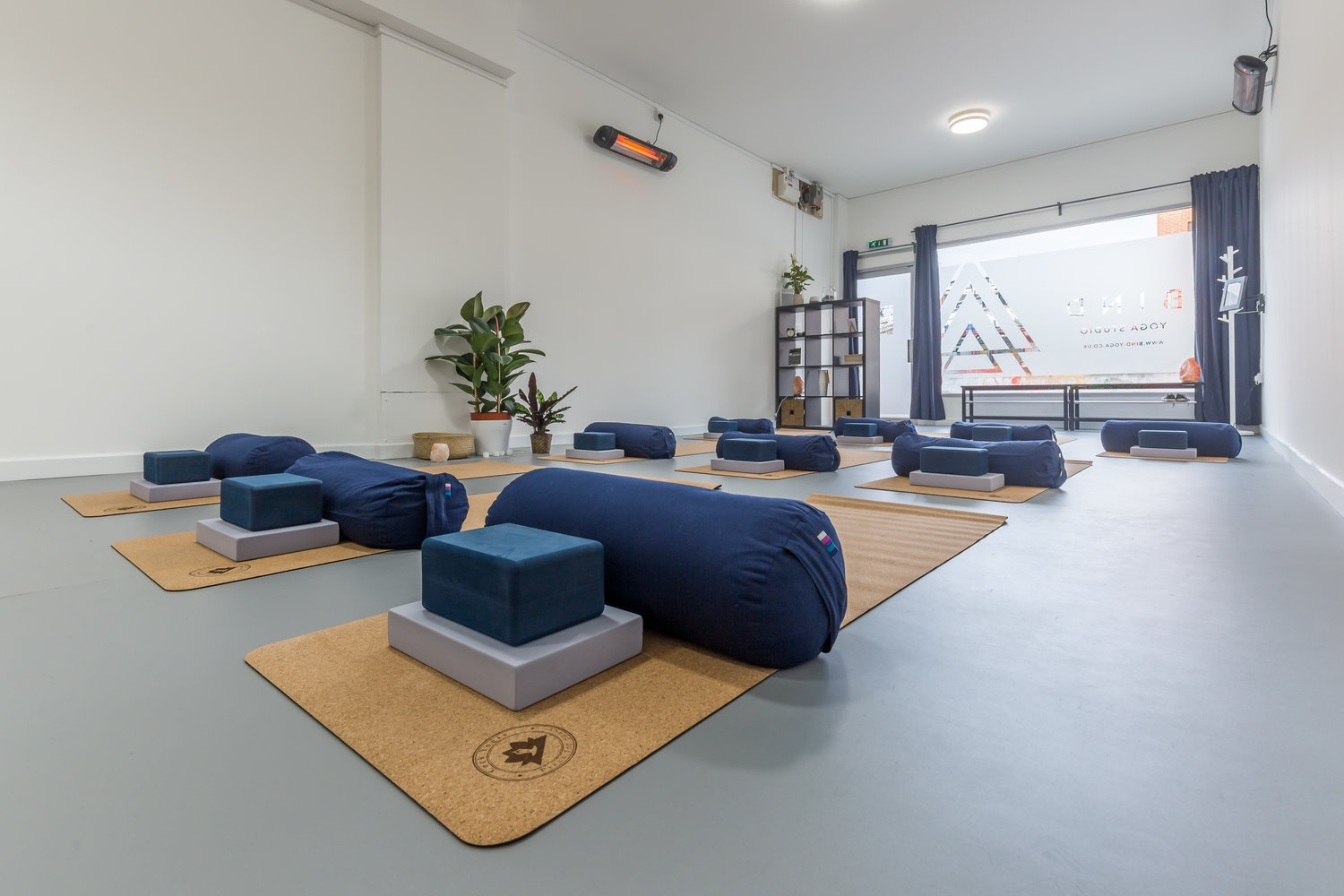 The Gym London offers no joining fee and monthly memberships from £20.99 a month, for which you get 24-hour access, studio classes, 170 pieces of kit in the gym, and free parking.
For yoga, head to Bind, a community-oriented studio with small class sizes for individualised attention and a range of styles from dynamic to restorative yoga. Classes are £10 drop-in and go down to a little as £8 if you buy a bundle.
You can get a one-bedroom flat for around £262 per week, a two-bed for around £350 per week, or rent a room in a shared house from as little as £100 per week.
Affordability! The Antwerp Arms! Tottenham Marshes!
A lot of traffic. A bit shabby.
Considering other areas? Check out our Actor's London guides below:
For more from Backstage UK, check out the magazine.