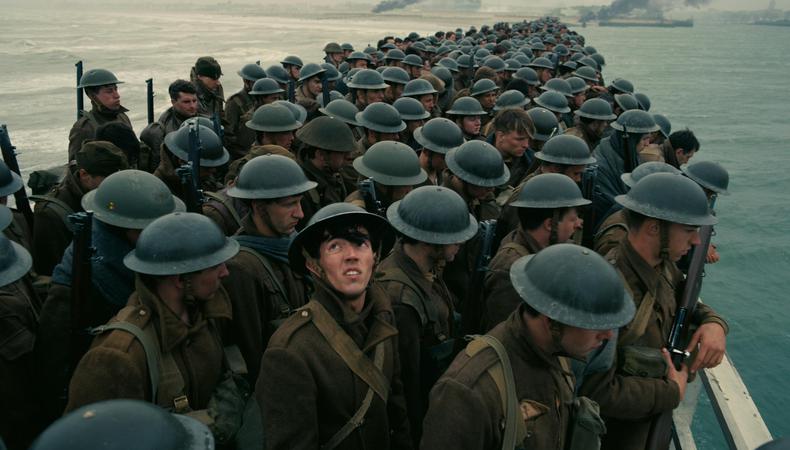 Whether you call it being an extra, background artist, or supporting artist or artiste (SA), it's never been more straightforward to get paid to appear in a high-budget drama. From getting into period costume for a crowd scene in The Crown to full makeup as an alien race in Star Wars, the UK production industry boom has made demand for reliable SAs skyrocket as British studios have become the home for giants like Netflix, Amazon, and Disney.
There are plenty of agencies out there sourcing people and the good news is that SAs can sign up to as many as they like. However, long before you worry about getting to a wardrobe fitting or start learning the rules, roles and lingo of a film set, there's a lot to consider when it comes to signing up to an agency. Alongside commission percentages, admin fees, locations, and avoiding the many scams out there, you'll want to know that the agency you sign up to is actually going to get you work.
To make things simpler for those just starting out, we've checked credits, read the reviews and looked into the ins and outs of agencies to bring you a list of those trusted by the screen industry and SAs alike. Here's the Backstage guide to six agencies every SA should know about.
Looking for your next TV, film or stage role? Check out our UK castings

The Breakdown: An industry heavyweight trusted by major screen productions and well-liked by supporting artists, the agency combines small-agency friendliness with the bookings of an industry leader.
Casting Collective is London-based but represents SAs across the UK, with their respected team proving SAs to blockbusters, independent films, and TV dramas. Their long list of credits looks like a roll-call of major productions, including many shot outside of London like Avengers: Infinity War (filmed in Scotland) and Succession (Herefordshire) as well as critically-acclaimed period film The Favourite and action thriller Men in Black: International. Casting Collective also supplies background artists for photography.
SAs give Casting Collective a great write up, with plenty of mentions of friendly staff, excellent communication and "top-quality" projects. One long-time SA reports the team has "all the qualities of a small agency" with the bookings of an industry leader. Their website is user-friendly, with an urgent castings noticeboard, plenty of useful information, and a handy portal of guides and advice, from tax to industry terms. Rates and deductions are also competitive.
"We are proud of the fact we have the UK's largest selection of SAs on the books and are recognised as one of the best background casting agencies in the industry."
The Breakdown: A medium-scale agency with strong links to the industry, impressive credits and a decent amount of work which prioritises their own SAs over POP* profiles.
Although it might seem that industry heavyweights Mad Dog 2020 and Casting Collective are sourcing extras for everything filming in the UK, Extra People (EP) seems to be closing in and scooping up a fair amount of work. Having started as the only SA agency in the Midlands, EP now works across offices in London, Birmingham and Manchester and has grown a nationwide book of SAs. Their motto is "you're only as good as the people on your books" – which means the team carefully selects SAs who are experienced, professional, and reliable.
Their list of credits is impressive, including every episode of The Crown, new HBO/Sky comedy Avenue 5, and Bristol-shot The Spanish Princess. They've also got a decent selection of film credits and have supplied SAs for commercials and branded content for Nike, New Balance, and Adidas.
EP has an easy-to-use portal for their SAs as well as plenty of info, including a rates page, and they post rush-castings on their social media. They charge 20% on jobs, which is a higher rate of commission than most, though there's no registration or annual fee for being on their books.
What really sets EP apart is that as well as using the POP platform, they have their own book of SAs you can register for. The agency prioritises those with Extra People profiles and is open about their loyalty to trusted SAs, meaning if you make a good impression with their agents they'll do everything they can to get you more work.
*Glossary: POP, a term that arises several times in this list, is a platform hosting profiles for thousands of support artists. Registering on POP will mean your profile is searchable by a group of agencies. The downside is that there are two commissions to pay and you're just one face in a crowd of SAs. The upside is it's free to register for a POP profile, and a number of agencies cast from it across the UK.

The Breakdown: The go-to agency for productions in Northern Ireland and the Republic of Ireland, this friendly and busy company is the best bet for SAs wanting to get involved with the booming Irish production industry.
While most UK agencies will accept SAs from across England, Scotland and Wales, The Extras Dept. (TED) is the only agency on this list which specialises in Northern Ireland and the Republic of Ireland. TED has an outstanding reputation with the productions that hire through them, and with their 20,000-strong book of SAs. Founded long before Game of Thrones came calling, the agency is headed up by co-founder Siobhan Allan at an HQ in Belfast and is effectively the sister-agency of Carla Stronge Casting, which focuses on speaking roles. The Extras Dept. is about to open a Dublin office, meaning they'll soon become the largest SA agency both sides of the border.
The agency is the go-to for productions filming in Northern Ireland, has good film credits and a long list of TV credits alongside Game of Thrones, including Derry Girls, The Dublin Murders, and The Fall.
SAs report great things about the "friendly" and "efficient" team, the quality of work, and the "good times" on set with other SAs who all feel part of the TED "family." Commission is competitive and annual fees are low.
READ: Everything You Need to Know About Working as a Supporting Artist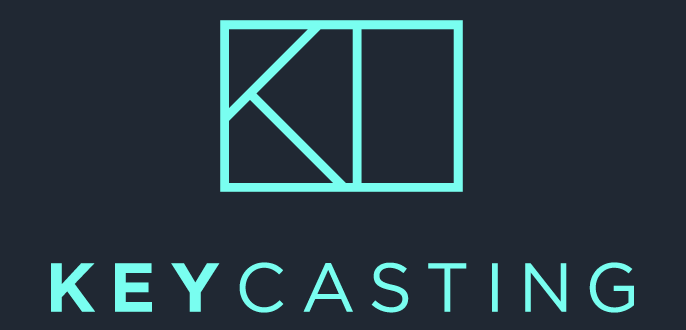 The Breakdown: A smaller agency but with deep industry knowledge and experience and an impressive list of credits.
Launched in 2016, Key Casting might seem like a fresh face but it's led by veteran casting and crowd director Tara Keenan, bringing years of experience with other agents to her own company. Her specialities include niche and street casting, where teams head out to cast people from an area or with a certain look.
However, for SAs looking to apply for work rather than be spotted, Key is one of the agencies using POP. Key has a strong list of recent credits, including Rogue One, Fast and Furious 9, Fighting With My Family, and Netflix's Jingle Jangle. Keenan is also supported by a range of casting directors, including Rosie Carter, who has worked on major productions from Blue Story to Bond: No Time To Die as well as hefty TV series like Killing Eve, Industry, and The Great.
There's a good level of respect from the industry, including casting directors and SAs who report the agency is professional, quick to answer queries and gets bookings.

The Breakdown: An industry heavyweight, with offices across the UK and a respected team of experts who work on every scale of project across TV, film, and commercials.
Mad Dog 2020 is, without a doubt, a go-to agency for the production industry. Born out of a merger between Mad Dog and 2020 Casting, they are a giant agency with offices in London, Glasgow, Manchester, and Cardiff – covering all the major production bases for film and TV. They promise to get casting needs "right the first time, on time, every time," and their list of credits proves that everyone from TV soaps to Sex Education and Star Wars trust them to keep their word.
Feedback for industry heavyweight Mad Dog 2020 reads like the best school report of all time, and their artists are renowned for "always having the right attitude" on set and being available at the drop of a hat.
Word is that Mad Dog 2020 are brilliant to work for because their SAs are diverse and friendly, their work is generally high-quality film or TV drama, and they also cast commercials, where there's a chance of being a featured performer (getting more screen time and being paid more). The application and work are via their own dedicated app, the team are "always available…provide clear instructions and support," and there's a supporting artist carpool group on Mad Dog's Facebook page. Fees are reasonable.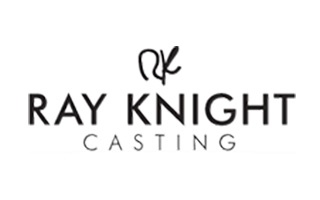 The Breakdown: Respected by the industry and SAs alike, this London-focussed agency is all about high-quality work undertaken with the utmost professionalism.
Ray Knight has been around since 1988, making it one of the older agencies on this list and meaning their reputation for great service and reliability is long-held. Credits include a decent mix of big-budget films, including several Bonds, as well as acclaimed TV series like People Just Do Nothing, Endeavour and Black Mirror.
The hardworking London team follow the mantra that Ray Knight works for their SAs, "considering them colleagues" rather than employees. Their website claims the company offers SAs "the same professionalism, responsibility and accountability that we expect from them." Culture like this is rare within the SA-industry, so it's no wonder Ray Knight has been voted Best Supporting Artiste Agency by members of the Film Artistes' Association on more than one occasion.
The word from SAs is that Ray Knight gets top quality work, is more regular than other agencies, and only signs up SAs who they can trust to work with the utmost professionalism. The agency does state that their books are "carefully selected," with entry requirements asking for experience in theatre, performing on screen, or a media background. Another thing to note is that you'll need to live within Greater London or the home counties to apply.
More for UK actors? Check out the magazine.