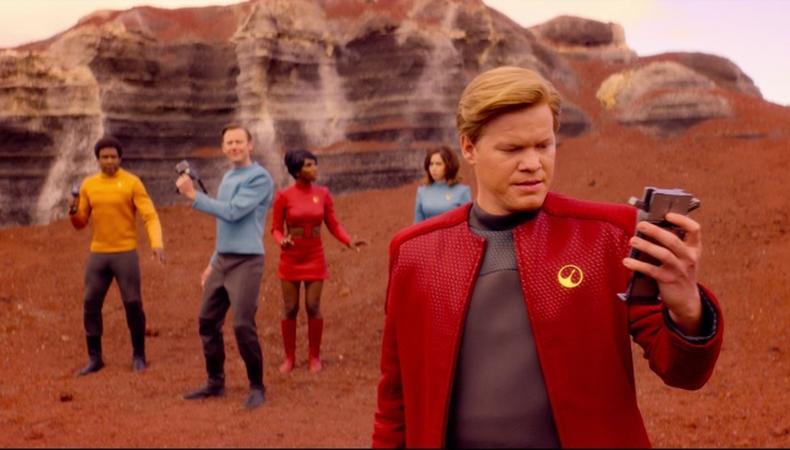 Greenlit means a project is officially a go, so all you have to do is follow these leads to stay up to date. You never know where you'll find an opportunity to land an audition!
"Black Mirror"
The fifth series of Charlie Brooker's show that explores our relationship to technology has been confirmed. The next installment will shoot in London, elsewhere in the U.K., and internationally. The six-episode series will begin shooting in April. Casting is complex on "Black Mirror" as it shoots so many stories in different locations, but check out who's cast in the past for an idea of which room to get into.
"Call the Midwife"
Early evening period drama "Call the Midwife" returns for Series 8, following the lives of East London nuns and midwives. Eight 60-minute episodes will be filmed on location in London beginning on April 16. Casting is by Rebecca Wright.
"MotherFatherSon"
"MotherFatherSon," the new drama from the creator of "London Spy", is still casting ahead of its May shoot. The political and psychological thriller is an unflinching study of power and families turning against each other. Casting is by Julie Harkin.
"Britannia"
The big budget Sky series from playwright Jez Butterworth is returning for a second series. Shooting in London and Wales begins in April. Gary Davy casts the show.
Check out Backstage's London audition listings!