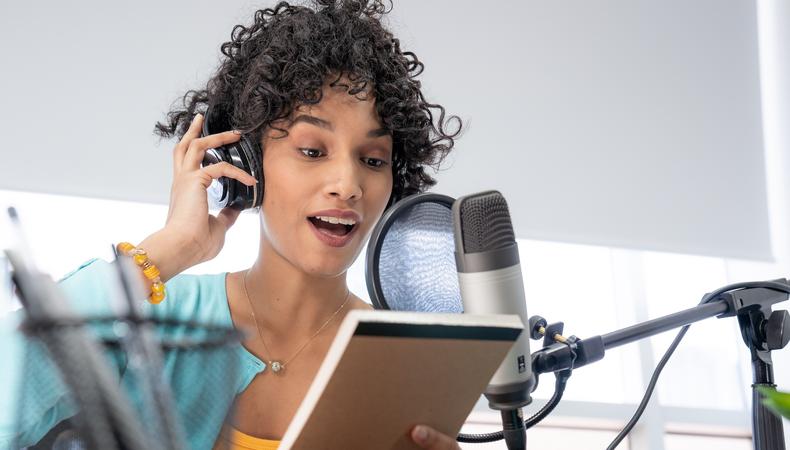 To become a voice actor, you need a few key things: a malleable, one-of-a-kind set of pipes, a willingness to learn and grow, and someone to help you hone your craft. Of course, as with any area of acting, your skills will need some work. If you've been thinking about taking voice acting classes or workshops, one of these might be perfect for you.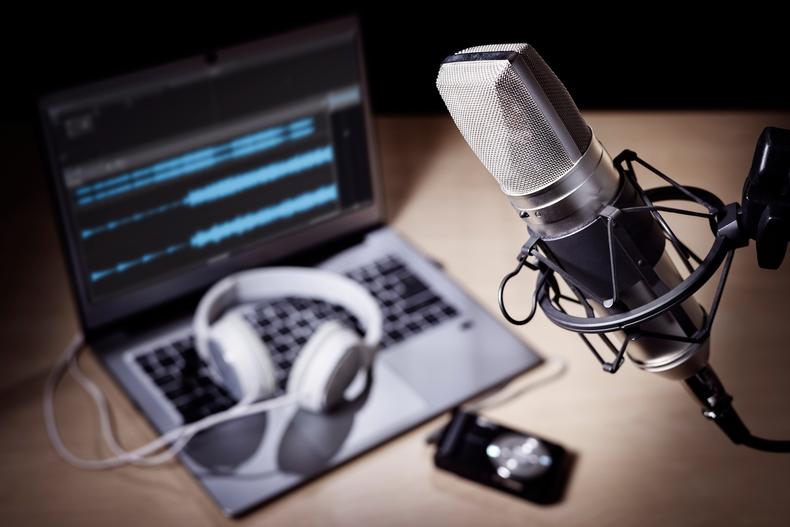 Brian A Jackson/Shutterstock
When choosing a VO acting class, consider the following questions:
Does it provide both foundational knowledge and specific training? The best voice acting classes will provide you with a broad scope of understanding about what goes into different types of voiceover work. VO education should also allow you to develop a deep comprehensive skill set in your genre of choice.
Can it connect you with industry experts? Classes in voice acting can connect you with coaches, producers, agents, casting directors, and other industry experts who can help further your career beyond the scope of the class.
Will it provide you with necessary materials? Beyond providing basic training and connections, voice acting classes should also help you create and refine clips for your demo reel. According to VO coach and casting director Lau Lapides, this kind of professional assistance can help you "avoid the typical pitfalls of producing a high-level demo," which will then increase your chances of landing that next gig.
Does it fit your schedule, budget, and learning style? You'll want to take voice acting lessons that easily fit into your routine and don't break the bank. It's also important to consider how you learn best. While online classes provide more flexibility than in-person options, for example, some people learn better when they're in the same physical environment as their teacher and classmates.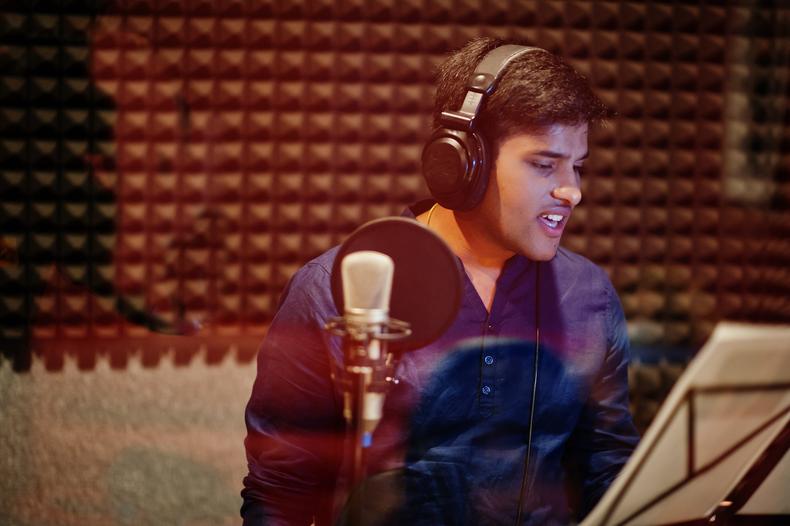 AS photo family/Shutterstock
Some of the best online voice acting classes can be found at:
Acting & Voice Studios
Acting & Voice Studios offers online voiceover classes that can help students with industry logistics, such as creating a custom voiceover reel or connecting to top VO agents and CDs. The studio also offers intensives across different voiceover genres.
Howard Fine Acting Studio
The online voice acting classes at Howard Fine Acting Studio promise to "introduce you to exciting and practical ways of refining your instrument in your daily life and craft." The classes are taught by veteran voice coach David Coury, who is known for his work on productions such as "Menudo," "Nashville Star," and "The Lion King" and with celebrities Austin Butler, Elliott Gould, Adam Sandler, and Michelle Williams.
Shut Up & Talk
Shut Up & Talk offers classes and workshops for voice actors, covering topics such as "Voiceover A to Z," "Building Characters," and "The Voice Actor @ Home." Students can also book private sessions with a VO coach to personally map out a career plan.
The Voice Shop
With its "wide range of voiceover classes, workshops, and private lessons taught by esteemed industry veterans," the Voice Shop offers flexibility, education, and industry connections, no matter where you are in your career or in the world.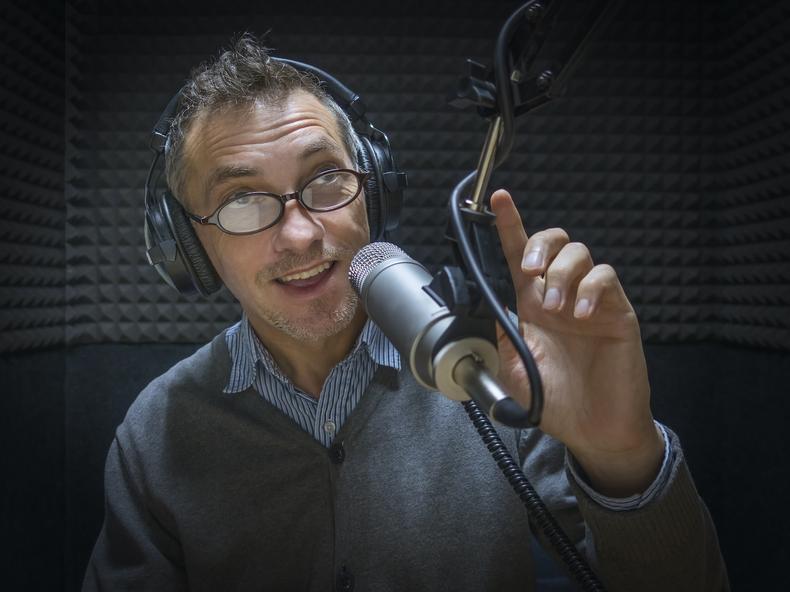 Andrei_Diachenko/Shutterstock
Top choices for those who want to enroll in traditional voice acting classes include:
Edge Studio
Edge Studio has coaches all over the country, so voice actors can obtain proper training no matter where they're located. With nearly three dozen instructors, there's someone for everyone. Its courses are separated into four phases, and the studio offers Spanish voice training and a class for teens and kids. All of Edge Studio's classes are taught live, either in person or in studio.
HB Studio
The voiceover workshop at Herbert Berghof Studio in New York City is meant to introduce students to specific techniques necessary for commercial and radio voice acting. Both online and in-person workshops are available, with the common goal of providing students with vital tools to help them translate commercial copy into a compelling voice performance.
Real Voice
This L.A.-based VO training facility helps students finagle industry artistry, such as breathing and navigating pauses, while also diving deep into softer (but still vital) skills, such as script analysis and operative word identification. Its studios boast top-of-the-line equipment, so recording a killer sizzle reel should be a snap.
Voice One
Voice One in San Francisco has an extensive program of classes for the aspiring voice actor. The studio has dozens of instructors; a recording studio, 30-seat theater, and classroom; and a lineup of classes for voice actors of every level, from beginners to established professionals. Additionally, it offers several online videos and tutorials.