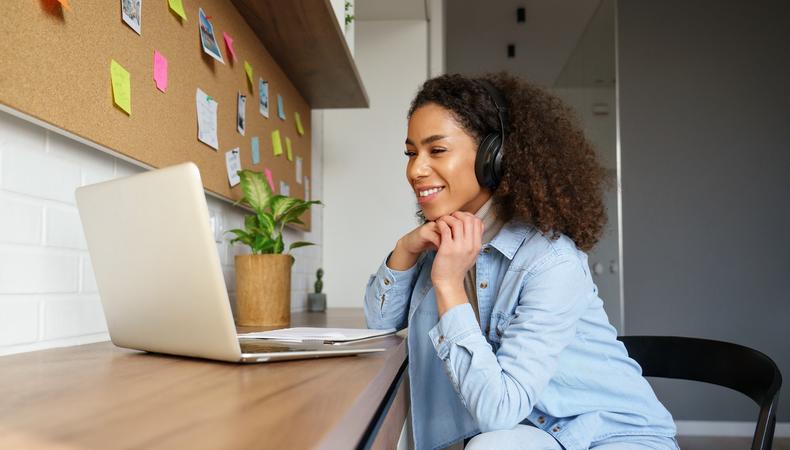 Acting classes are easier to take today than ever before, due to the endless possibilities of e-learning. Whether you're aiming to see your name in lights or simply want to slay at your next local theater audition, virtual acting classes are a great way to connect with other artists and refine your craft.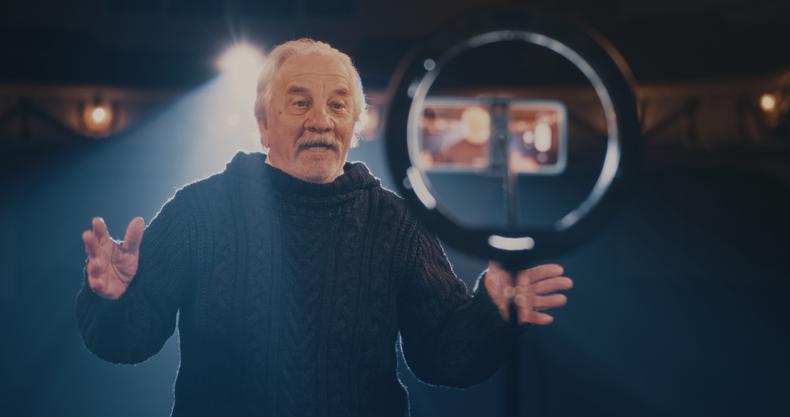 Frame Stock Footage/Shutterstock
Online acting classes help you learn the skills you need to become an actor—all from your home base (and, in all probability, in your pajamas). Like in-person acting classes, online courses cover topics including scene study, acting techniques, auditioning, screen versus stage acting, cold reading, improv, commercials, vocal work, and body movement. Unlike IRL classes, virtual ones are either asynchronous or synchronous.
Asynchronous:

Asynchronous classes offer pre-recorded lectures and materials that you can explore at your own pace. These classes are favorable if you need a flexible schedule and want to gain foundational knowledge about acting as a practice, such as learning about different

acting techniques

.

Synchronous:

Synchronous classes take place in real time. You'll meet with your instructor and other students at set times and dates over a video conferencing platform like Zoom or Google Meet. You'll engage in live lessons, discussions, and exercises, and will likely get to know your classmates well. Since much of acting is about

connection and communication

, synchronous classes offer a greater opportunity to improve your acting skills.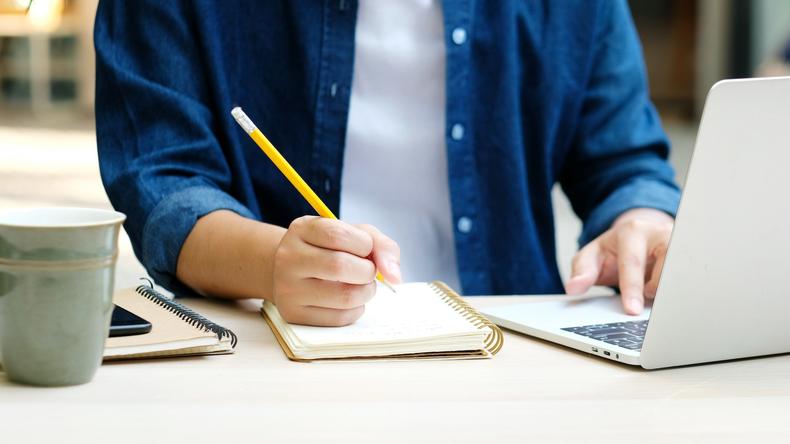 mangpor2004/Shutterstock
How much you pay for virtual acting classes can vary widely depending on teacher experience and training, whether the class is asynchronous or synchronous, and if it includes a degree or certification—but you can usually expect to pay between $20 and $1,000 for a full course.
For example, New York University's Performing Arts Industry Essentials course costs $999; an Acting Technique Six-Week Intensive at the Howard Fine Acting Studio costs $875; the Complete Acting Course at Udemy costs $74.99 (but keep an eye out for sale prices); and a MasterClass membership costs $10/month.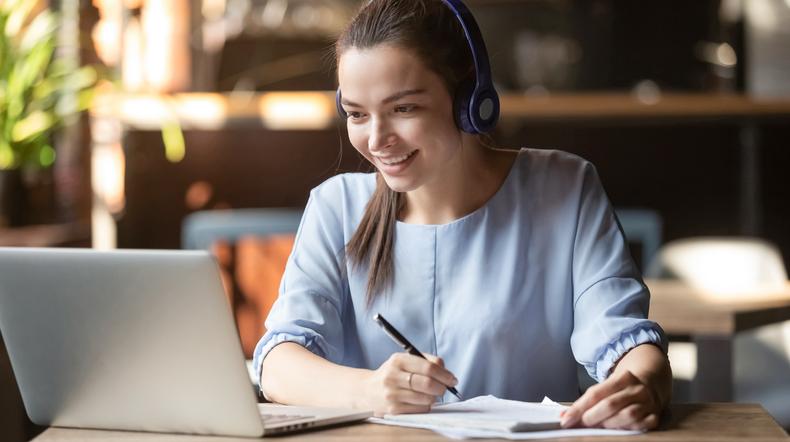 fizkes/Shutterstock
A good acting class is taught by an experienced instructor with industry expertise. It should include engaging, informative content that either covers a diversity of topics or takes a deep dive into a specific area of interest. Look for a class that offers practical exercises and assignments such as scene study, script analysis, and monologue performance to help you flex your creative muscles. Here are some options to explore, besides the ones previously mentioned: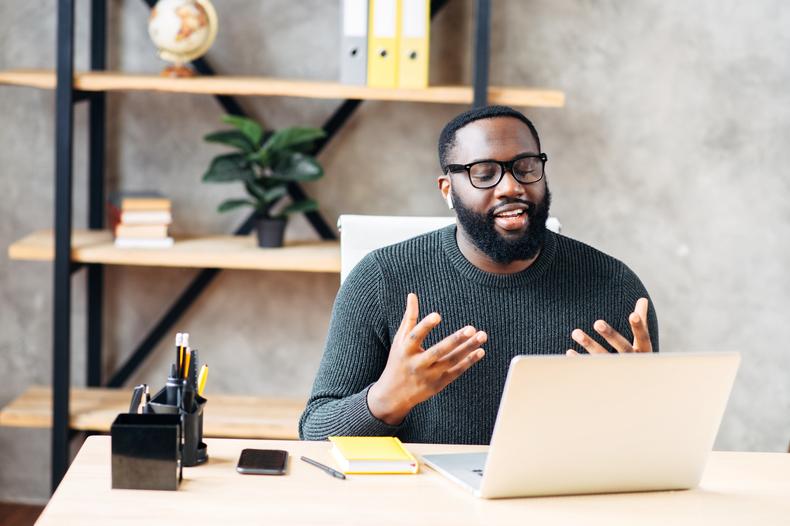 Vadym Pastukh/Shutterstock
You can put online classes on your acting résumé under the "Education and Training" section if you:
Earn a degree or certificate

Gain specialized training, such as completing a

stage combat

course

Train with a notable actor or a renowned

acting coach
If it's a pre-recorded class, however, leave it off.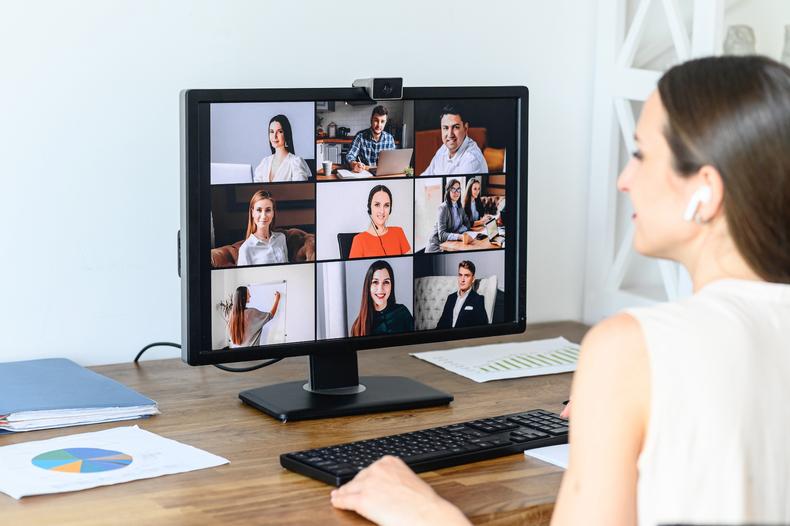 Vadym Pastukh/Shutterstock
Yes! According to acting coach Michelle Danner, acting classes can be "an opportunity to grow artistically, a chance to stretch, and a moment to strengthen the acting muscles." Here's her breakdown of the five benefits to virtual acting classes.
1. Feedback: The exchange of dialogue and ideas involved in many acting classes offers the opportunity to receive constructive criticism about your performance abilities.
2. Connection: Online classes allow you to communicate with fellow professionals. Even though you won't be in the same room, you can learn a lot by watching them work and by seeing how they respond to your work. And since landing your dream gig often means knowing the right people, the more connections you have in the industry, the better.
3. No geographical restrictions: Studying online allows you to take classes at studios in far-off lands. That means you can work on different techniques and try new things that you might not have been able to otherwise.
4. Discipline: Sometimes it's difficult to discipline yourself to work alone. That's why having an established online class can be beneficial. It's powerful to engage with other voices—and having a class you know you'll be participating in can set a routine for making sure you engage with your craft and others.
5. Inspiration: The flexibility afforded by online classes means time and space to think about your career and what you want creatively moving forward. You might e-meet someone who sparks an idea for collaboration, realize that you have a gift for accents, or decide you should just go ahead and write that script after all. Use this opportunity to brainstorm, incubate, and visualize the projects you want to accomplish.
Subscribing to Backstage will help you make the most of online acting training and encourage you to put those lessons into practice.
Looking for remote work? Backstage has got you covered! Click here for auditions you can do from home!