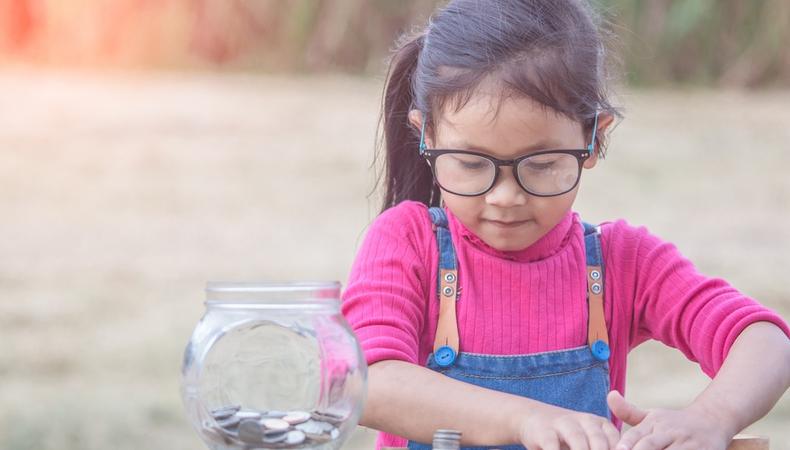 Your child is auditioning regularly in the hopes of landing a paying gig. The next step is to make sure you have everything in place to satisfy production and protect your child's earnings, which means you'll need valid work permits and a blocked trust (or Coogan) account. It's always best to plan in advance; don't wait until your child books a job to look into these requirements.
Nicoleta Ionescu/Shutterstock
Minors working professionally are generally required to obtain a work permit to ensure their employment does not harm their health or education. State laws regarding work permits vary widely, so check with your state of residence and, if different, the state where your child is performing to see what's required. In California, for example, an Entertainment Work Permit is required for all actors under 18, unless they achieve "legal 18" status by passing the California High School Proficiency Exam.
Work permits are usually issued by a state's department of labor. In New York, it is possible to get a one-time, 15-day temporary work permit if your child is suddenly cast and has not previously been issued a work permit in the state of New York. In California, it is a one-time, 10-day permit. However, it's best to apply for a work permit as soon as your child is ready to pursue professional roles to avoid any delays, especially if they will be auditioning in New York or California. Most states issue a renewable six-month work permit.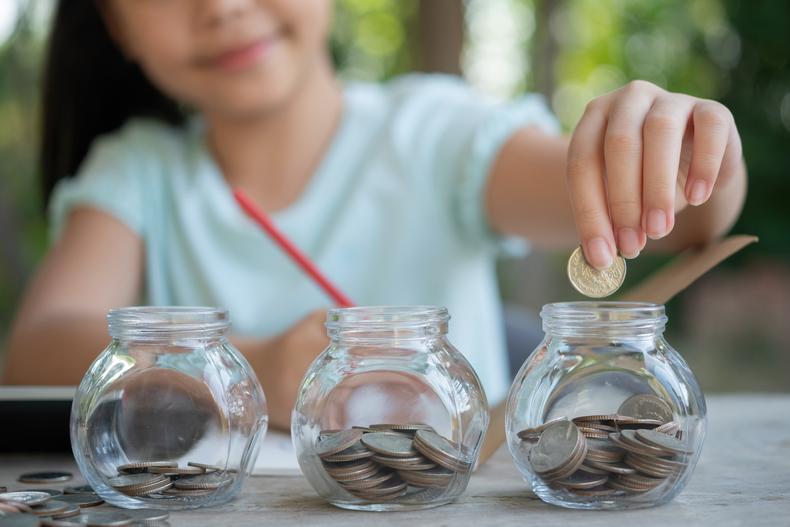 narikan/Shutterstock
You'll need a birth certificate and documentation of satisfactory school attendance and school performance, and health signed by the appropriate officials. If a child is homeschooled, a parent can complete the education form along with an affidavit from the school responsible for overseeing their child's educational program. For more information on work permits, visit sagaftra.org.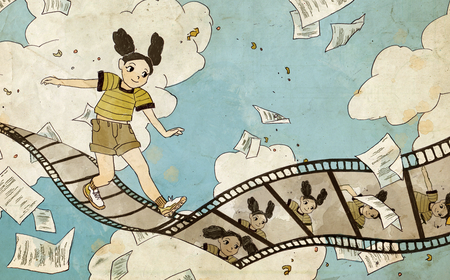 How to Become a Child Actor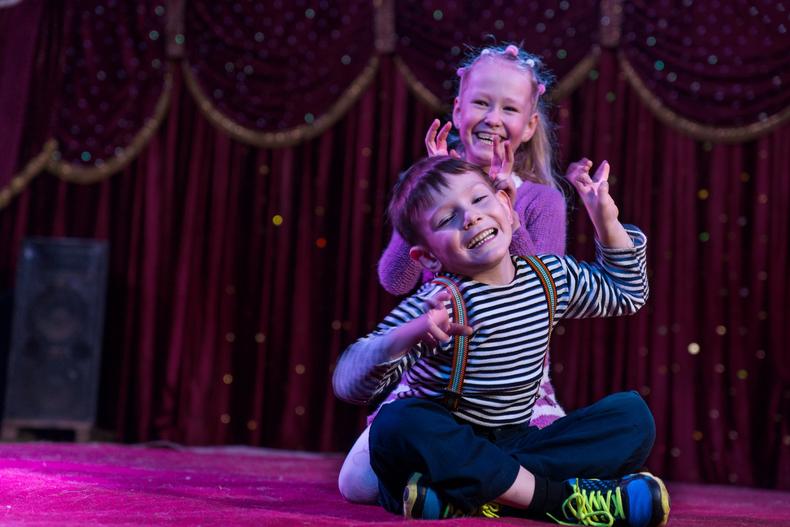 Viacheslav Nikolaenko/Shutterstock
The California Child Actor's Bill, also called the Coogan Law, is a child protection law requiring that a percentage of a child actor's earnings are placed into a trust that they'll be able to access once they turn 18. This also applies to children who model and do voice work.
The law is named after former child actor Jackie Coogan. In the 1920s, Coogan became one of the first child stars in America and earned millions of dollars. When he became an adult, he discovered his parents had spent most of his money. Coogan battled his mother in court and was able to recover a small portion of his earnings, and the legal battle resulted in the 1939 enactment of the California Child Actor's Bill. Among requirements for schooling and limiting working hours, the bill requires that a child actor's employer set aside 15% of the actor's earnings in a trust.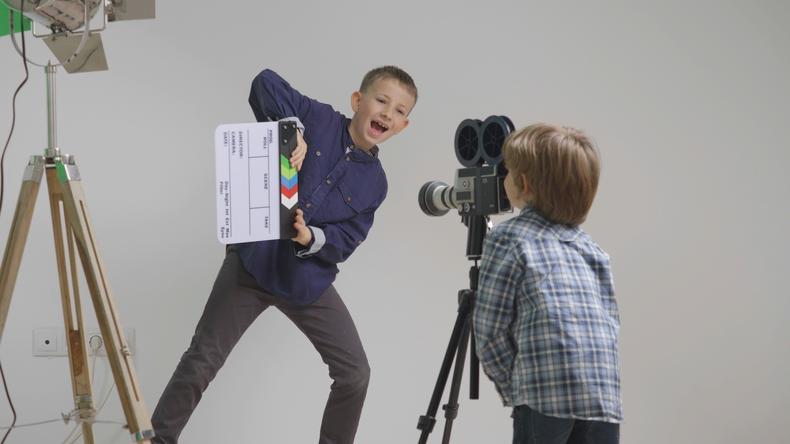 MEDIAIMAG/Shutterstock
A Coogan Account is a blocked trust account for minor children meant to protect their earnings from greedy guardians.
In states other than California, Coogan Accounts go by other names. The stipulations are the same—15% of a minor actor's earnings must be saved until they reach adulthood—and these accounts are required in New York, Louisiana, Kansas, Nevada, Illinois, North Carolina, Pennsylvania, Tennessee, and New Mexico. New York calls their accounts UMTA or UGMA compliant trust accounts, while many states refer to them as blocked trust accounts. Each state has its own requirements for these accounts.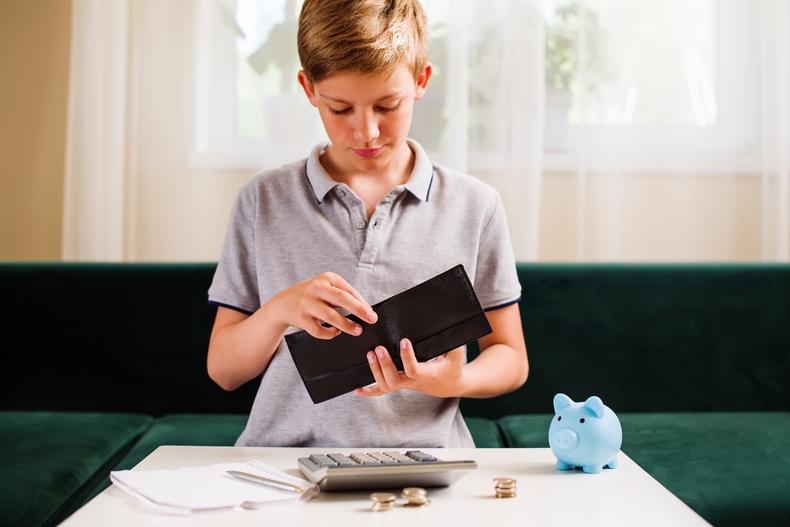 Rodica Vasiliev/Shutterstock
In California, 15 percent of a child actor's gross wages are placed into their Coogan Account within 15 days of employment. This only applies to principal actors; for child background actors, the 15 percent requirement is waived. The bank or financial institution is the trustee on the account; crucially, this means the child's guardians and family cannot access it.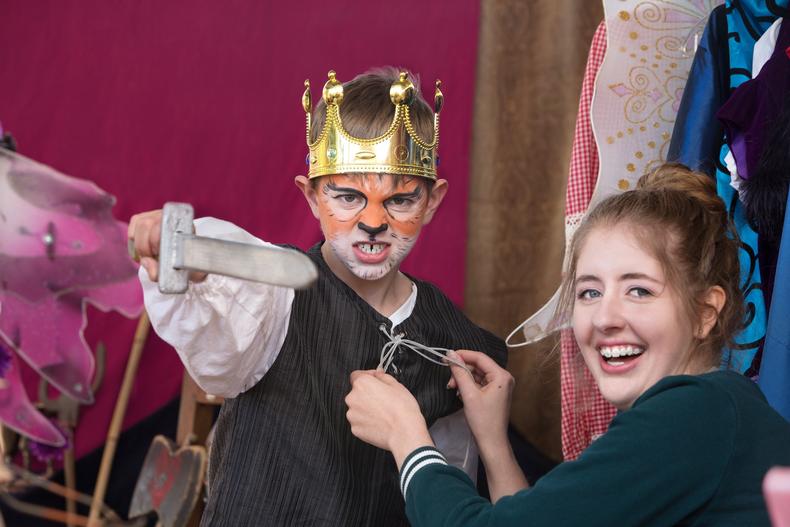 CREATISTA/Shutterstock
The process to open a Coogan Account varies depending on your home state and financial institution. Not all banks offer blocked trust or Coogan Accounts, and even those that do may have employees who are not familiar with the term "Coogan Account," SAG-AFTRA explains. "Sometimes explaining that you are opening up a blocked trust account for your minor child will clear up confusion."
If your child needs a blocked trust account, start by consulting with your financial advisor and local banks. Explore several options to find an account with the best interest rate. Each bank has different requirements for opening these accounts. Most require your child's name, social security number, certified birth certificate, and proof of your identity along with the initial deposit.
Once you have established a blocked trust account, ask the bank to immediately provide you with a letter (on letterhead) documenting the following items: The name, full street address, and phone number of the financial institution branch where the account was opened, the date it was opened, the type of the account specified as a blocked trust, and the routing and account numbers. You will also need the signature of the financial representative who set up the account. As soon as you have this letter, make several copies. Store the original in a secure location and provide copies to your child's agent and manager. The Coogan Law also requires that parents provide employers with account info. Employers must give the child's parents a receipt that certifies they've received the account info.
Make sure to monitor the account carefully. It's not unheard of for money to fall through the cracks with production and not find its way into your child's account. Don't rely on your agent or manager to follow up—take control of that by calling the bank to make sure the money is where it should be.
The views expressed in this article are solely that of the individual(s) providing them,
and do not necessarily reflect the opinions of Backstage or its staff.