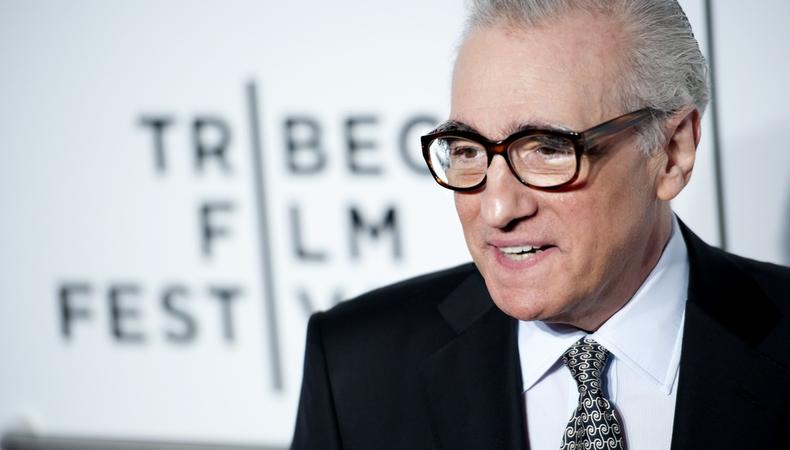 NYC actors, pay attention! Stay in the loop and be sure to check back every week for projects currently filming in the city you call home. Here's the 411 on what's filming (big and small) around the island.
CBS is seeking background actors for their upcoming crime show, "Instinct," starring the inimitable Alan Cumming. The show is cast by Grant Wilfey and filming takes place Oct. 20, 23, 24, and 25. Check out the details and follow your instincts here.
Martin Scorsese hits the streets of New York once again with his upcoming film, "The Irishman." They're seeking actors to "portray Italian and Italian-American and Irish men and women, all ages, for the tentative shooting schedule of September 2017-February 2018." Grant Wilfey casts this one as well. Right for both? Make the call!
If you've seen filming notices for a project called "Tiara," don't be fooled. That right there is Season 2 of Netflix's "Luke Cage." Sylvia Fay/Lee Genick Casting was responsible for casting background talent for Season 1, so it's fair to assume they're back for round two. As of now, filming is set to take place sporadically through Nov. 27.
Check out Backstage's New York City audition listings!