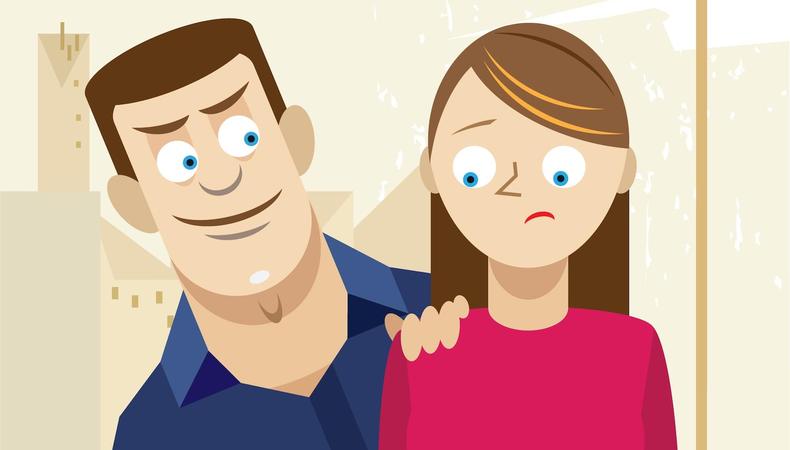 Since the #MeToo and Time's Up movements have gained traction, American society has been examining the systems and structures protecting sexual abuse, harassment, bullying, and intimidation in the workplace. However, actors and industry workers often face singular challenges when it comes to being protected from abuses of power. Several new laws in entertainment epicenters have sought to expand workplace protections for industry workers, and lawyer Nicole Page is doing the work to inform managers and workers alike of these rights.
In an editorial piece published on IndieWire, Page—who's a partner at New York City's Reavis Page Jump—broke down New York's and California's laws against sexual harassment. Page notes that in New York, all employers must provide employees with details on anti-harassment policies and annual training. Further, employers in NYC with over 15 employees and independent contractors must provide training that meets city-specific regulations. Freelancers can file against employers who fail to manage claims of harassment appropriately. In New York City, "a single offensive remark" by a colleague can be legally classified as a claim.
In California, employers of five workers or more must abide by strict state protections for laborers, which also includes anti-harassment training. The Talent Protections Act requires agencies to provide accessible information and literature on what constitutes harassment and resources for reporting. A single episode of abuse or harassment can be considered sufficient basis for a hostile work environment claim, and individuals can be held liable.
In 2017, the Los Angeles County District Attorney's Office announced the opening of a new division dedicated specifically to investigating sexual abuse in the film and television industry. The following year, the state's Supreme Court rendered a landmark ruling for additional protections of gig-based workers, such as actors who often gig and have side hustles.
In a Backstage interview from December 2017 with Gabrielle Carteris, president of SAG-AFTRA, she said: "A lot of these incidents [of sexual harassment] happen off the set—they're not necessarily within our contract purview, but those are our members!" Actor unions have long organized with the aim of communicating the unique power dynamics of the entertainment industry. Since the Weinstein scandal, both unions have bolstered resources.
Recently, Actors' Equity Association, the union for stage actors and managers, launched a hotline specifically for harassment. SAG-AFTRA has long operated a hotline for members and has released a series of protocols, like a new Code of Conduct and banning hotel room auditions.
"The location and situation really don't matter from a legal perspective," wrote Page in IndieWire. "Standards of professional behavior and respect for other[s] shouldn't change with the location.... These new laws reinforce that, by lowering the legal standards for what constitutes a hostile work environment and covering not just employees but consultants and independent contractors as well."
Page encourages producers and supervisors to examine these new laws to ensure that their protocols are consistent with best practices. Equity requires employers to give actors a copy of anti-harassment guidebooks and to submit their policy to union offices for review. Further training is also encouraged.
Recently, intimacy direction has grown into a widespread best practice for ensuring that actors are safe in scenes representing sex.
In an industry often quick to advocate but slow to change, laws, policies, and incentives have often proven as the most effective means for evolving entertainment practices. However, despite #MeToo and Time's Up motivating a cancel culture of social media justice, few laws nationwide have been put in the books to protect workers from sexual harassment. This is a step to change that.
Equity members who experience abuse in theater workplaces are encouraged to utilize the new hotline by calling 833-550-0030. SAG-AFTRA members can report instances of abuse at 855-724-2387 (Ext. 1).
The Actors Fund offers support services for Los Angeles actors at 323-933-9244 (Ext. 455), New York actors at 212-221-7300 (Ext. 119), and Chicago actors at 312-372-0989.
The RAINN National Sexual Assault Hotline is 800-656-4673. All calls can be made anonymously.
For more perspective on fighting abuse in the entertainment industry, check out Backstage's guide on the topic here.
This story originally appeared in the June 6 issue of Backstage Magazine. Subscribe here!
Ready to get started with Backstage? Become a subscriber here!