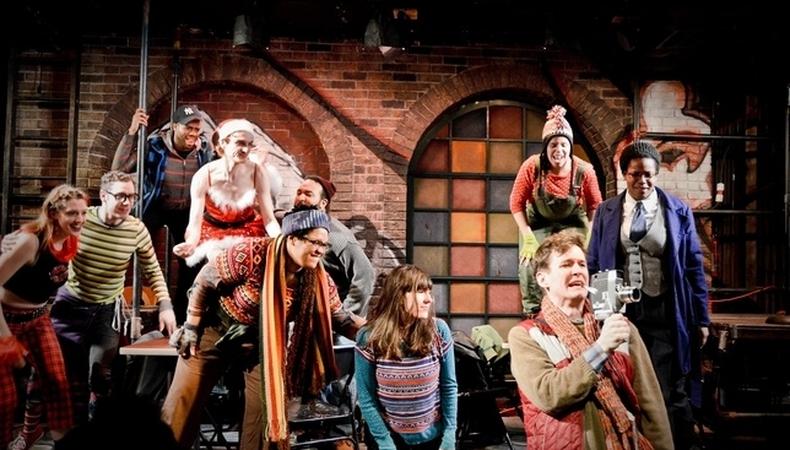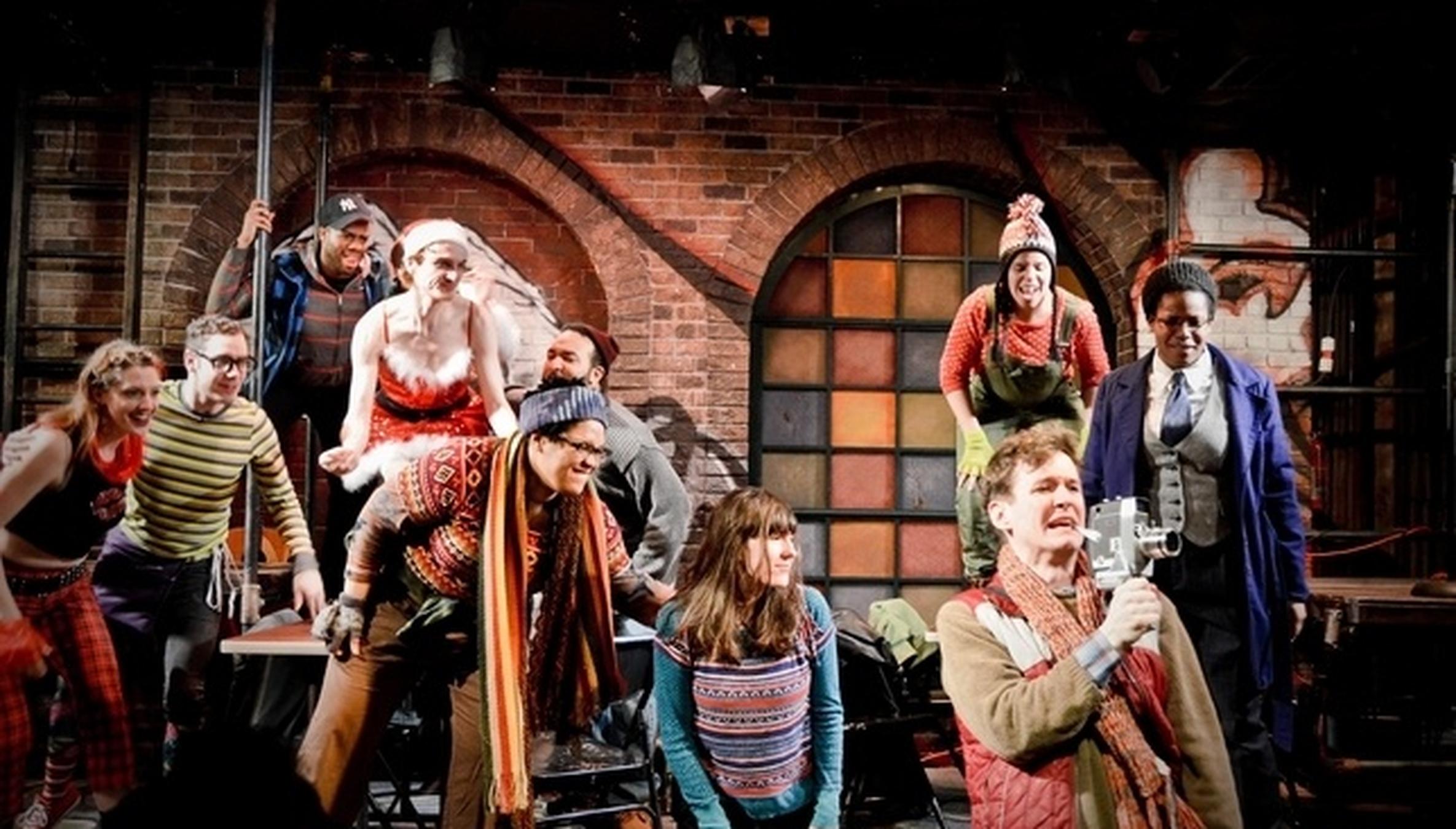 Measure your year with one (or more) of the great gigs in today's roundup! The national and Asia tour of Jonathan Larson's award-winning rock opera "Rent" is now casting principal and ensemble roles. Plus, a short student film that takes on Greek mythology needs leads, an indie feature seeks supporting actors, and The CW's "Dynasty" needs talent to portray waitstaff and photographers.
"RENT" NONUNION ASIA AND NAT'L TOUR
Casting is now underway for an Asian and national tour of the Pulitzer and Tony Award-winning "Rent," a rock opera set in New York City's Lower East Side in the shadow of the AIDS crisis. Male and female talent, aged 18–35, is wanted for all lead roles in the production, including Roger, Angel, Maureen, and more. Ensemble and swing roles are also available. There will be an open casting call on March 5 in NYC. Rehearsals will begin on or around April 30 and the tour runs Aug. 1–July 2019. Pay is $550 per week minimum for ensemble and $650 per week minimum for principals, with per diem, housing, and travel provided for all. Apply here!
"GALATEA"
Join "Galatea," a six-minute modern version of a Greek mythology. A female actor, aged 22–32, is sought to play Pygmalion, and a second female actor, aged 18–28, is wanted to play Galatea. The short will rehearse on dates TBD and shoots on March 24–25 in Los Angeles. Pay is $100, with meals, refreshments, copy, and credit provided. Apply here!
"KINGDOM BY THE SEA"
"Kingdom by the Sea," an indie feature set in New York about a disillusioned actor's emotional journey of self discovery, is casting two supporting roles. Female talent, aged 18–36, is wanted to portray Elisa, a former actress-turned-housewife, and Bailey, a young woman full of compassion and inner strength. The actor playing Bailey must have a valid driver's license and be comfortable driving while acting. There is a casting session currently scheduled for Feb. 27 in NYC. "Kingdom by the Sea" will rehearse in the spring and shoot in early summer. Pay is $100 per day, plus meals provided. Apply here!
"DYNASTY"
Casting is currently underway for The CW TV series "Dynasty," which follows two of America's wealthiest families as they feud for control of their fortune and children. Talent, aged 24–55, is sought to portray waitstaff, photographers, and valets in background roles. The production will shoot Feb. 21–22 in Atlanta, Georgia. Pay is $88 for eight hours of work. Apply here!
Want to see even more gigs? We've got 'em in our Backstage casting calls!