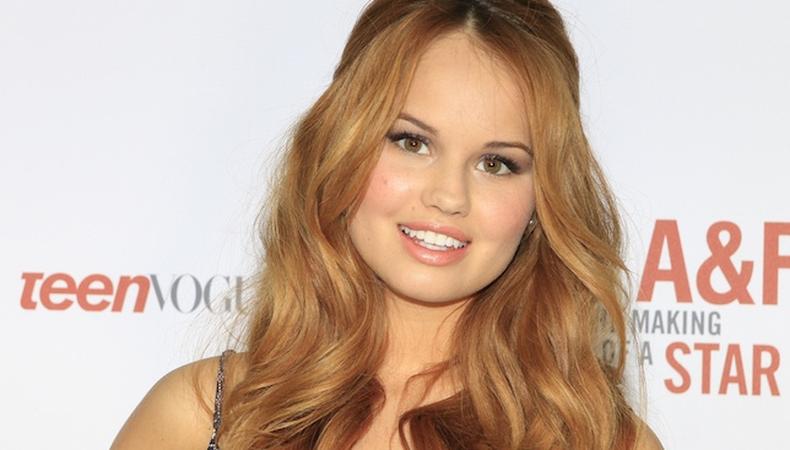 Wrap up your week with one of the exciting opportunities in today's roundup! "Insatiable," an upcoming Netflix series starring Debby Ryan and Dallas Roberts, and produced by Ryan Seacrest, is seeking hillbilly and cowboy types to eat crawfish in background roles. There are also opportunities for a Comedy Central Halloween shoot, a comedic role in a national web commercial, and a coffee promo!
"INSATIABLE"
The upcoming Netflix series "Insatiable," which will follow the story of "a disgraced, dissatisfied civil lawyer-turned-beauty pageant coach [who] takes on a vengeful, bullied teenager as his client" is seeking actors for background roles. Male and female talent, aged 18–66, are wanted to portray hillbillies and cowboys eating crawfish in a country bar scene. Talent must not be allergic to shellfish. The scene will shoot Oct. 12 in Atlanta, Georgia. Pay is $88 for eight hours of work. Apply here!
HALLOWEEN SHOOT FOR COMEDY CENTRAL
Join a series of short Halloween vignettes for Comedy Central's social media sites. The production is seeking male and female talent, aged 18 and older, to play zombies and mummies in day player roles. Shooting will take place on Oct. 12 in NYC. Pay is TBD. Apply here!
"GENIE"
A national web-only commercial is currently casting a comedic role. A male actor, aged 30–39, is wanted to play the role of a "very likable, oblivious, and confident husband." The 10-hour shoot will take place in Albuquerque, New Mexico on Oct. 18. Pay is $800 for the project, plus $50 per diem, hotel, and flight provided. Apply here!
COFFEE PROMO
Casting is currently underway for a coffee promo. Two male actors, aged 18–37, are wanted to portray two characters: a nerdy middle class dude who will serve as the spokesperson for the coffee company, and the "ultimate hipster." The promo will shoot the week of Oct. 9 in downtown Los Angeles. Pay is $30 per hour for a minimum of four hours. Apply here!
Want to see even more gigs? We've got 'em in our Backstage casting calls!