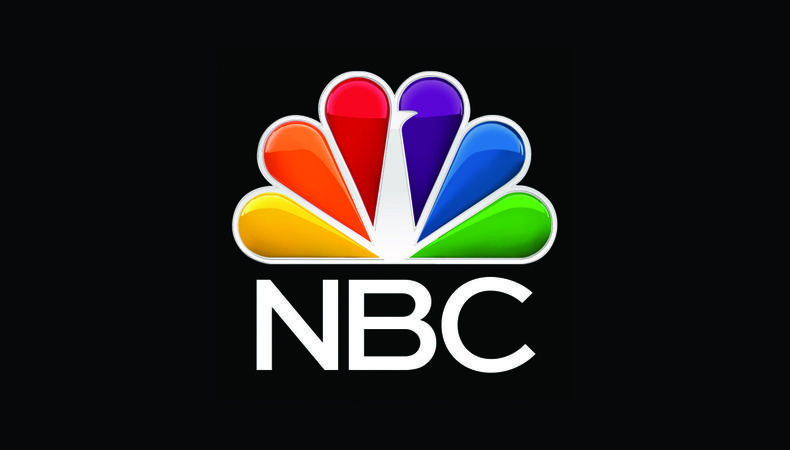 Be better than good with a role on NBC's latest comedy, "Good Girls," following three suburban wives and mothers who find themselves in desperate circumstances and decide to stop playing it safe and risk everything to take back their power. The production is currently seeking background actors to portray Midwestern shoppers. There are also roles available in a California production of "Smokey Joe's Cafe," a new musical based on a dance documentary, and for couples willing to talk about their financial status on a show shooting in downtown NYC.
"GOOD GIRLS"
Join the cast of NBC's new comedy "Good Girls," starring Christina Hendricks and Matthew Lillard, in a background role. Talent, aged 20–59, is sought to portray Midwestern shoppers. Actors must not have visible tattoos. The production will shoot Dec. 11 in Decatur, Georgia. Pay is $88 for 10 hours of work. Apply here!
"SMOKEY JOE'S CAFE"
TIBBIES Center Stage Theater Fontana is now casting all roles for "Smokey Joe's Cafe," a revue-style ensemble show illuminating the Golden Age of American culture. Male and female talent, aged 18–60, are sought for the show. There will be an open casting call on Dec. 12 in Fontana, California. Rehearsals will run Jan. 8–Feb. 8 and performances run Feb. 9–March 4. All actors will be paid a stipend of $1,000 for the full run of rehearsals and performances. Apply here!
"HALF TIME"
Equity casting is currently underway for "Half Time," a new musical based on the 2008 documentary "Gotta Dance." Two female actors, aged 20–29, are wanted to play the roles of Kendra and Jenny, assistant dance coaches. There will be an Equity principal audition on Dec. 18 in NYC. Rehearsals will begin Apr. 23, 2018, and the show runs May 31–July 1 in Millburn, New Jersey. Pay is $879 per week. Apply here!
"LOVE AND MONEY"
"Love and Money," a program for "Money Therapy" on Cheddar, is currently seeking five couples, aged 18 and older, to talk on camera about the details of their finances. The production will shoot mid-December in downtown NYC. Pay is $100 per person. Apply here!
Want to see even more gigs? We've got 'em in our Backstage casting calls!