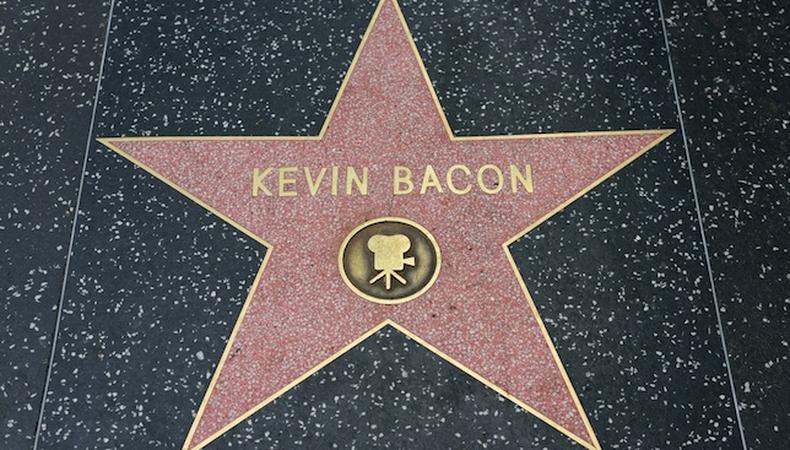 Join the TV pilot for "Tremors," a reboot, starring Kevin Bacon, of the 1990 film of the same name. The production is looking for a few good men and women to take on background roles. There are also opportunities available on HBO's "Succession," an Irish punk rock music video, and a tech marketing video!
"TREMORS"
Casting is now underway for the upcoming SyFy TV pilot "Tremors," a reboot of the film of the same name "in which a small town is gripped with fear over giant underground worms living beneath them." The pilot is currently seeking three actors, aged 30–50, to play three named background roles. The shoot will start in late October in Albuquerque, New Mexico. Some pay will be provided. Apply here!
"SUCCESSION"
HBO's new series "Succession" is currently seeking hipster and downtown types, aged 18 and older, for background roles. The production will shoot Oct. 16 in NYC. Pay is $121 for 10 hours of work. Apply here!
"SMITTEN"
An Irish punk rock music video is currently seeking a female actor to star. Talent, aged 30–38, is wanted to portray "a hard-to-get Irish girl" in "Smitten," a fun cinema-style epic rock track. The video will shoot over 12 hours on Oct. 28 or Nov. 4 in Los Angeles. Pay is $300–$375. Apply here!
HOTSWITCH COMMERCIAL
The Hotsauce HotSwitch, a new router, is currently seeking an actor for a commercial to bring awareness to prospective clients. A female actor, aged 18–35, is sought to play Betty, a charismatic technical consultant at Hotsauce Technologies. The shoot will be Oct. 17 in Norcross, Georgia. Pay is $120 per day for six to 10-hour days. Apply here!
Want to see even more gigs? We've got 'em in our Backstage casting calls!