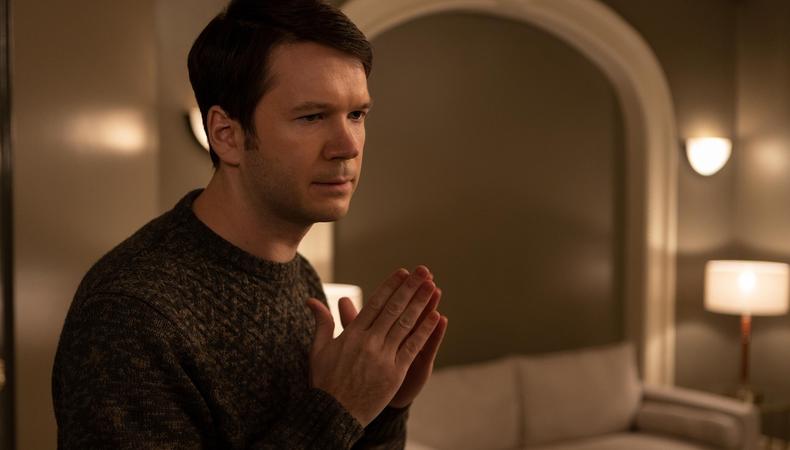 As the daughter of Palestinian and Jordanian immigrants growing up in post–Gulf War America, Cherien Dabis has understood the power of entertainment since she was a child. "I started to see that the stereotypes that were being shown were coloring the way that people saw us and treated us," the multihyphenate says. "I decided that I wanted to use the power of the media to tell authentic stories about my own community. But then the older I got, the more my community became anyone who was underrepresented, anyone who was misrepresented, anyone who didn't have a voice."
So Dabis was thrilled when "Only Murders in the Building" co-creator and showrunner John Hoffman approached her about directing "The Boy From 6B," a silent episode of the Hulu series that's shown from the perspective of Theo, a deaf character. "If I wasn't in when I heard that Steve Martin and Martin Short [were starring], I'm in now," she recalls of the moment she learned about the episode's focus.
RELATED: How to Get Cast on 'Only Murders in the Building'
Dabis is a graduate of Columbia University's film program, with writing credits on hits like "The L Word" and a Directors' Fortnight Award win at Cannes for her 2009 film "Amreeka." She's established herself as a go-to writer and director with visually and narratively distinctive work. See her directing on the "Ozark" episode "Boss Fight," plus several episodes told from the perspectives of side characters on the groundbreaking "Ramy." The latter is the first mainstream television show to feature an Arab American protagonist. (She was also a producer on the series.)
To make "The Boy From 6B" feel authentic to the Deaf community, Dabis leaned on James Caverly, the deaf actor who plays Theo, to determine how to make his scenes stand out from those centered around the hearing characters on "Only Murders." When blocking the episode, she made sure the hearing characters were always positioned so that Theo could read their lips. She also shot Theo in wide-angle close-ups that added a claustrophobic tension well-suited to a character whose big secret was soon to be found out.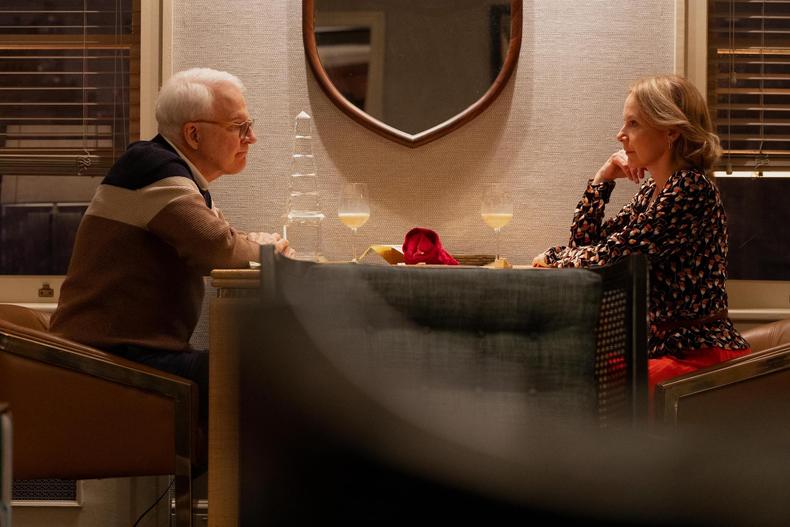 The episode jumps between Theo's point of view and that of the show's main trio (Short, Martin, and Selena Gomez), which introduced another challenge. "When I first got the script," Dabis recalls, "I didn't fully understand why the hearing characters were also being silent." She worked with the rest of the creative team to make sure this felt grounded rather than gimmicky. "I didn't want it to undermine the silence of the deaf character," she says.
The episode was was met with immediate acclaim after its release in September 2021. Prominent news outlets published breakdowns and recaps, and this past July, it earned Dabis the first Emmy nomination of her two-decade career. "I was really stunned and incredibly pleasantly surprised," she says. "It's been like Christmas since then because of the outpouring of love and congratulations. It's just felt like a gift."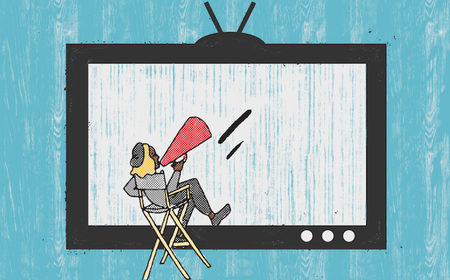 How To Become a TV Director
Dabis directed three additional episodes of "Only Murders" and is currently working on a pilot. She has two feature films in various stages of development, one of which tells the story of a Palestinian family and "the passage of trauma from one generation to the next."
But even with all these accolades and projects, Dabis sometimes finds the responsibility of authentic storytelling to be daunting. "It can feel really scary, because this is the first time a story is being told," she says. But she wouldn't have it any other way. "As someone who grew up not seeing any representation—like, nothing remotely authentic—it has been such an honor and a privilege to be a part of these firsts."
This story originally appeared in the Aug. 11 issue of Backstage Magazine.