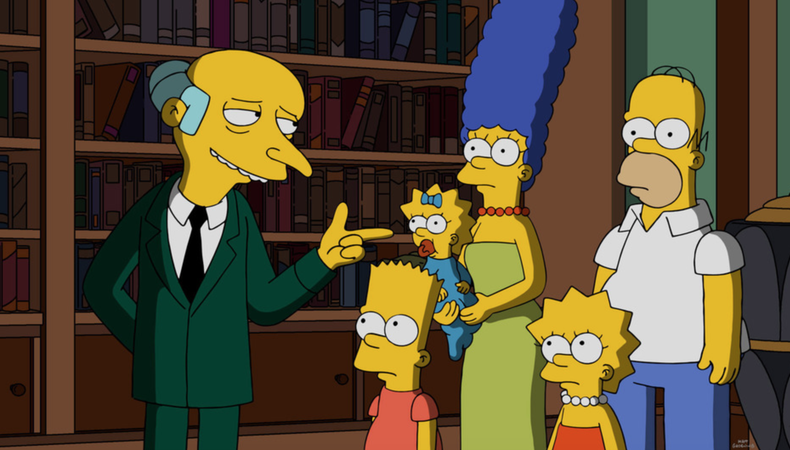 The pandemic may have halted most television production, but "The Simpsons" remained unstoppable. Season 32 is premiering Sept. 27 so embrace your love for animation and check out these animated projects you could be a part of!
YOUTUBE/TIKTOK MUSIC VIDEO WEB SERIES
The new animated YouTube series "Cool School Rocks" is seeking a male K-Pop vocalist, aged 18–25, for a lead voiceover role. Experience in mixing and composition is a plus and Korean language skills will be helpful. Recording will take place remotely. Pay is $150 per song plus possible additional compensation for mixing or music composition. Apply here!
CHILDREN'S ANIMATION VO ARTIST
This animation children's show is casting its main character. British male talent, aged 18 or older, to play Gecko the garage owner. Ideally, talent will have the ability to do multiple different voices, but will mainly be voicing Gecko. A Southern British accent is preferred. All work will be remote and talent will receive £100 per 2 minutes of recording. Apply here!
"CINDERBLOCKS" ANIMATED MUSIC VIDEO
"Cinderblocks" is an animated music video about a young boy who discovers a video game that "symbolically depicts police injustice and discrimination toward black people and how that can feel like the weight of a cinderblock strapped to your feet." Black talent, aged 8–13, is wanted for the lead role. Shooting will take place at the end of October. Pay is $150 per day plus meals. Apply here!
"THE YARD"
"The Yard," an independently produced 3D animated short film, is looking for male and female voice talent, aged 10–17, for several supporting roles. The story follows Riley, a girl being bullied at school, as she tries to navigate the complexities of life and middle school. All work is remote. Professional pay will be provided. Apply here!
"STAR WARS: DUEL OF THE FATES" FAN FILM
2020 Productions is seeking talent for an animated fan film based in the "Star Wars" universe, set in an alternate galaxy three years after "The Last Jedi." A male voice actor, aged 18 or older, is wanted for the role of Resistance pilot Poe Dameron. The production is also seeking various crew members, aged 18 and older. Talent will work remotely. This is an unpaid gig. Apply here!
Looking for remote work? Backstage has got you covered! Click here for auditions you can do from home!