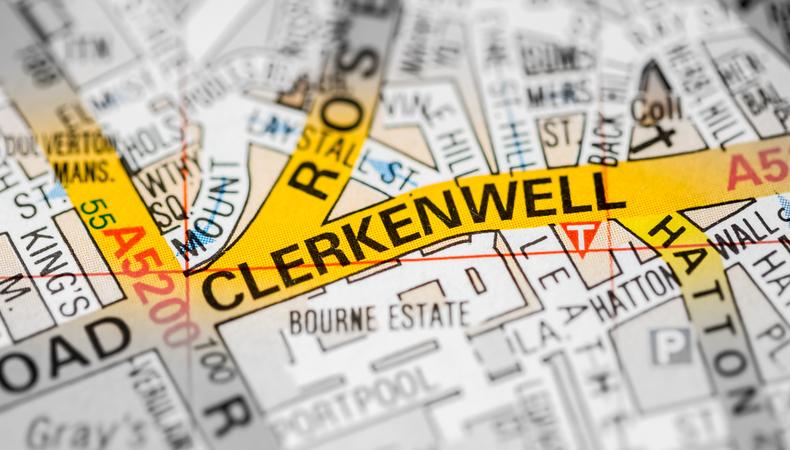 Namechecked by Dickens, Thackeray, William Morris, and Shakespeare, atmospheric Clerkenwell is one of the oldest parts of London. It's home to the Smithfield meat market, which has run for more than 800 years, and it's also the location where Fagin and the Artful Dodger teach Oliver Twist to pick a pocket or two. Rumour has it that Vladimir Lenin and Joseph Stalin had their first meeting in Clerkenwell at The Crown Tavern.
Today, the area has a thriving international food scene, and a creative business or architectural practice on every corner. Exmouth Market serves street food during the week and the area comes alive for after-work drinks in the evening, when the cafes and bars spill out onto the pedestrianised street.
Whether you love to dance or prefer to spectate, Clerkenwell has something for you.
Sadler's Wells Theatre offers a world-class programme of movement and dance, with upcoming highlights as diverse as Akram Khan's Giselle, Fame The Musical and hip hop theatre-makers Breakin' Convention.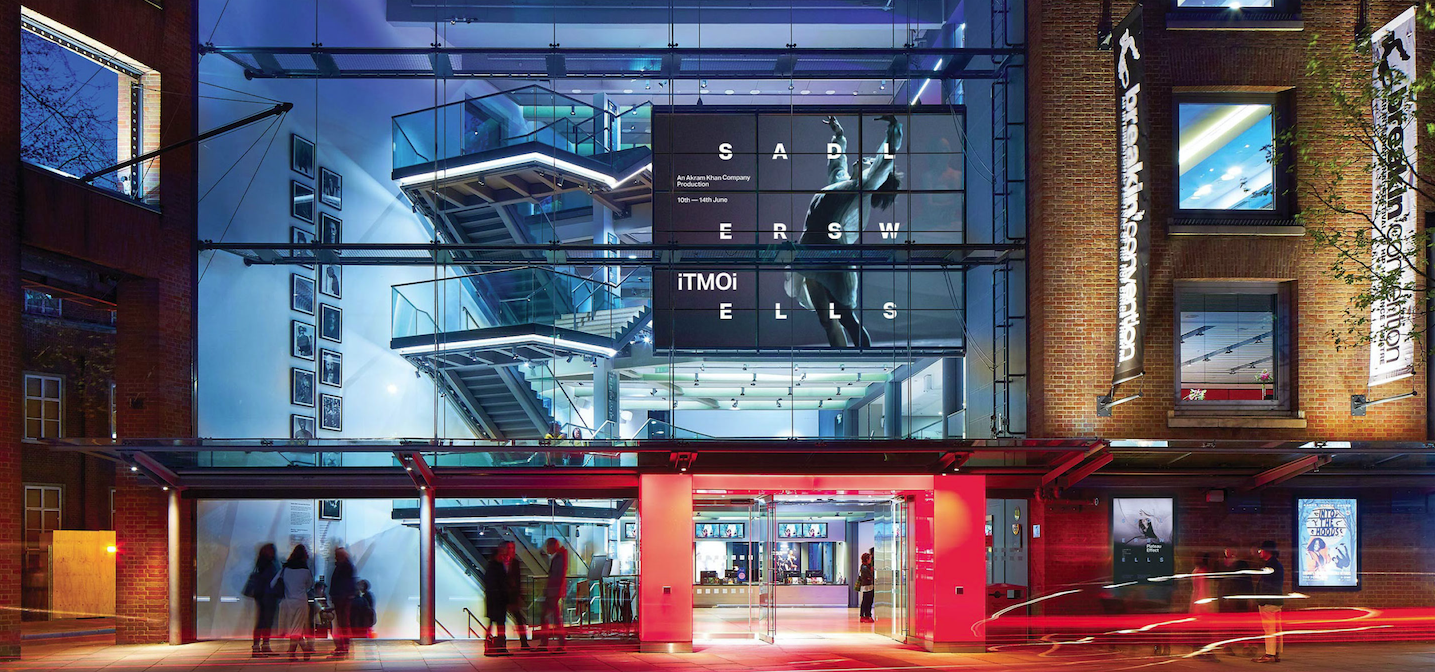 Iconic night club Fabric has resided in Clerkenwell for 20 years. It has been voted best nightclub in the world many times over, hosting live acts and playing electronic music of all genres on its vibrating "bodysonic" dance floor.
Oriole serves food and delicious cocktails accompanied by a variety of live acoustic music.
And if that's all too exciting, you can always visit the Postal Museum, which has postal records dating back to 1636. It also includes access to a secret network of tunnels used to shuttle post around London, so it's not all boring.
London institution St. John has its original site in Clerkenwell. They have garnered a reputation for doing simple things well and specialising in "nose-to-tail" eating, with a penchant for offal and cuts of meat rarely seen in other restaurants. It's Michelin-starred and pricey, though.
Moro serves Mediterranean food with a North African twist. It's hard to get a table but the wait is worth it. They are currently offering a free pre- or post-theatre aperitif and dessert if you show them a ticket for Sadler's Wells.
Caravan has all-day food and drinks, cocktails, and freshly roasted coffee. Their breakfast is to die for.
During the day, try out the street food at Exmouth Market. There's a wealth to choose from, including crepes and galettes, salt beef sandwiches, seed salads, and gourmet burritos.
Clerkenwell lays claim to London's first-ever gastropub with The Eagle. Since then, plenty of others have followed suit including Exmouth Arms, Jerusalem Tavern, The Green, and The Fox & Anchor, which has the added bonus of opening at 7 am to serve Smithfield market traders if you find yourself thirsty in the early morning.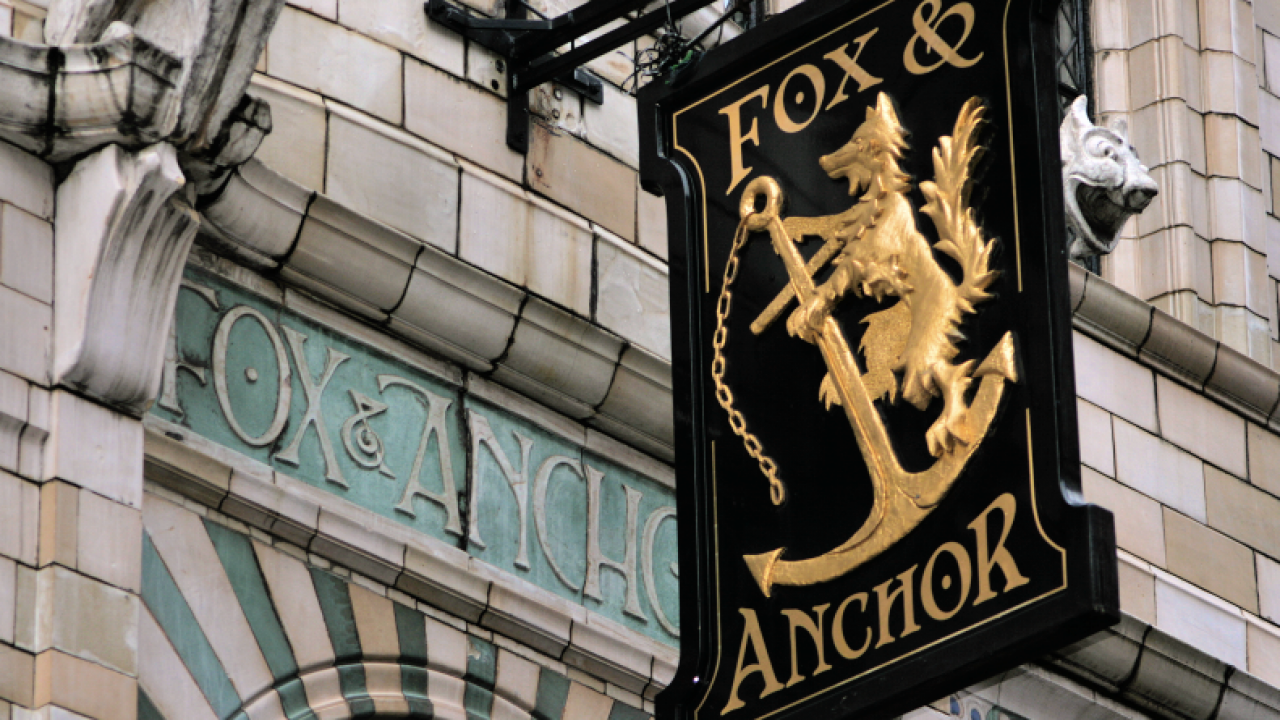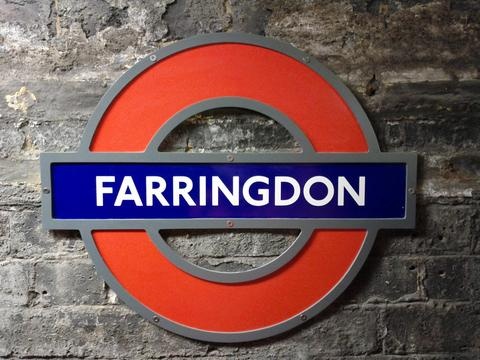 Underground: Farringdon Station (Zone 1) runs tube trains on the Circle, Hammersmith, and Metropolitan lines.
Overground: Thameslink Trains run from Farringdon Station to Luton and Gatwick airports, Bedford, Brighton, Cambridge, Luton, Peterborough, South London, and Kent.
Bus: You can walk anywhere central from Clerkenwell, but if you're feeling lazy or want to travel further, buses head north to Archway, Kings Cross, or Wood Green and Tottenham via Manor House; east towards Clapton via Dalston or Leyton via Old Street; west towards Lancaster Gate via Hampstead; and south towards Clapham via Elephant and Castle or Peckham via Old Kent Road.
Cycling: Clerkenwell falls on the cycle superhighway, with routes to Kings Cross, Bloomsbury, Blackfriars, and Elephant and Castle.
For upmarket, trendy, and pricey workouts head to Gymbox, where they have resident DJs, holistic studios, and group cycle classes. Various membership programmes are available from pay-as-you-go to 18-month tie-ins.
Frame Farringdon offers reformer pilates plus freestyle fitness, dance, barre, and yoga classes from £15 per class.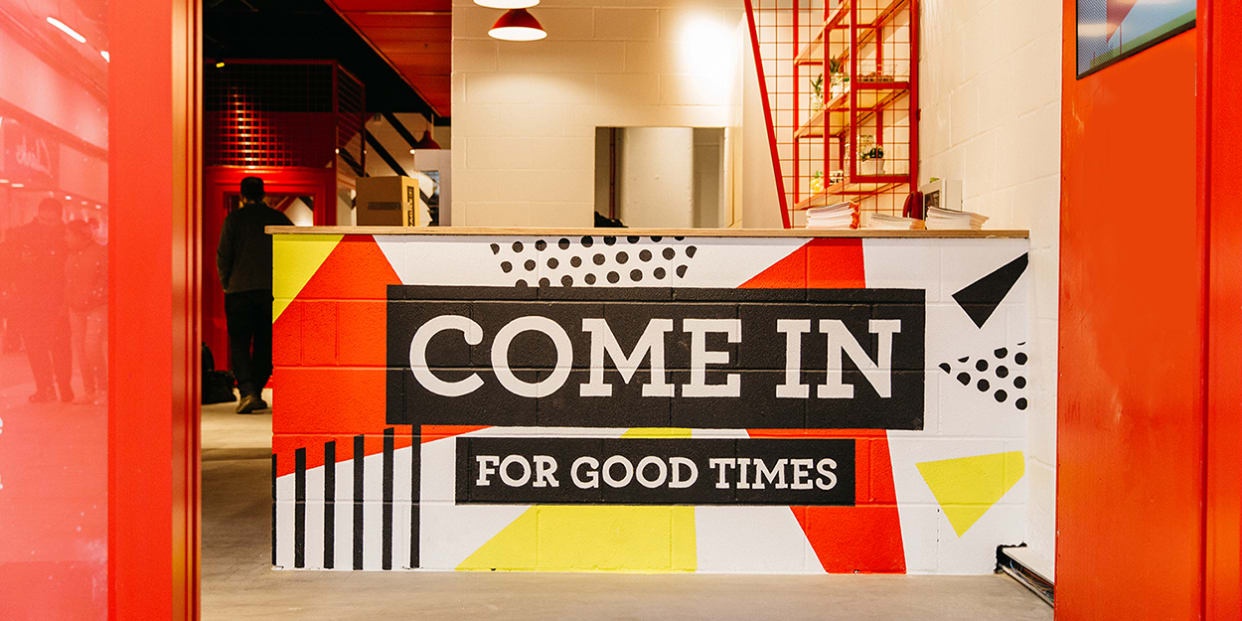 Clerkenwellbeing offers yoga, pilates, and meditation classes, with a variety of packages and £15 for a drop-in. They also have a complementary health clinic with acupuncture, chiropractor, podiatrist, and therapeutic massage.
Ironmonger Row Baths have had a huge refurbishment and now offer a public pool, spa area, and gym facilities. Drop-in from £5.20 (pool) or £10 (gym).
Living in Clerkenwell comes at a price. Average flat rental is £620 per week for two bedrooms, and the lowest we could find was £300 per week for a studio flat. You could rent a room in a shared home from £207 per week. Central London, innit?
Clerkenwell is steeped in history, atmospheric and creative, and you can walk to anywhere in town from here. Plus, dancing: Fabric or Sadler's Wells?
The area may be historic but the prices are not. And it's a bit grimy. And there's not much green here.
Considering other areas? Check out our Actor's London guides below:
For more from Backstage UK, check out the magazine.