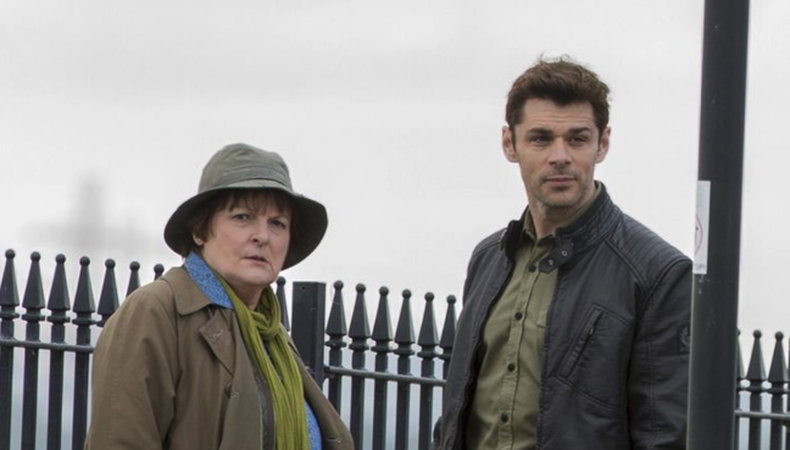 Greenlit means a project is officially a go, so all you have to do is follow these leads to stay up to date. You never know where you'll find an opportunity to land an audition!
"Noughts and Crosses"
The BBC's epic adaptation of "Noughts and Crosses," Malorie Blackman's alternative history novel, is shooting in October. The coming of age story follows childhood friends Sephy and Callum. Sephy is a member of the black ruling class whilst Callum belongs to the white underclass and the pair are not allowed to fall in love. Directed by Kibwe Tavares, the project was first announced back in 2016 but is only just gathering pace. Susie Parriss casting is attached to cast.
"The ABC Murders"
Agatha Christie adaptation "The ABC Murders" starts shooting in June. It follows Poirot as he races against time to solve a series of murders in the 1930s. It's being filmed in Yorkshire with casting by Karen Lindsay-Stewart.
"Normal People"
Liam Neeson and Lesley Manville have been confirmed for the upcoming romantic drama "Normal People" about a long-married couple whose lives are rocked by a cancer diagnosis. Written by Owen McCafferty, shooting begins in Northern Ireland this July and casting is by Des Hamilton.
"Vera"
Crime series "Vera" is returning to TV for a ninth series, with Brenda Blethyn playing the obsessive detective. Filming starts on location in the North East in May and casting is handled by Maureen Duff.
"The Toymaker's Secret"
Alex Garland ("Ex Machina," "Annihilation") is coming to London to make his next film, "The Toymaker's Secret." The story sees an American family move into a Victorian house in London only to start witnessing spooky goings on. Directed by Garland's wife, actress Paloma Baeza, it shoots on location this Autumn. No casting director has been announced, but Garland often works with Francine Maisler, and Baeza might follow his lead in that collaboration.
Check out Backstage's London audition listings!