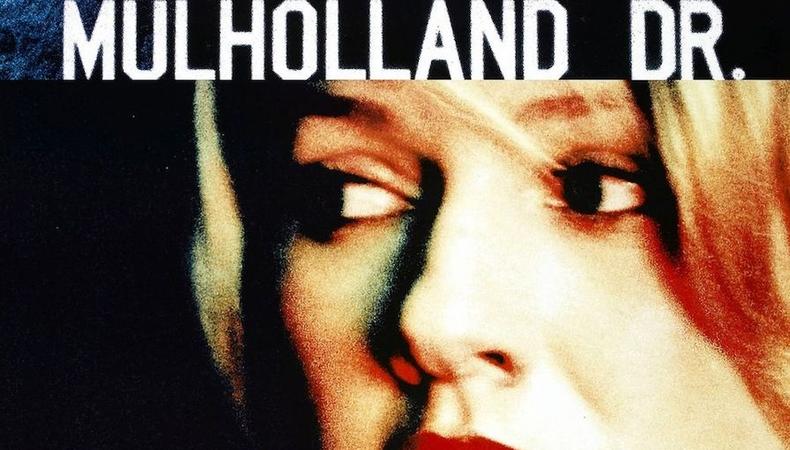 Some of the greatest films in American history have been about this crazy, lovable, hectic industry. Sometimes these films mirror real life, and sometimes they paint absurd pictures of a sometimes already absurd business!
From "The Artist" to "Singin' in the Rain," here are some classics about acting!
"Sunset Boulevard"

This 1950 film follows William Holden as Joe Gillis, a screenwriter, and Gloria Swanson as Norma Desmond, a faded silent movie star who dreams of making a comeback. The movie won three awards at the 1951 Academy Awards: best writing, story, and screenplay; best art direction-set decoration, black-and-white; and best music, scoring of a dramatic or comedy picture
"Tootsie"
This 1982 comedy stars Dustin Hoffman and Jessica Lange, and tells the story of an actor whose reputation for being difficult pushes him to pose as a woman to book a job on a soap opera. The film was nominated for 10 Oscars in 1983, but the only win was for Jessica Lange, who scored best supporting actress.
"Bullets Over Broadway"
The 1994 Woody Allen film follows a young playwright (John Cusack) who is forced to cast the girlfriend of a gangster in his play in order to have it financed. The movie also stars Jennifer Tilly, Dianne Wiest, and Chazz Palminteri. It was nominated for seven Academy Awards, but the only win was for Wiest for supporting actress.
"The Artist"

It wasn't long ago that this 2011 French movie made waves for being a 21st-century black-and-white silent film. The story follows the relationship between a silent film star (Jean Dujardin) and a young actor (Bérénice Bejo) as "talkies" begin to take over the industry in the late 1920s. The film was nominated for a whopping 10 Oscars and took home five, including best picture, best director, and best actor for Dujardin.
"Mullholland Dr."
This 2001 David Lynch film stars Naomi Watts, Laura Harring, and Justin Theroux in a story about an aspiring actor (Watts) and an amnesiac woman (Harring) as they connect dreams and reality in Los Angeles.
"The Fan"
Starring Lauren Bacall and James Garner, this 1981 thriller is about a fan who's obsessed with a Broadway star (Bacall) and, when rejected, moves to get rid of all the people who stand between them. It's no "All About Eve," but the camp runs high here.
"Singin' in the Rain"

This 1952 movie follows a silent film company and actors as they make the change from silents to "talkies." Starring Gene Kelly, Donald O'Connor, and Debbie Reynolds, this is widely regarded as one of the best musicals of all time.
"All About Eve"
This Bette Davis classic follows a woman who gets in with a stage star and her circle of friends—and eventually gets in the way. At the time, "All About Eve" received the most Oscar nominations of any film—14 —which was later tied by "Titanic." The film won six and has gone on to become iconic.
"The Actress"
Based on Ruth Gordon's play "Years Ago" and written by Gordon herself, the film follows a young Gordon (played by Jean Simmons) and her dreams of a career in theater. The film also stars Spencer Tracy as Gordon's father.
"For Your Consideration"
Directed by Christopher Guest, this 2006 comedy follows the cast of a movie who learn that their performances are creating a lot of awards season buzz. The movie stars Catherine O'Hara, Parker Posey, and Harry Shearer.
"Opening Night"

Starring Gena Rowlands and John Cassavetes (who also wrote and directed), this 1977 movie follows an actor suffering an emotional breakdown after she witnesses a young fan's death.
"The Star"
Another Bette Davis movie! This time, she stars as a fading movie star who finds romance but still wants to make a comeback. She struggles with money and drinking, but cannot let go of her former glory. The classic film also stars Sterling Hayden.
"Soapdish"
Starring Sally Field, Kevin Kline, Robert Downey Jr., and several other big names, this 1991 comedy tells the over-the top backstage story of a fictional soap opera.
Check out Backstage's film audition listings!