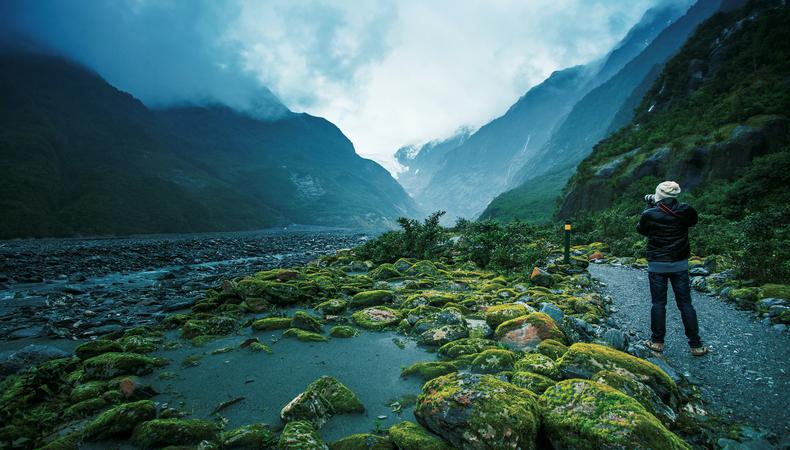 A location scout is a key player in the film and television industry. They are responsible for not only finding the desired filming setting (think Northern Ireland's landscapes in "Game of Thrones") but also working out the logistics to secure the area for production. The position reports directly to the location manager. It's a great job if you have a keen eye for detail.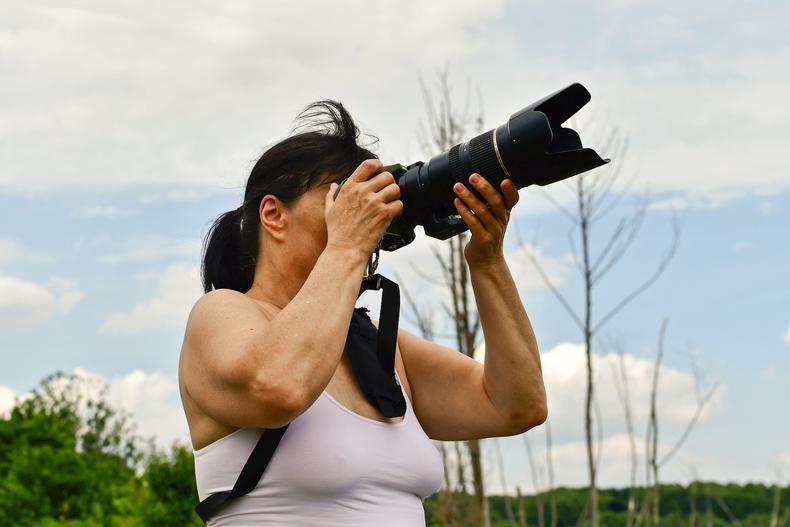 Ronald Rampsch/Shutterstock
A location scout's primary job is to find settings best suited for a particular scene or production. They choose locations by breaking down the script and talking to the production manager, director, and/or writer to ensure the locations they're scouting—and ultimately presenting and securing—fulfill their vision for the project.
Location scouts are some of the first people hired in preproduction since locations need to be secured well in advance of principal photography. Once hired, a location scout will consult their files; part of the job is to keep extensive notes—both visual images and written notes—on potential locations around the world. Then, the location scout will visit the interior and exterior sites they're considering. After visiting the desired sites, a location scout handles permits and works with the location management team throughout production.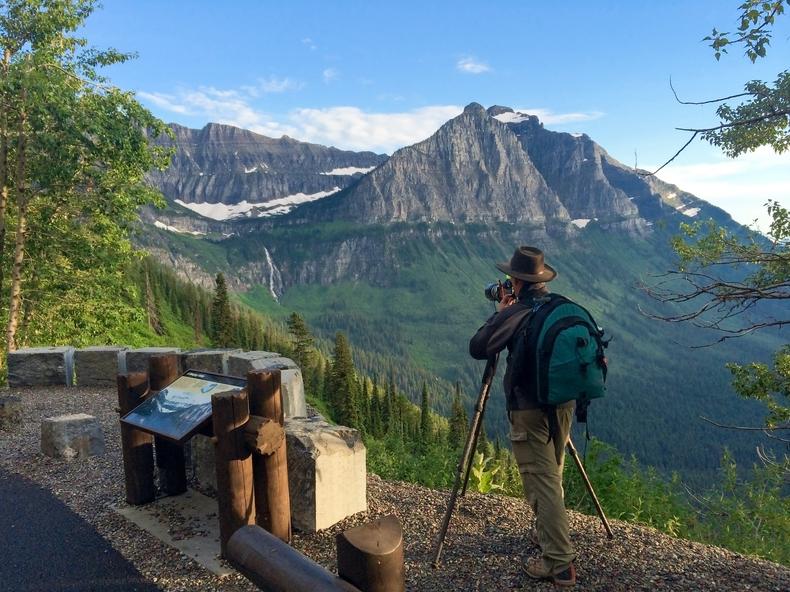 SeaRick1/Shutterstock
Location scouts are mid-level members of the location department. Many location scouts start as entry-level crew members (such as production assistants) before becoming full-fledged scouts. While there is room to advance within the department—with roles such as assistant location manager or location manager—many choose to remain as location scouts for the entirety of their professional careers.
In an interview with Travel Republic blog, Georgette Turner ("Wonder Woman 1984," "Downton Abbey") cautioned that while it's a job that "takes you places you never imagined you'd get to," it's also an incredibly tough one. "For people who are thinking of a career in the industry, they must be prepared for long days, being outdoors in all the elements, and sometimes not in the most glamorous locations," Turner said.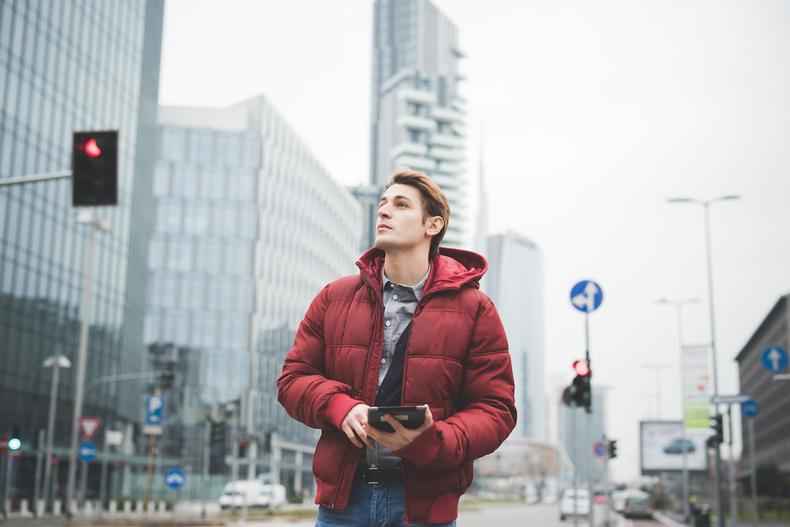 Eugenio Marongiu/Shutterstock
There's no formal education or training required for work as a location scout. However, attending film school can help build a professional network vital to getting your first jobs in the industry. A degree in photography or even cinematography is not a requirement, either, but they aid with honing your eye for detail. (Keep in mind that film school can set you back around $22,000 per year.)
Outside of the classroom, seek out any information you can to gain a strong understanding of the film production process, cultural awareness, and a working knowledge of local government.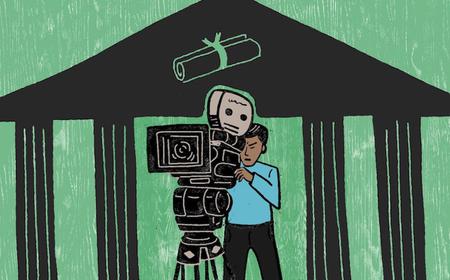 30 Film Schools You Should Know
Most importantly, though, is the willingness to explore the world—and even your own city—to build up your portfolio of unique, cinematic locations. "I always have my camera with me. I'm always looking, always taking notes," Paul Kostick ("Sex and the City") told The New York Times. "For just one movie, you could be looking at several hundred locations over a solid month. You might see three places in an hour. I've probably taken 400,000 pictures."
Kostick described the job as "detective work": "You're always trying to find a one-of-a-kind place, one that no one has ever seen before. But the location also has to work from a technical point of view. And it has to please a lot of people—the client, the production designer, the art team, and most of all the director."
Once you find the location, it has to be exceptional enough to spend the money to get the entire production there, Turner noted. "You get the script early on and know that certain things can and need to be built in the studio, but then you look to open up the movie by getting out on the road, looking for an incredible landscape that has something unique or different about it that cannot be physically recreated."
It's also up to the location scout to gain permission to scout a property, secure permission to shoot there, and coordinate logistics. Familiarize yourself with the contracts required—especially the fine print!—to secure a location for a shoot.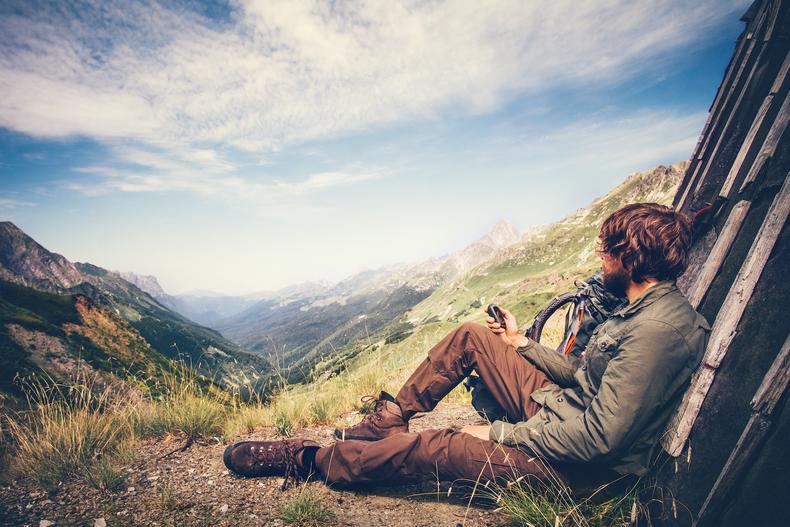 everst/Shutterstock
The location scout reports directly to the location manager, scouting potential locations and presenting their findings. They also work with the production manager to determine if locations are feasible for shooting. Location scouts are responsible for finding the answers to questions such as: Will the local government allow filming? What permits are required? Can nearby resources support the needs of the cast and crew?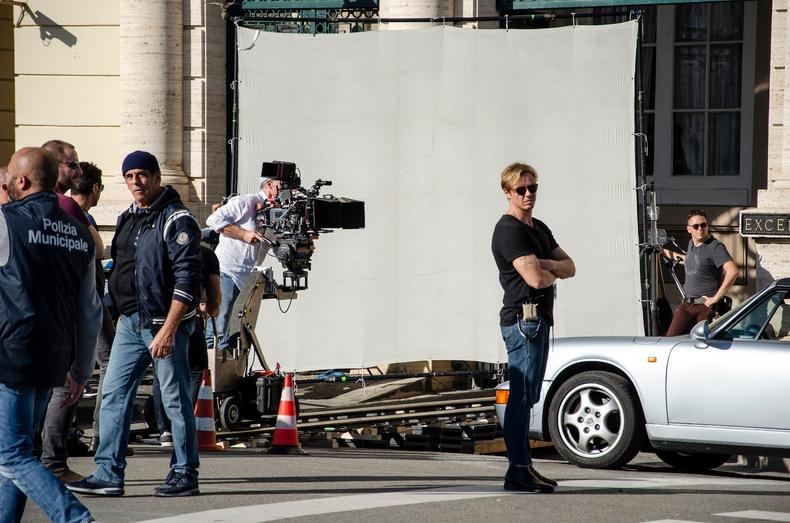 Tetiana Tychynska/Shutterstock
The average annual salary for a location scout is $45,961, with the top 10 percent making up to $83,000 and the bottom 3 percent making $17,000. Like many crew jobs, your average salary will depend on how many productions you work on per year and what the budgets of those projects are.
Location scouts are represented by the Teamsters, which means at least the guaranteed minimum rate is paid on union productions.