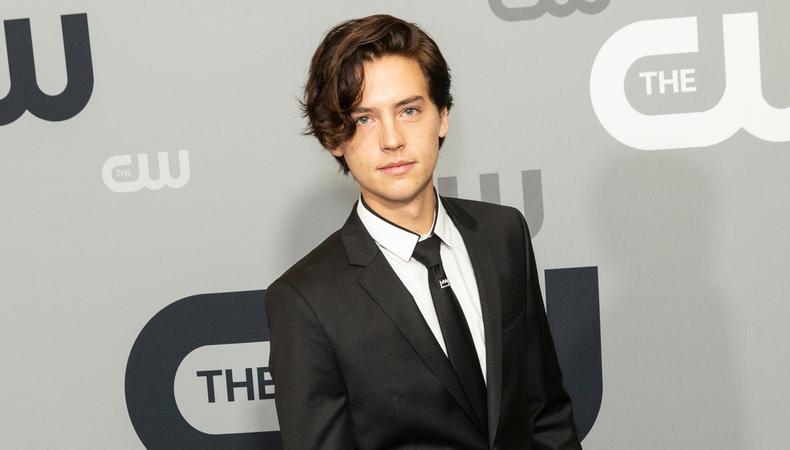 Shake off the day-after-holiday grog and get back into the swing of things with the great gigs available in today's roundup! The upcoming Cole Sprouse and Haley Lu Richardson feature "Five Feet Apart" is looking for child actors to portray patients in background roles. Plus, a short film is casting a major role, a commercial airing in Chile is casting Latinx talent, and a feature is looking for an actor to play a detective.
"FIVE FEET APART"
Join the cast of "Five Feet Apart," an upcoming feature starring Cole Sprouse and Haley Lu Richardson, in a background role. Thin young actors, aged 7–14, are wanted to portray patients battling cystic fibrosis. Kids who are battling health issues or have previously battled health issues are especially wanted. Filming will take place June 1, 4, 12, and 13 in New Orleans, Louisiana. Pay is $75 for eight hours of work. Apply here!
"CORNERS" (WORKING TITLE)
Casting is currently underway for "Corners," a short film which centers on a hectic day for Madge, who comes to the realization that she can no longer properly take care of her ailing mother. A female actor, aged 65–85, is sought to play the supporting role of Jackie, Madge's mother suffering from the early signs of Alzheimer's disease. There is an additional supporting role for a female actor, aged 30–55. Filming will take place over one day from June 21–23 in New York City, with one rehearsal or meeting prior to filming. Pay is $500 per day, with meals provided. Apply here!
TV COMMERCIAL IN CHILE
Latinx talent, aged 25–40, is wanted to portray couples for a TV commercial running in Chile. The commercial will shoot one day between June 8–10 in NYC. Pay is $1,300. Apply here!
"CITY PEOPLE"
"City People," an action crime drama about a team of social workers who investigate child abuse cases in the greater Los Angeles area, is now casting a supporting role. A Latino actor, aged 30–35, is sought to play the role of Detective Jack Aquino. The film is scheduled to shoot Sept. 23 and Oct. 7 in L.A. Pay is $50 per day, with meals provided. Apply here!
Want to see even more gigs? We've got 'em in our Backstage casting calls!