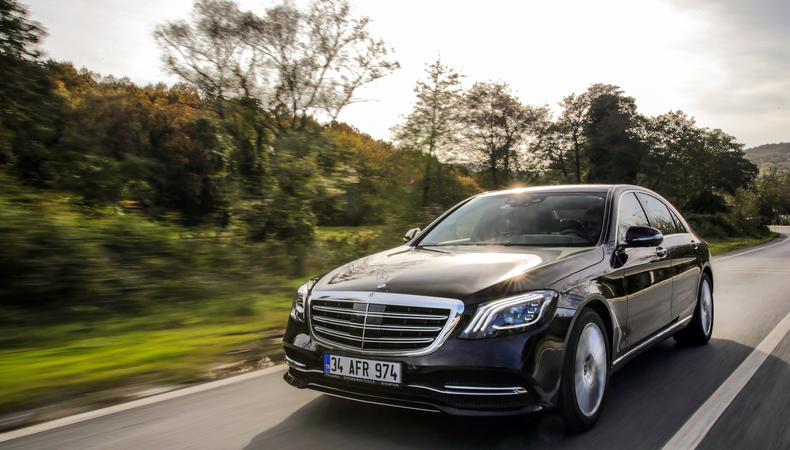 Put the pedal to the metal and hurry to apply for the great gigs in today's casting roundup, including a featured role in a Mercedes-Benz commercial. Plus, a jukebox musical featuring the songs of Elvis, an HBO series, and a commercial series are casting nationwide.
MERCEDES-BENZ CLA VIDEO BROCHURE
Mercedes-Benz is seeking actors for a CLA video brochure. Talent, aged 18 and older, is wanted for background roles, including a featured best friend role. Filming will take place on Aug. 22–23 in Portland, Oregon. Pay is $200. Apply here!
"LOVECRAFT COUNTRY"
The upcoming HBO series "Lovecraft Country," executive produced by Jordan Peele, is casting featured background actors. Two Asian actors, aged 50–60, are wanted to portray a couple in a tour group. Filming will take place on Aug. 21 in Atlanta, Georgia with a mandatory fitting on Aug. 19 or 20. Pay is $80 for eight hours of work with a $30 fitting and haircut bump. Apply here!
"ALL SHOOK UP"
Stargazer Productions is looking for talent for "All Shook Up," a jukebox musical inspired by and featuring the songs of Elvis Presley. Talent, aged 16–60, is wanted for principal and ensemble roles in the show including the lead roles. Rehearsals will begin on Sept. 3 and performances will run from Oct. 4–27 at Center Stage Theater in Fontana, California. Pay is $600 minimum. Apply here!
PRESENTER FOR A SERIES OF COMMERCIALS
Windy City Novelties is seeking a female presenter, aged 25–35, is wanted for a large series of promotional videos that showcase various products. There will be auditions by appointment on Aug. 15 in Vernon Hills, Illinois. Filming dates are TBD. Pay is $1,000 for the week. Apply here!