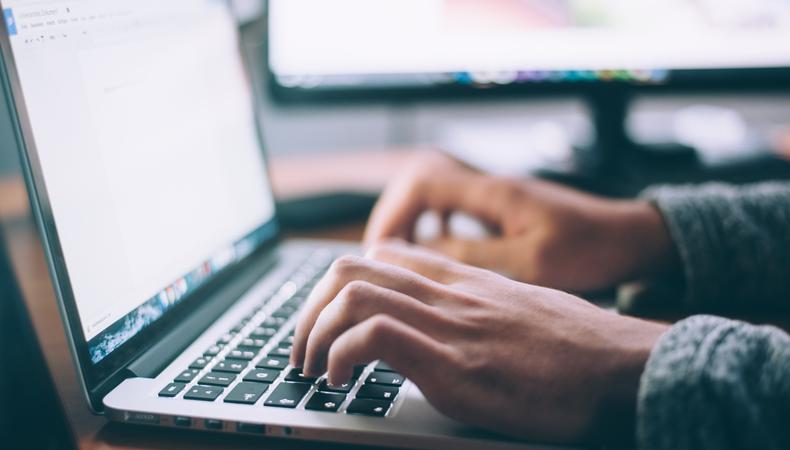 Why do you need an actor bio? What's the purpose? How do you format it? These are all common questions actors ask.
What is a Bio for an Actor?
A bio is a summary of the highlights of your career—your training, credits, and something about you personally, i.e. what you do when you are not acting. It concisely tells the industry what roles you can play and how to cast you. Save the elaboration your acting résumé.
Tips for Writing Your Actor Bio
Here are some guidelines for writing the best bio possible.
Make it short and sweet. Being direct in your bio is better than flowery or overly imaginative language.
Write it in the third person. This is not an autobiography, it's a bio. Use subjects like—she, he, your name, your professional address, etc.
Avoid the cloying justification. For example, "I knew I wanted to be an actor at age 5 when I saw a magical production of

'

Peter Pan.

'

" Tell us what you've done, not why you do what you do.
Don't make lists. Describe or elaborate on your skills, training, and experience in sentence form.
Include personal experiences and special skills. Put these in the last paragraph— these skills might help you get a job. For example, you could write, "Fluent in French and Italian, Gwyn studied cooking at the Cordon Bleu in Marseille, and painting in Florence!" or "An advanced Yogini, she teaches yoga and meditation." Or "As a pop singer, her new CD with original music and lyrics is coming out soon!"
Write in "pyramid" style. Put the most important information at the top, working down to the less critical info by the fourth paragraph.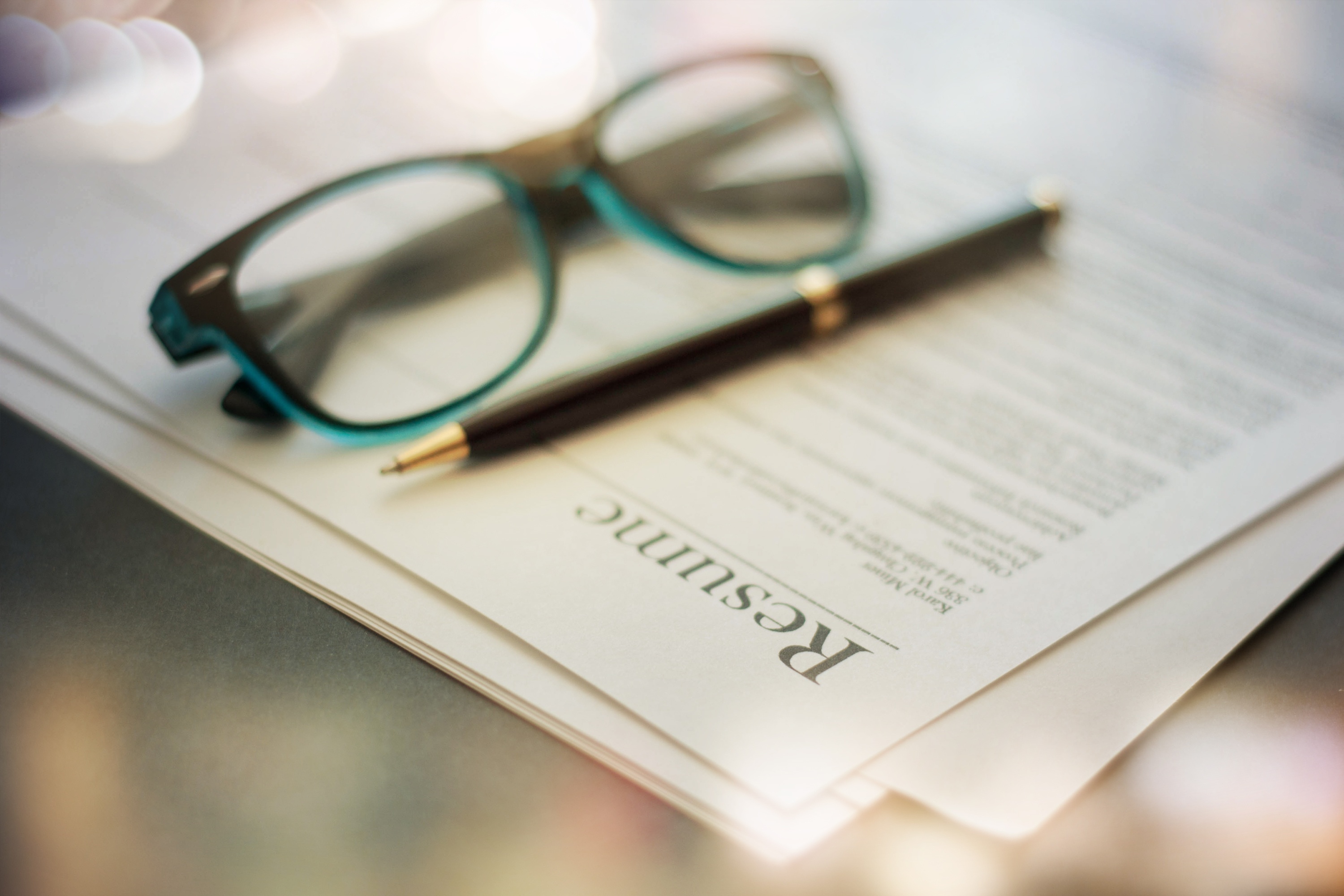 6 Résumé Basics Actors Must Know
Actor Bio Examples
Here are some examples of potential opening statements. If they read no further, this will be what they remember about you.
Weak example: A sunny blonde, Gwyn hails from the Midwest and is happy to be in the Big Apple.
Strong example: Classically trained, Gwyn has played roles from Shakespeare to Tennessee Williams, working in major American repertory theaters, On- and Off-Broadway, as well as in dozens of contract and recurring roles for daytime and primetime TV.
Here is how the four paragraphs in your bio should be structured:
Paragraph 1: Recent roles and strongest credits
Theater if you're in New York, and film and TV if you're in L.A. Try to use recognizable plays and roles, not just "showcases." If you're just starting out, you can include "representative" roles. Those parts from Shakespeare or Chekov done at school outweigh showcases of unknown writers Off-Broadway.
Paragraph 2: Training
Don't be afraid to name drop master teachers or prestigious drama schools, as well as directors you've studied with. If you've worked with "greats," they will assume you will be great!
Paragraph 3: Recent work (Switch what you included in paragraph one)
Include indie films and appearances on primetime or daytime TV or include all major stage credits from Off-Broadway to Broadway. Your credits tell them how to cast you and what roles you are consistently hired to play. Don't include background work—it's not considered a professional credit if you're standing in the background.
Paragraph 4: Personal life
Here, write about your interests, skills, travel, languages, or musical instruments—anything that makes you memorable. Elaborate—don't just list.
Your closing statement should leave them with a powerful professional memory of you. Here are some examples of closing statements:
Weak example: "I want to thank my cat, my roommate Diana, and my Mom for believing in me." (This gives the impression that you're still a beginner. Save the gratitude for your acceptance speech at the Oscars).
Strong example: "Looking forward to working in the next Emmy Award USA series or in any feature opposite Johnny Depp!" (Industry professionals will remember you as an actor who knows where you're going!)
Let your bio jumpstart your career even when you're not there to audition!
Bio ready? Looking for remote work? Backstage has got you covered! Click here for auditions you can do from home!
The views expressed in this article are solely that of the individual(s) providing them,
and do not necessarily reflect the opinions of Backstage or its staff.